Welcome to Team Cartwright's library of free printables!
These resources are here for you to print and use at home. These are only available to those who are a part of the Team Cartwright community.
How do you join the community? You sign up below!
(And don't worry, you can unsubscribe at any time.)
By signing up for the free library of resources you are also agreeing to receive our newsletters.
Freebies
So how does this all work exactly?
It's easy, sign up using the form below. Once you do that you will receive an email with the password that unlocks the library.
Once you have that password just head back here and click on the set of printables you want to see. Enter that password and you are in!
Here is what you will find:
These worksheets are for the experiments we have done so far. No need to search back through old posts to find them, they are all in once place to make them easy to find. They have the supplies needed, directions, and suggested questions to help you do them at home.
These are learning tools you can use at home. Math worksheets, letter practice, sight words. All things you can print for free and use with your toddler or preschooler at home.
These work worksheets designed to help you track when your twins eat, sleep (for nights and naps), and have diaper changes. It is easy to forget things with one baby, with two it is even harder to remember who did what when. Tracking can help you notice both individual and group patterns with your twins as well.
Want the general newsletter and updates as well as the password? Sign up here!
Bonus Freebies
Here are bonus freebies for you. No need to sign up, just print them and start learning!
These bonus printables are only available for a short time, so grab them while you can!
Free Alphabet Tracing Worksheets
Help your kids with letter writing with these printables for the entire alphabet!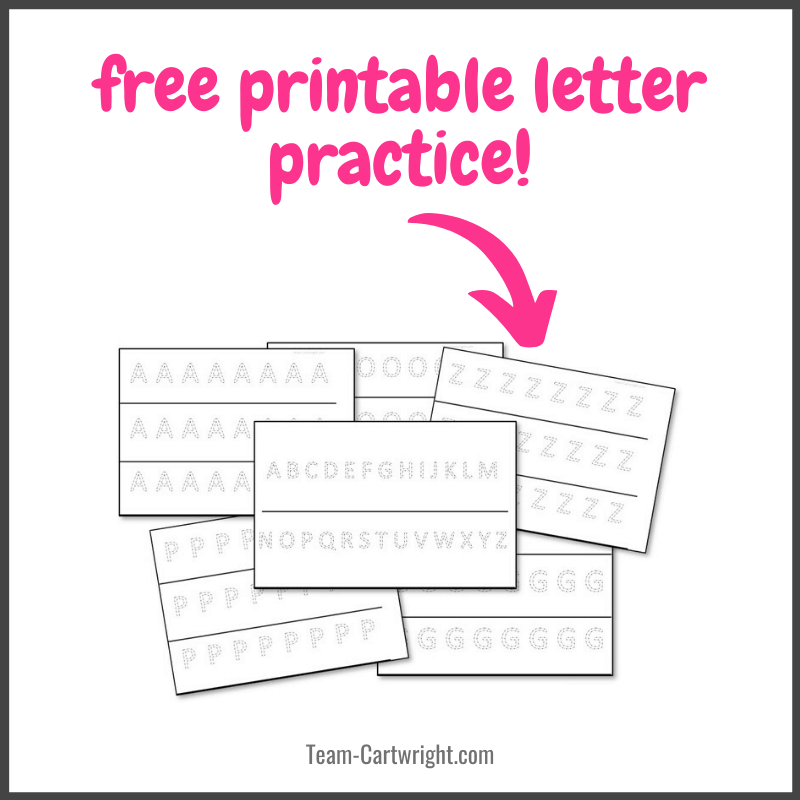 Free Color Mixing Worksheets
Let your kids explore colors! Use crayons, colored pencils, watercolors, or paint and put colors in two of the spaces, mixing them in the middle. What color will you get?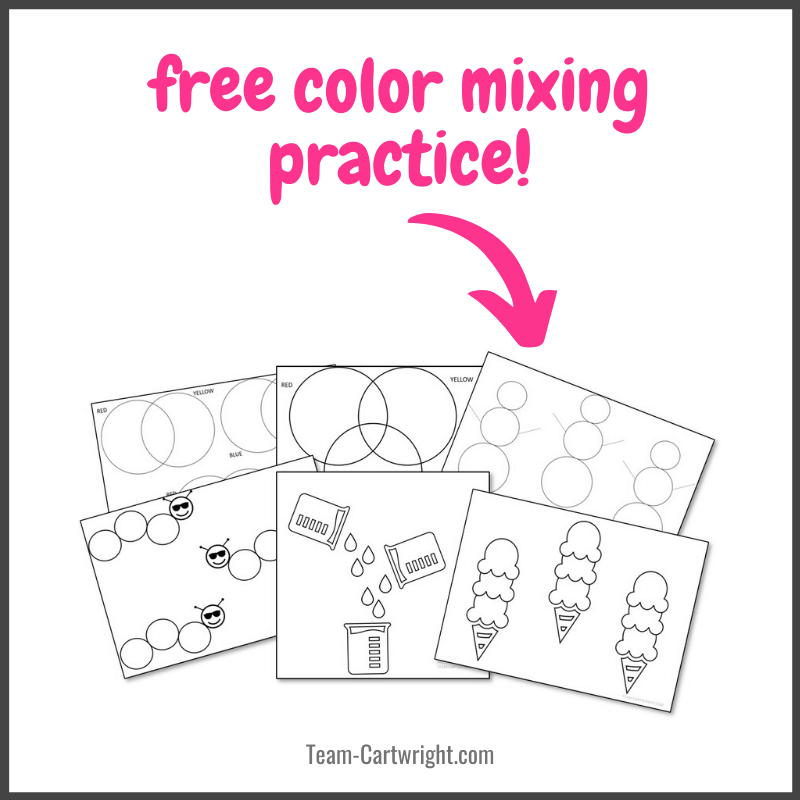 Free Shape Worksheets
Practice shapes three ways! Trace the shapes, connect the dots, and cut and match. Plus these are fun to color while your kids learn.
Free Play Doh Mats
Play doh is a wonderful sensory activity. But sometimes it helps to change it up with play doh mats to boost imaginative play! These free printable mats will encourage your kids to create new scenarios and stories and try new things. There are 10 creative play prompts: Robots, Flowers, Ducks, Dino Tracks, Bath Time, Farm, Forest, Dinosaurs, Flower Pots, and Sunshine.
These are great for coloring or using as any creative art prompt!
(Learn why sensory play is so important by clicking here, plus get more sensory ideas!)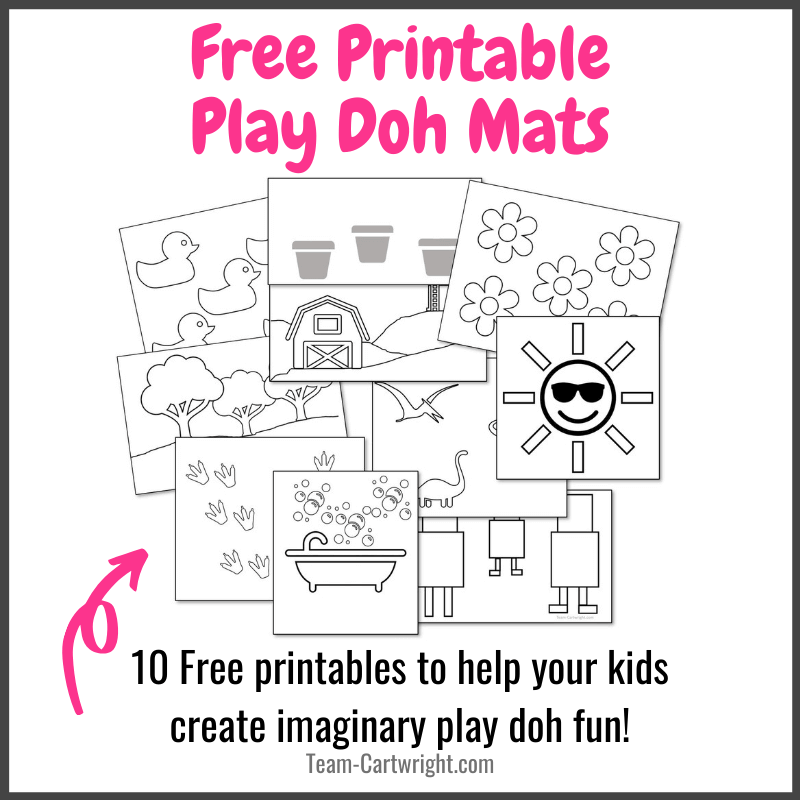 Free Do a Dot Shape Printables
Do a dots are a fun and easy way to promote fine motor skills and hand eye coordination, along with patience. Print out these fun shape worksheets for your child to use a dauber or stamp to fill in the circles! You can also color them or use stickers.
Free Do a Dot Shape Printables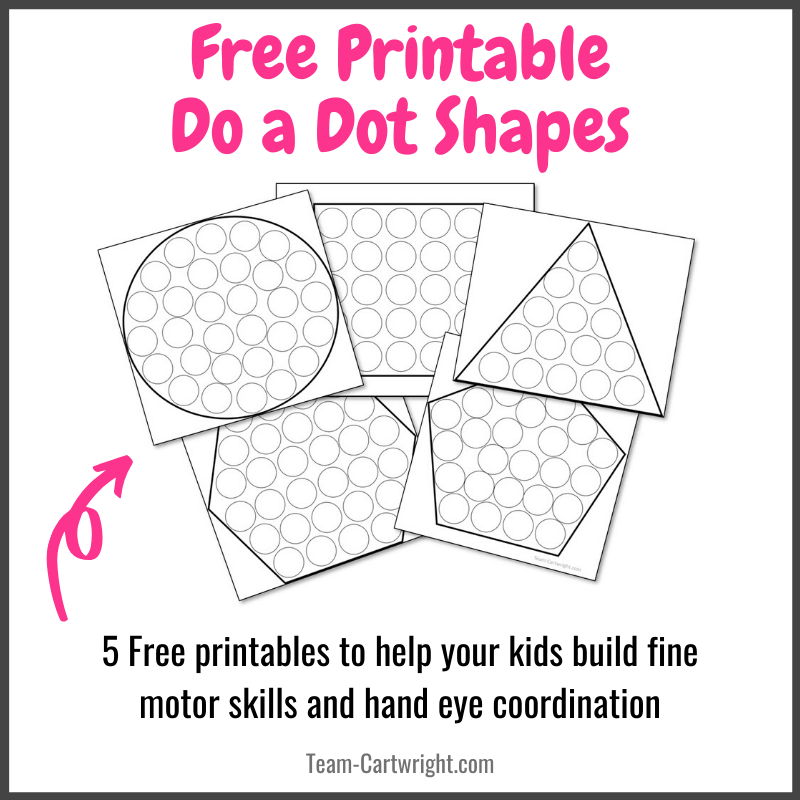 Let us improve this post!
Tell us how we can improve this post?