Childhood Learning Basics
There are things we all learn as little children, shapes, numbers, letters, colors, fine motor skills, etc. We know kids need to know these things.
But do you ever stop to think why?
All these things can seem so little. Who cares if your child knows what shape something is? Why hand scissors over to a preschooler? What does number sense even mean?
But these little things have big implications when it comes to long-term learning.
The basics of childhood matter. Here is why these basics matter, plus easy activities for each one that you can do with your children!
(Don't forget to scroll to the bottom to get more activities you can do with your kids today!)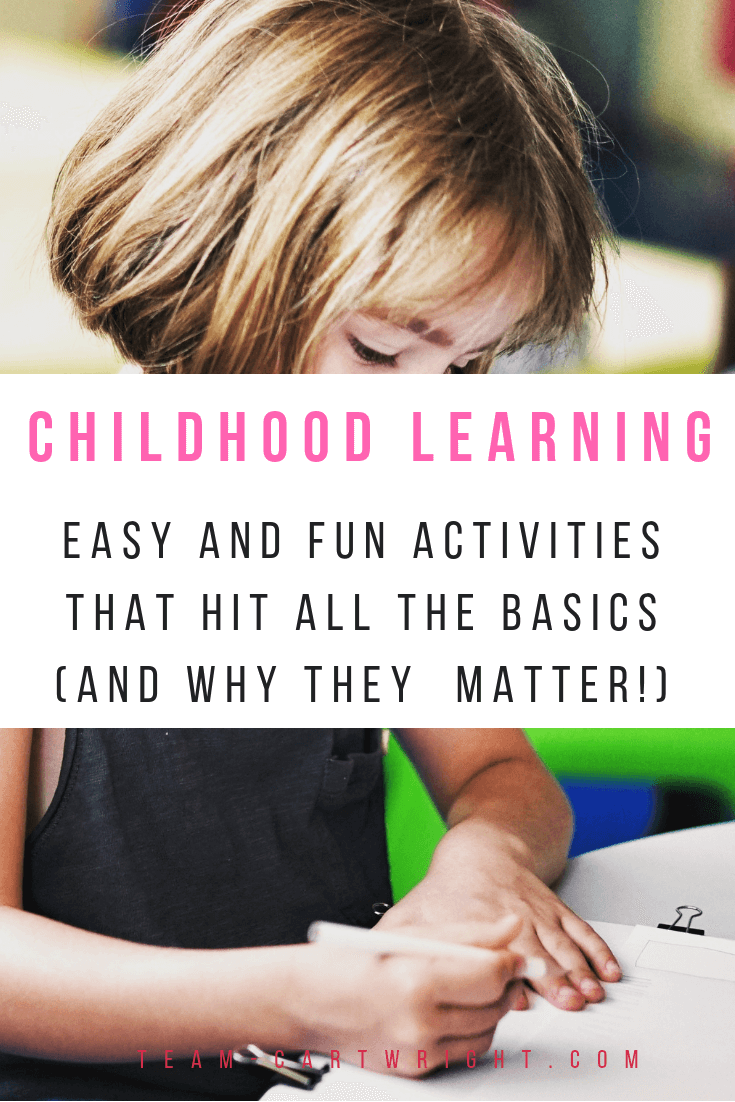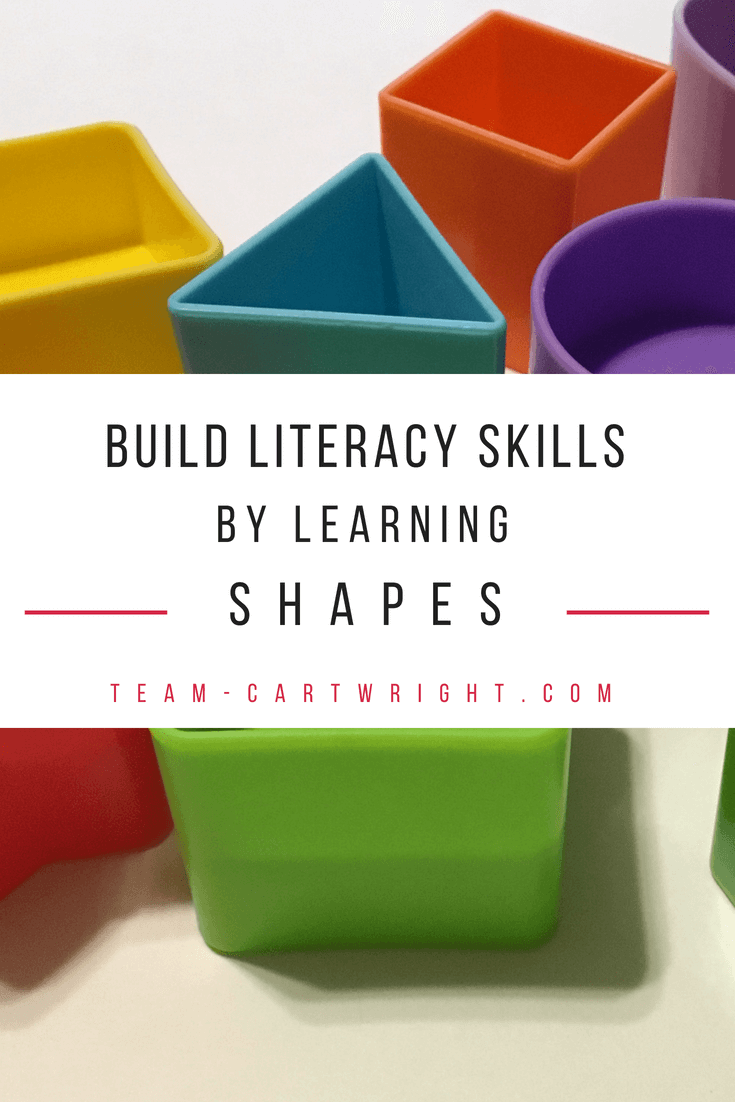 Shape learning is obviously a part of math. But did you know learning shapes is a precursor to recognizing letters and a start on literacy skills?
Get easy activities to practice shapes, including free printable shape mats!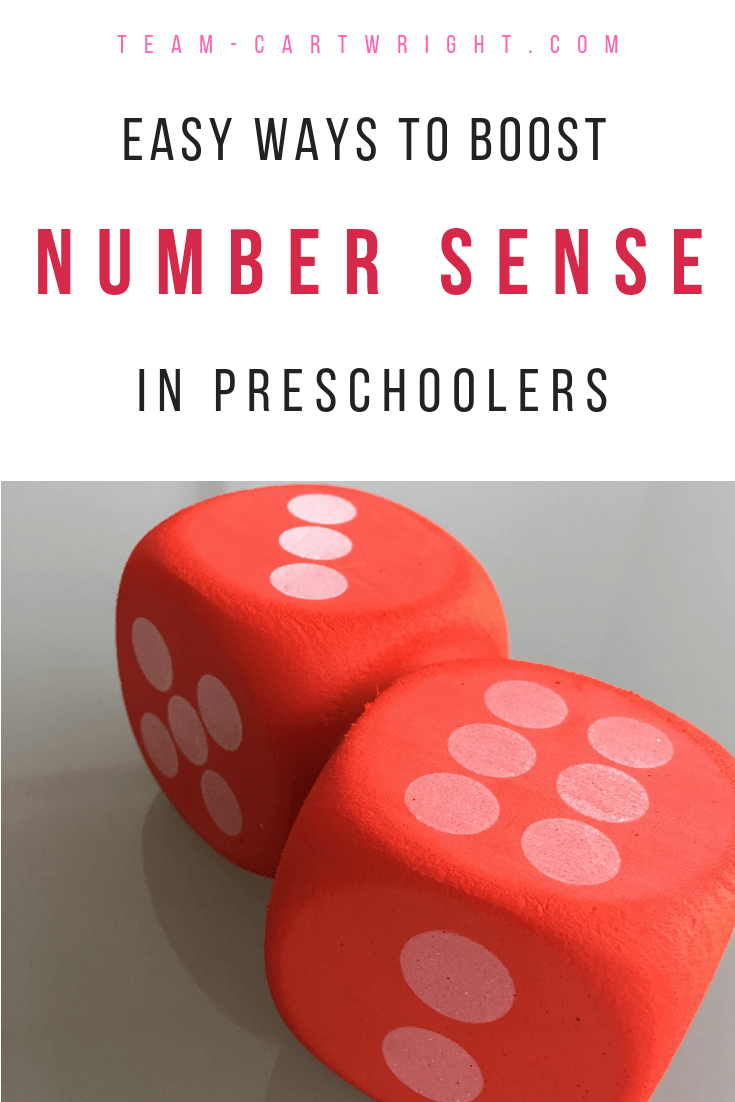 There is more to learning numbers than just being able to count 1-10. Number sense is about truly understanding what numbers mean, and is a predictor of future math success.
Learn more about number sense for preschoolers and toddlers AND get easy ways to practice it with your kids.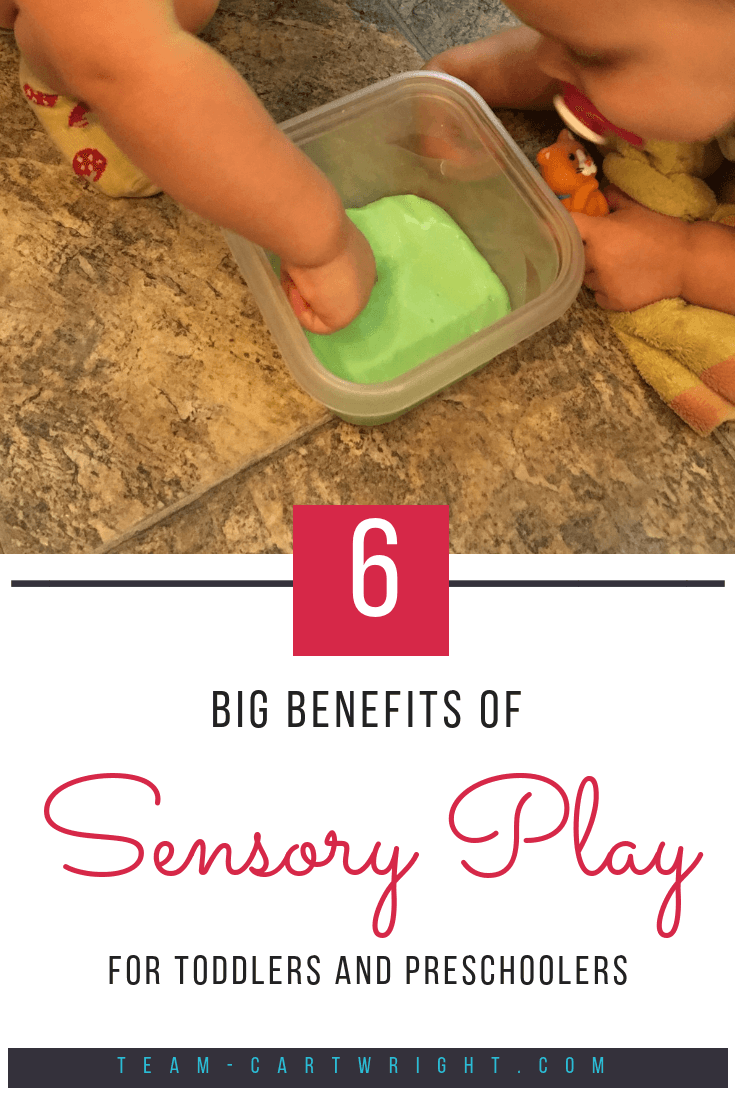 Sensory play sounds like something that could just be trendy right now. But it is an important part of childhood learning. It is easier than you think, and you are probably already doing it with your kids!
Learn the benefits of this type of play and get fun activities to try. (And no, they aren't all messy!)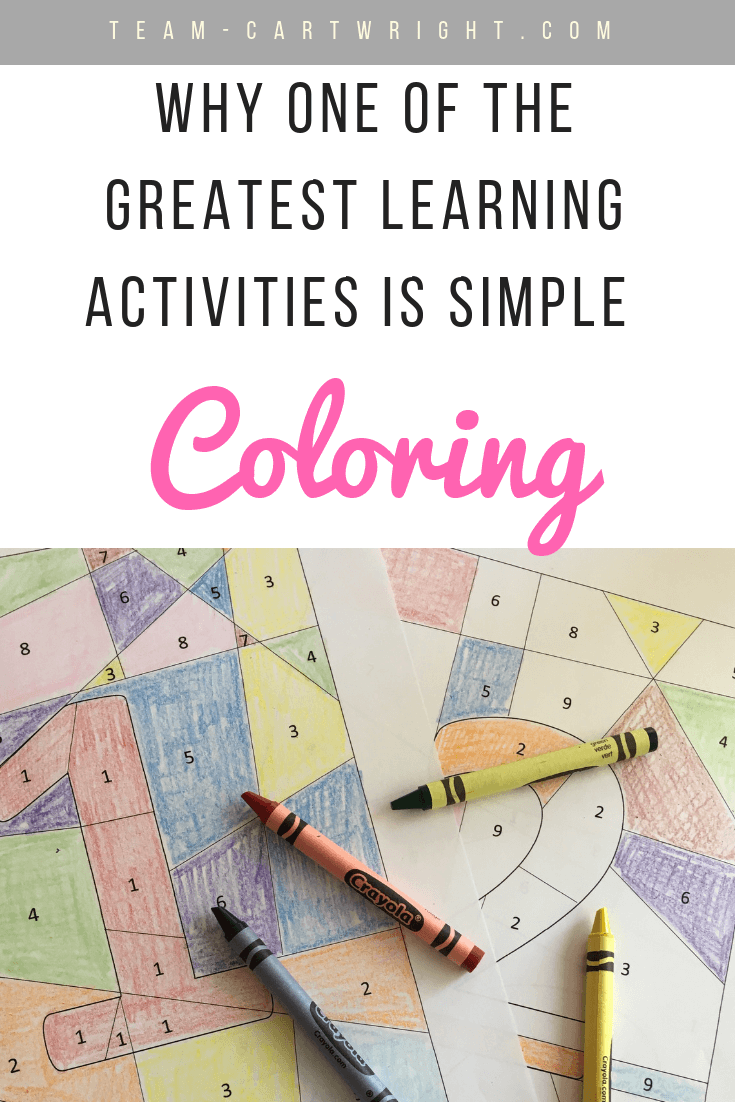 Kids love to color. It's quiet and simple. And it's a great way to keep them busy at a restaurant, right?
But there is so much more to this classic childhood pastime. Learn just how important coloring is to childhood development and get access to free coloring pages!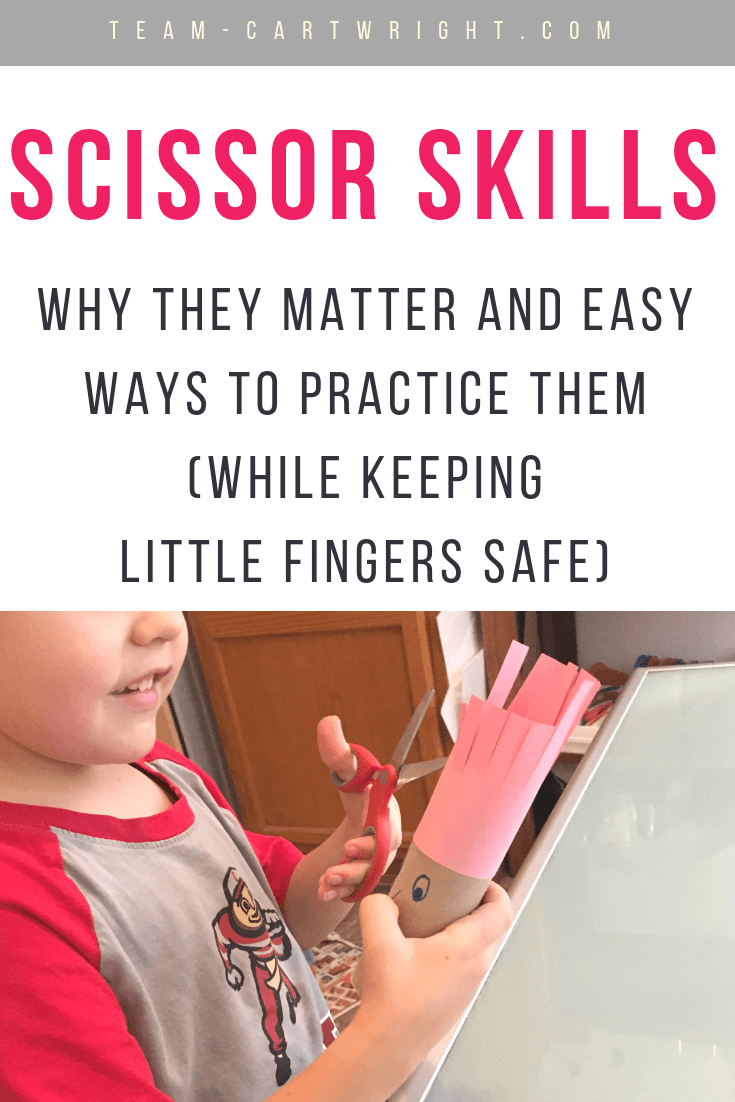 Fine motor skills are what allow children to interact fully with the world around them. They are needed to explore and learn and experience.
Cutting skills are a big fine motor skill, and honestly, one of the scariest for me. Handing over scissors? But it is important, and it can be done safely.
Learning Activities for Toddlers and Preschoolers
These are must do learning activities for toddlers and preschoolers. They are fun, easy, and educational. Your kids will love them!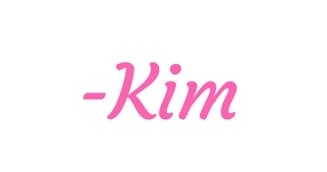 More Easy To Put Together Activities
Here are even more activities you can do right now with at home items.
Animal Rescue
Send your kids on a rescue mission! Tape some toy animals and wrap them up in rubber bands. (Not too tight, we don't want them snapping.) Then challenge your child to rescue the animals by getting all the bands off!
This works fine motor skills and builds imagination as they set the stage for their rescue.
(Be sure to watch the rubber bands so none get lost or swallowed, of course.)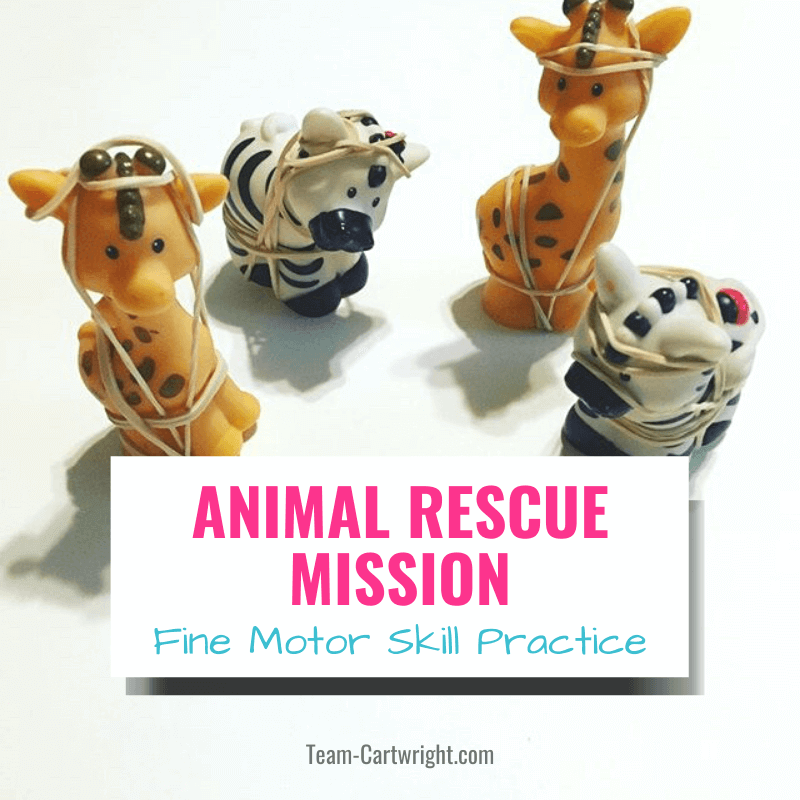 Do a Dot Shapes
Do a dot printables are a fun and easy way to work fine motor skills! They are super simple. Print out the page and give it to your child. Have them use a dabber or small stamp to cover every dot in the shape!
These pages also work hand eye coordination, focus, and patience. You can also use these pages as fun coloring printables, sticker pages, or make fun number and letter games out of them!
Here are some free shape do a dots to get you started.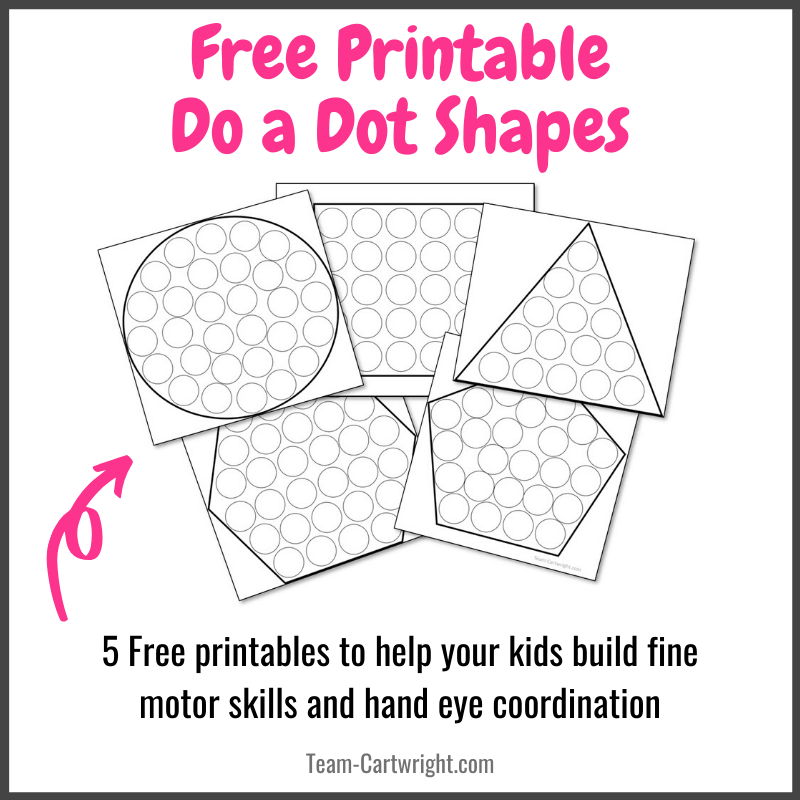 Making Rainbows
Making rainbows is a super fun way to explore color. (You can also do our fun color STEM activities here: Color Science for Kids!) You don't need anything fancy to practice recognizing and naming colors though, just make a rainbow at home!
Grab anything you have that either comes in different colors, like blocks or rings or crayons, or grab different items. You can get anything like books and balls and shirts. Get your colors sorted and build a rainbow!
A personal favorite is to use snack time as color time with Froot Loops. Give your children a bowlful and have them build a rainbow. Then they can eat! Or glue them to a paper plate to make a cute art project.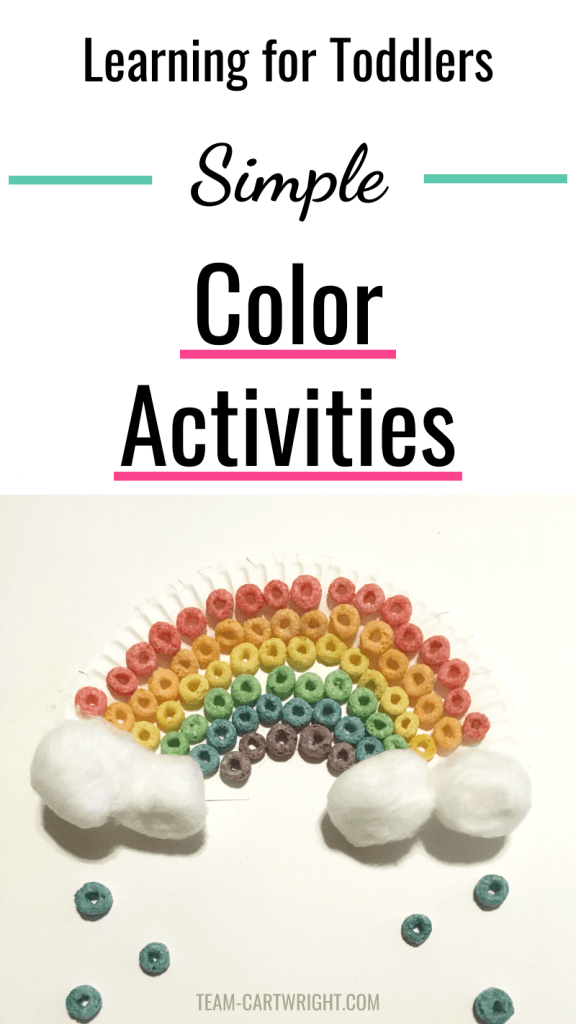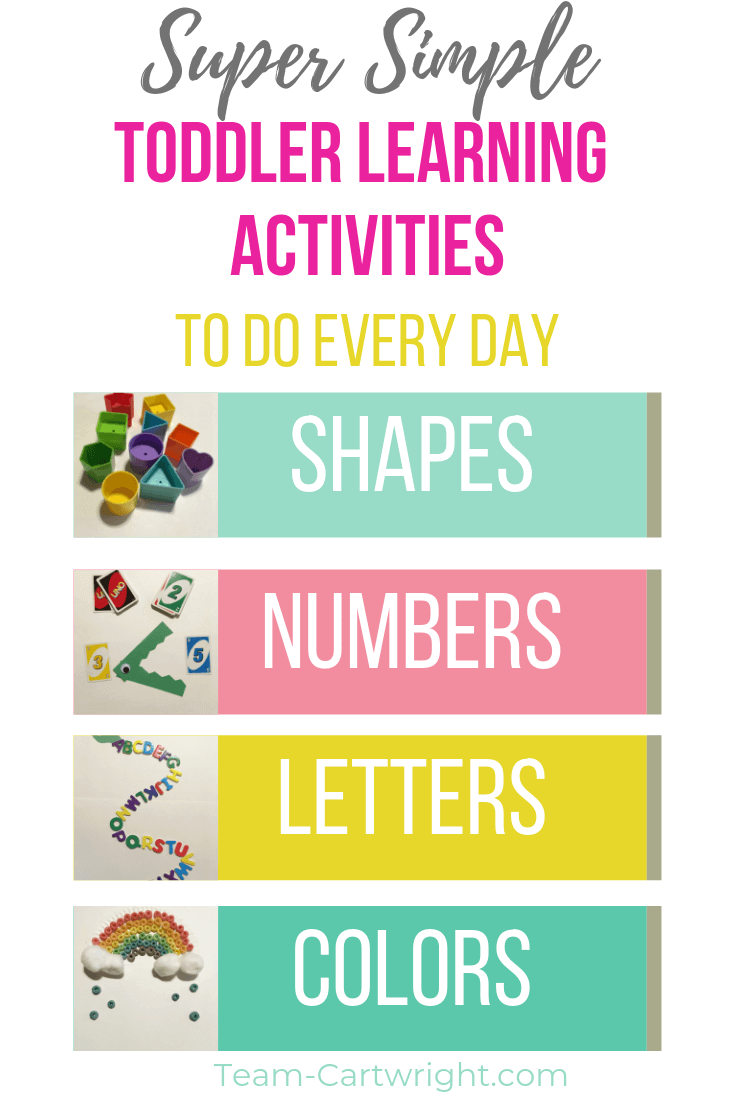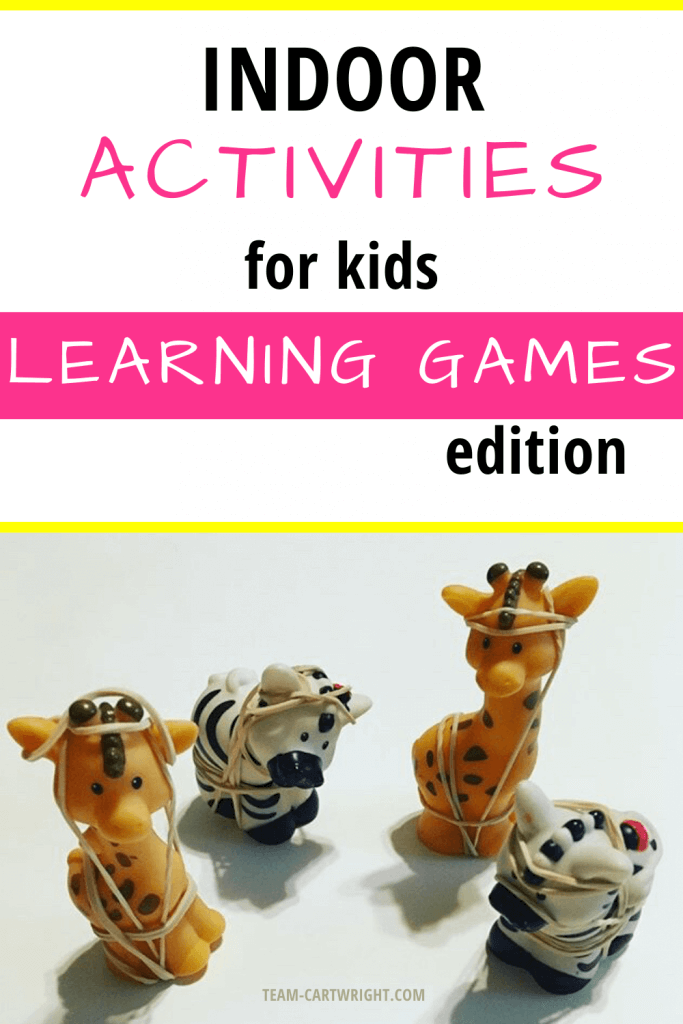 Let us improve this post!
Tell us how we can improve this post?