Twin Mom Tips. Be sure you check out all the other fun and helpful twin tips! Breastfeeding Twins, Baby Twins, Toddler Twins, and Twin Sleep!
Twin mom life is, well, it's crazy. Don't get me wrong, it is amazing and wonderful. Being a twin mom is one of the best things in my life. But it's busy.
Read on for the best ways to overcome the challenges of twin mom life.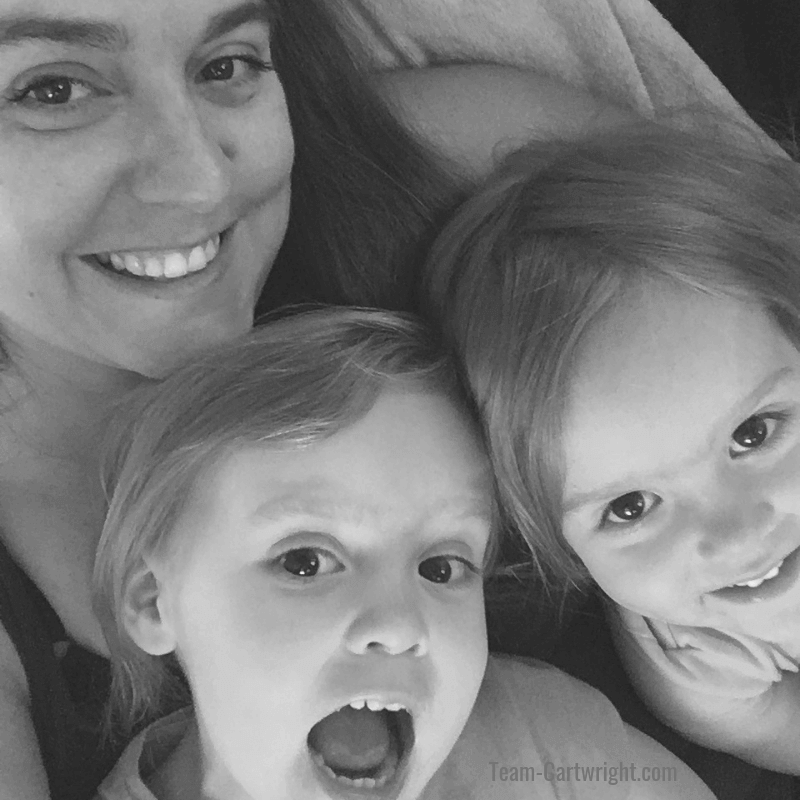 Twin life can be overwhelming. The good news is that twin moms are made tough. We are smart, strong, and always willing to help each other out.
There are some unique challenges that come with being moms of multiples. These posts will help you work through them. Here are the twin mom tips you need to thrive.
---
Even More Twin Tips!
---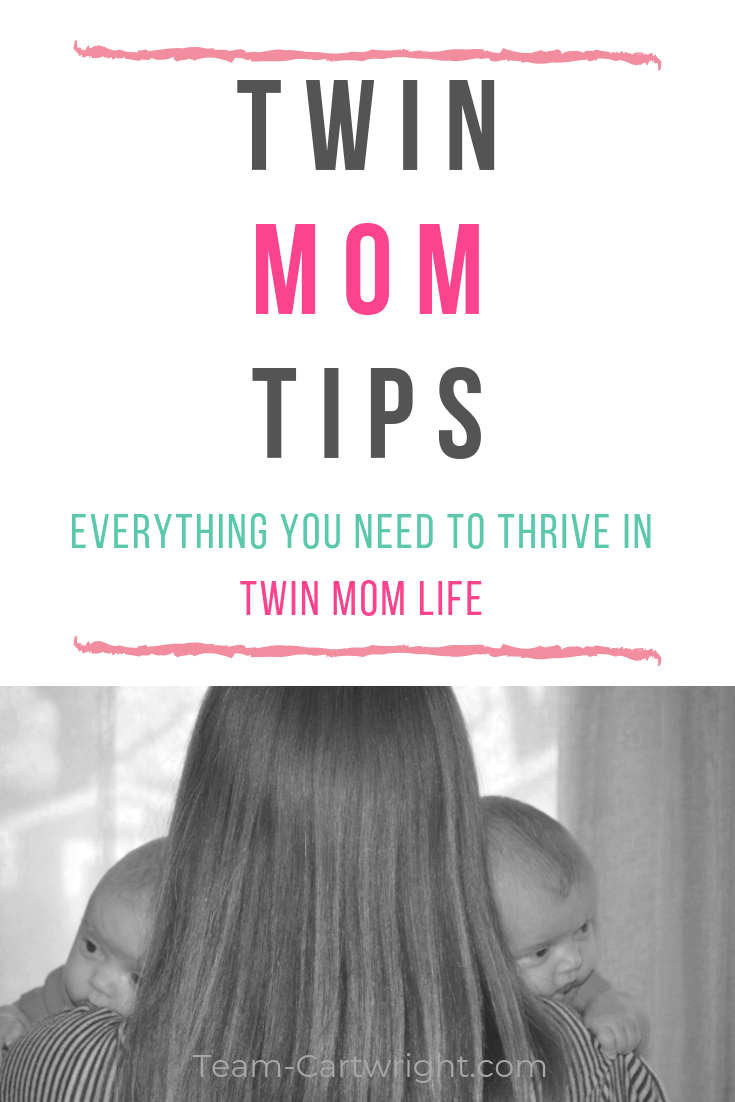 Let us improve this post!
Tell us how we can improve this post?