Halloween is the best holiday for STEM activities. Okay, I might say that about every holiday, but there is just something special about Halloween that ups the interest in sciencey things.
Slime alone is better at Halloween. It can be ghost slime, candy corn slime, or just ooey gooey guts oozing out of a zombie. Ghosts help us explore how things fly and the physics of the world. Giant spiders help us explore the bugs of the world. And come on, the blood? Anatomy.
I know parents are busy. So most of these activities are fast and easy. (There are a couple that are more involved, and I still highly recommend trying them!)
You need to do these Halloween activities with your kids. They will love them.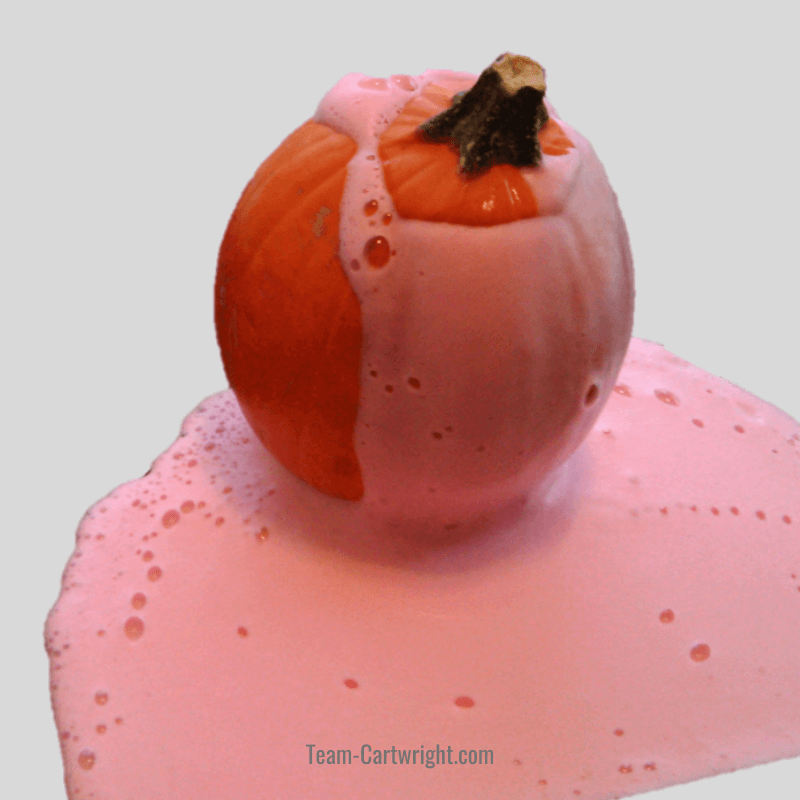 Halloween is one of my favorite times to pull out the STEM activities. The spooky time of year just lends itself to experiments, gooey sensory fun, and blood and guts. (Oh, that counts as anatomy.)
Here are easy and fun Halloween STEM and learning activities your kids will love.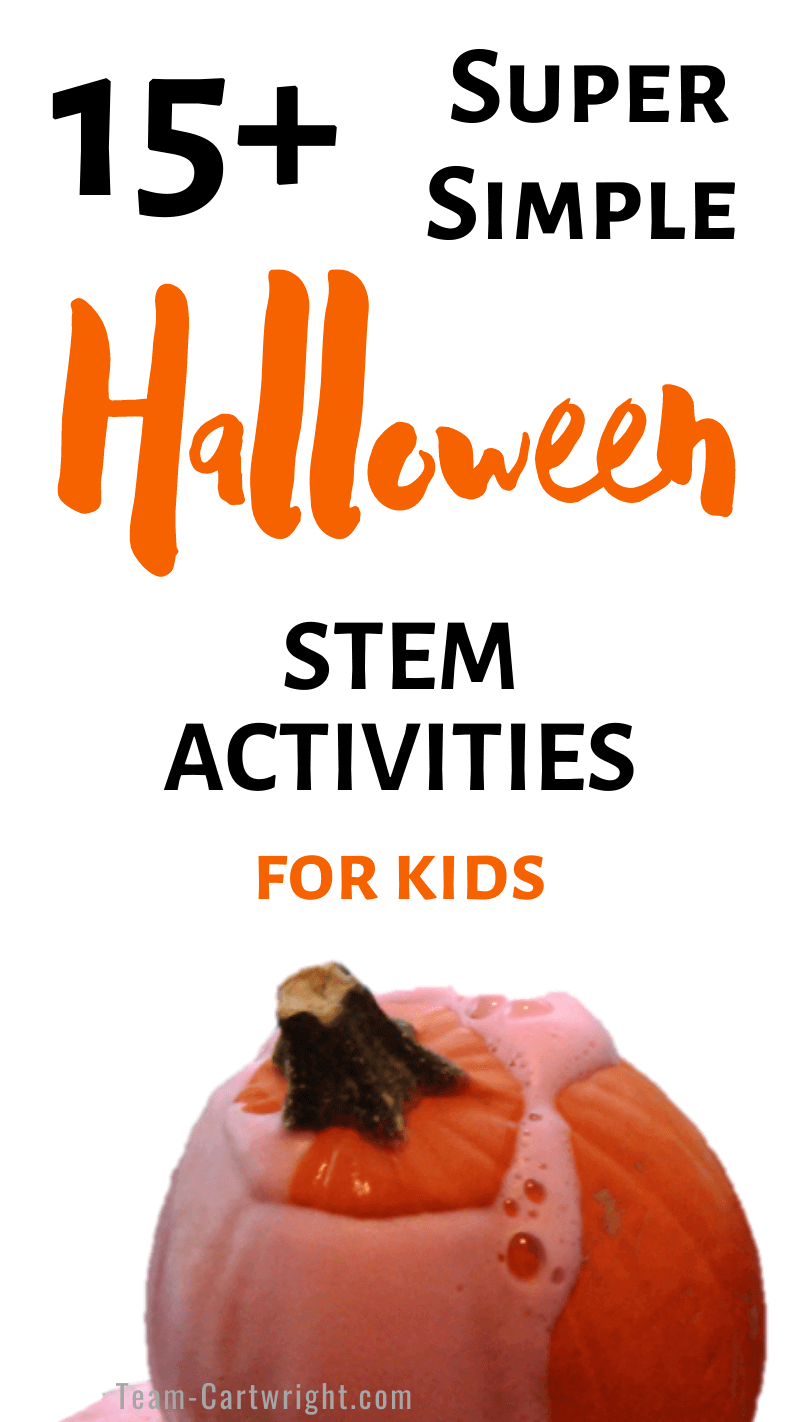 Let us improve this post!
Tell us how we can improve this post?