Fast and fun Halloween learning craft for preschoolers and toddlers.
A great way to shake up learning activities is to tie them into a theme. As it is October, Halloween makes perfect sense for learning activities for preschoolers and toddlers! Some of my favorite easy learning activities for kids are fast, customizable, and get your kids excited about learning.
These fun learning ghosts do all that. Let's create a fast and fun Halloween learning craft!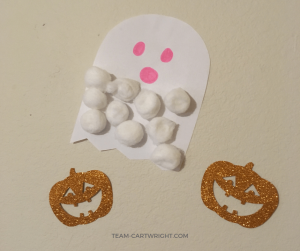 Fast and Fun Halloween Learning Craft for Preschoolers and Toddlers
My kids thought this was a ton of fun. And it is totally okay if a cotton ball fight breaks out. You can blame the ghosts. (If you are looking for some fun Halloween STEM with pumpkins, try these—> Oozing Pumpkins: Halloween Pumpkin Science for Kids)
Get Started
Here is what you need to get started.
Ghost Learning Activity Supplies
Paper
Cotton Balls
Markers
Scissors
Glue
Ghost Learning Activity Set Up
All this prep can be done ahead of time by you so you are ready to go with your kids. Or you can include them in the fun! (Prepping this on my own took 5 minutes.)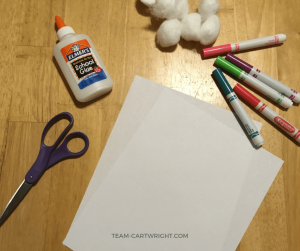 Cut Out Your Ghosts
Start by cutting out ghosts from the paper. If you have preschoolers working on scissor skills this is perfect for them. Ghosts are pretty free-form, so they do not have to be perfect. Feel free to trace some on the paper for your child to cut.
I cut ours out to save time, and because Ali and Sammy were doing this project too. They want to do everything Ben does and I am not ready for them to have scissors. So this just was mine.
Don't stress about perfection! My ghosts look like the ghosts in Pac-Man. Yes, Pat teases me about it. Nope, I'm not trying to make them any better. These work. In fact, the bigger the body of the ghost the better. (Get in the Halloween mood with a great playlist too—> Halloween Kid Friendly Playlist)
Scissor Skills: I don't know about you, but handing my kids scissors freaks me out a little. But cutting practice is important for hand-eye coordination and more. Learn why these skills matter and get activities where your child's tiny fingers aren't actually anywhere near the blades here: Cutting Activities for Preschoolers.
Add a Spooky Face
This part isn't entirely necessary, but it is fun. I drew some Boo faces on our ghosts. If you have a crafty kid let them add their own face! Personalizing them is a lot of fun.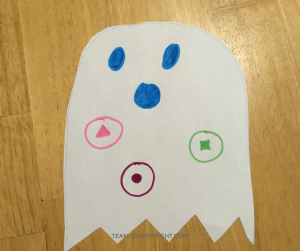 Add the Learning Element
This part is best for you to do. Draw some circles on the ghost. Make sure they are big enough for a cotton ball to cover. Then add in whatever you are working on learning! Numbers, letters, sight words. Anything can work.
The Learning Fun
Now hand your ghosts over to your child to create and learn! We glued the cotton balls onto the letters and numbers to create a 3D Halloween decoration. Here are a few fun ways to work on the learning.
Numbers
You can just count together if you are working on numerical order. Another option is to roll a dice and fill in the number that comes up. You can roll two dice and work on adding skills. Or just call out numbers. This is great for number sense. (Learn more about why number sense is so important and get activities to try—> How Number Sense Sets Your Children Up for Success)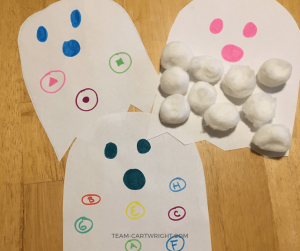 Letters
I like to use letters from our letter puzzle to do this one. I put the letters into a bowl and pull them out bingo style. You can call out words and challenge your child to find the letter the word starts with. And you can also work on alphabetical order, singing the ABC song as you go.
Shapes
Add shapes to your circles and practice finding them one at a time. For older kids have them find the shape with 3 sides, then one with 4, and so on. You can also hold up shapes from a shape sorter and have them supply the name. (Learn why learning shapes is so important—> Why Children Need to Learn Shapes and the Best Activities To Help)
Sight Words
For your older kids, you can put sight words into your circles. Have your child find them as you say and spell them out.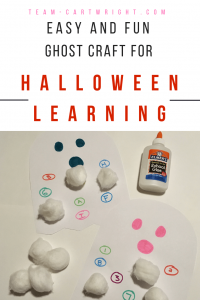 Haunting Fun!
Your imagination is the limit with what you put on your ghosts for learning purposes. And your children's creativity is the limit of how decorated they are. They make super cute decorations to enjoy Halloween all month long.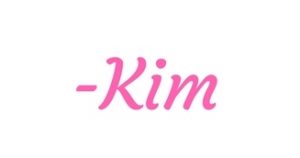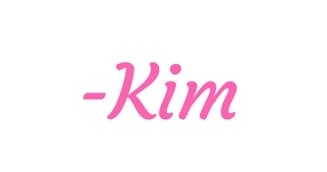 Here are some more learning activities to try!
The Science of Slime and Best At-Home Recipes
Simple, Strange and Fun Human Tricks to Try on Your Kids
Halloween STEM and Learning Activities
Easy and fun STEM and learning activities perfect for Halloween!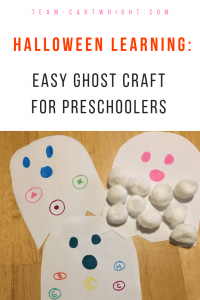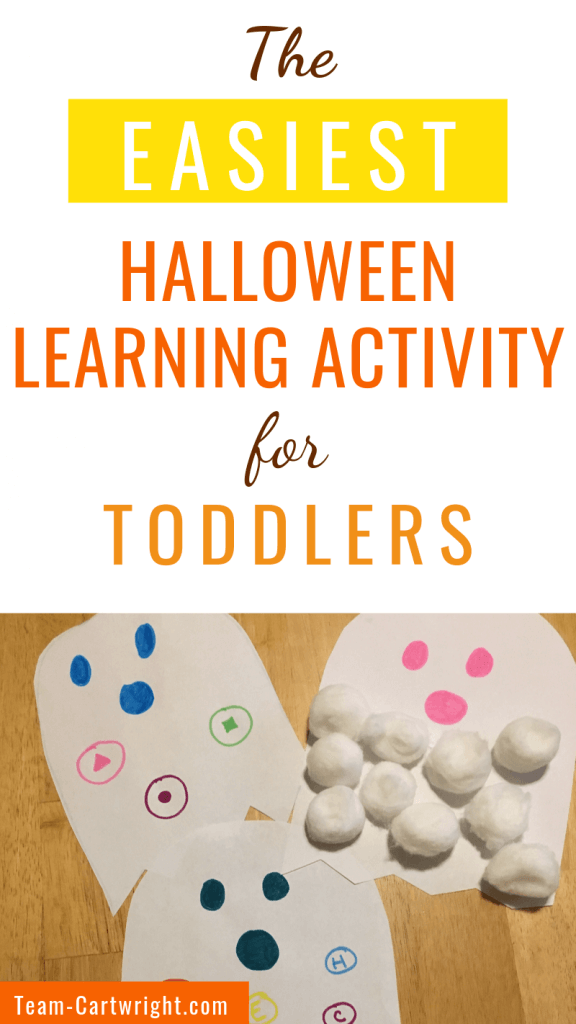 Let us improve this post!
Tell us how we can improve this post?