Baby twins tips. Be sure to check out my Breastfeeding Twins Guide and Twin Sleep Guide too!
The moment you hear, 'It's twins!" everything changes.
You go from having a kid to having kids, and any parent can tell you that is a big difference. What kind of twins are you having? How will the birth go? Do you need double the baby gear?
And then how do you take care of two babies at once? Where should they sleep? What do you do if they both cry at the same time? How do you even begin to get them on a schedule?
This page will help. On it, you will find links to all these answers and more. Here are the baby twins tips you need.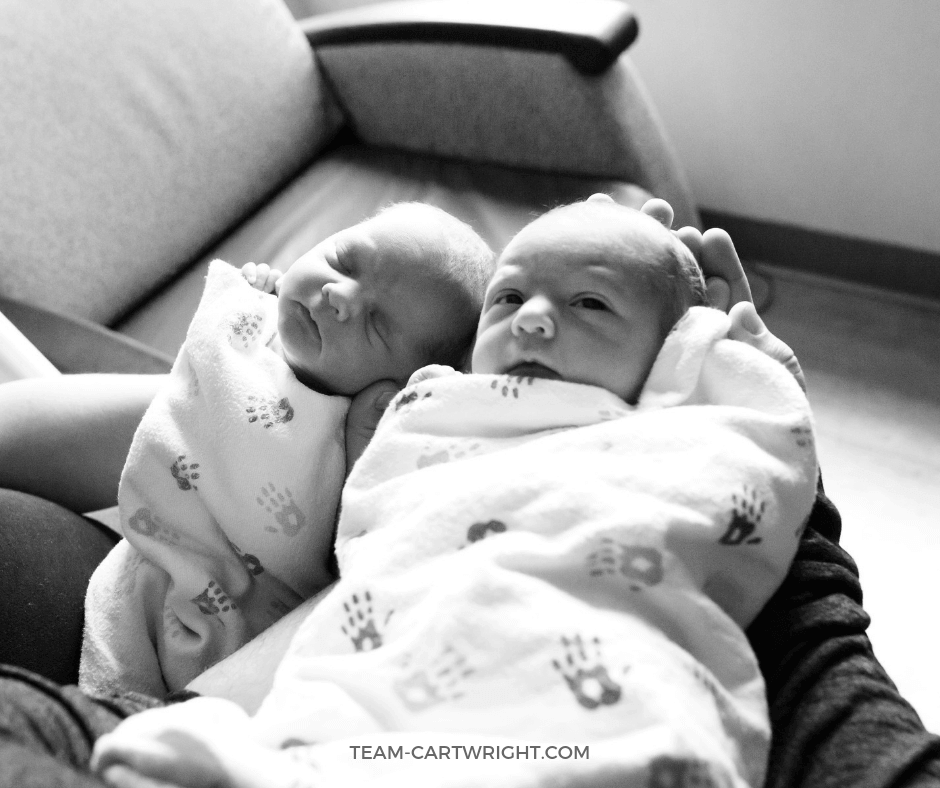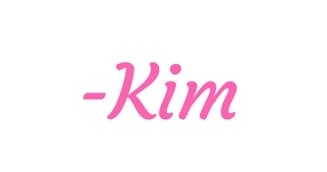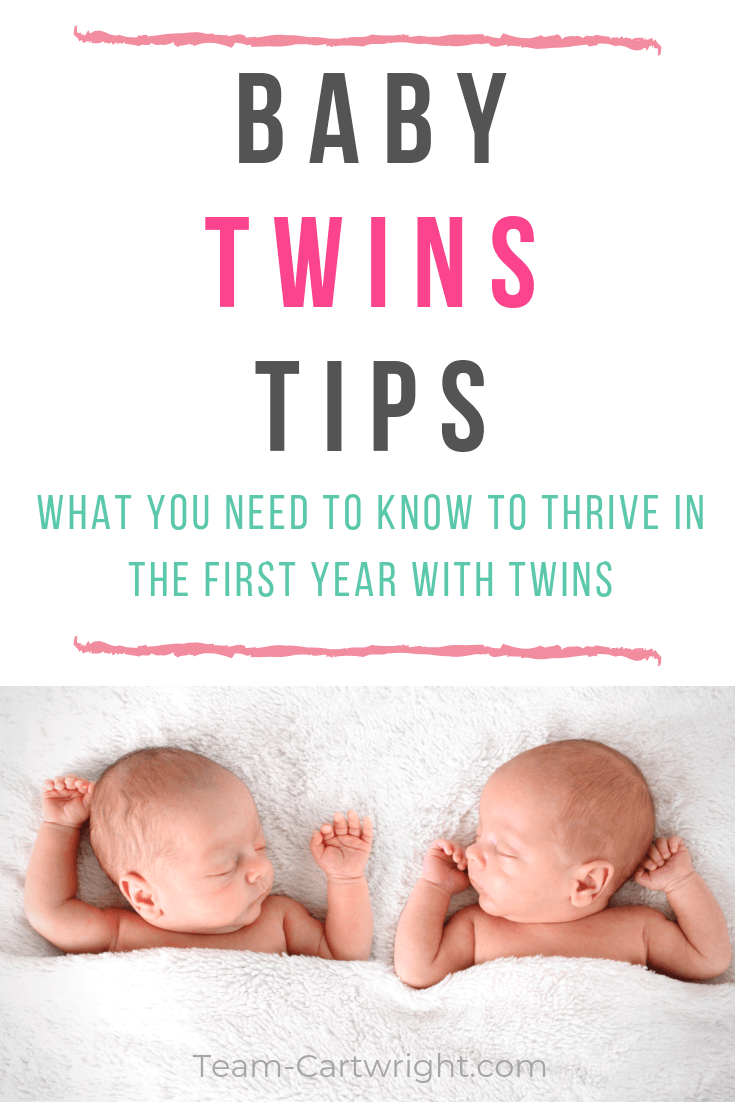 Let us improve this post!
Tell us how we can improve this post?