Answers to your Babywise twins frequently asked questions.
My twins slept through the night before 3 months old. They were on a predictable schedule for naps and feedings (yep, even with breastfeeding). And we got out of the house on a regular basis.
When I was expecting twins I heard all of this wouldn't be possible. We would never sleep and life would be chaos for, well, for some time.
Want to know the secret to doing more than just surviving the first year with twins?
Babywise.
Yes, this method, which some think is controversial or too restrictive, gave our family the freedom to thrive with twins. And it can do the same for you too.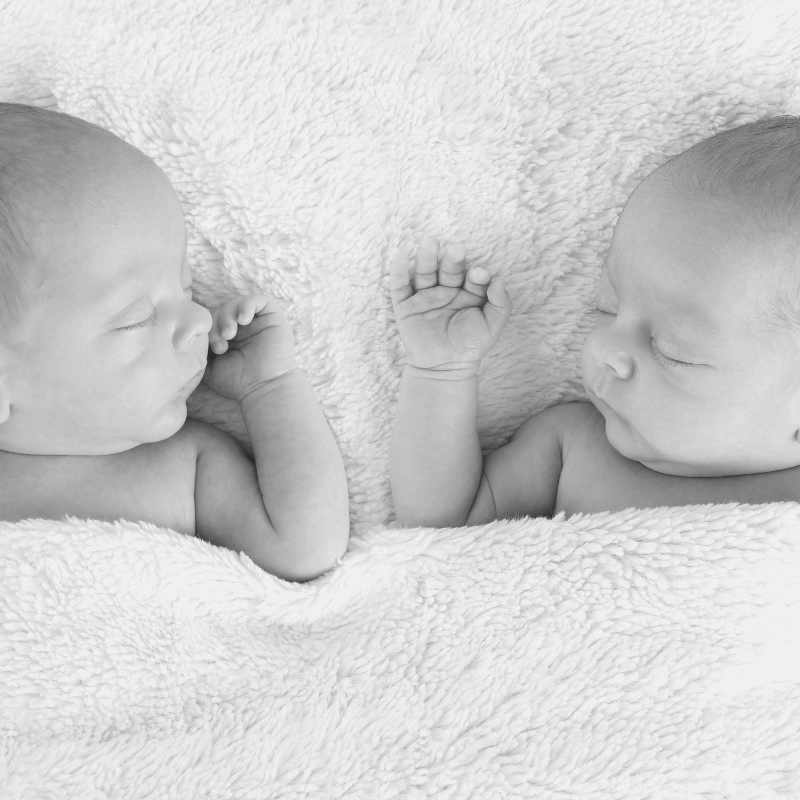 Why Use Babywise for Twins
This post contains affiliate links. Please see my disclosure for more info.
Keep in mind the goal of Babywise
is not to stretch feedings out too far too fast. It isn't to leave babies to cry for hours. And it isn't about ignoring the needs of your babies in order to make your life easier.
It's about meeting the needs of your baby twins. It's about teaching healthy sleep habits and making sure you are feeding your babies enough. And overall it's about meeting the needs of the entire family.
You might still have some questions about Babywise with twins. Here are the answers to the most frequently asked questions.
---
More Twin Resources
---
Babywise Twins: FAQ and A
Babywise and Twins Stats
When I research methods, I like to know how successful they really are. And as a scientist, I like stats.
Now it is hard to find real numbers on how successful a parenting method is. What defines success for one family will be different than what defines it for another. Even baby sleep can have variances.
But I was curious, so while it isn't a big scientific study, I did take an informal poll amongst a group of twin moms that all used babywise. I questioned when their twins slept through the night.
The results were impressive! Of the responses I got, 51.9% of twins slept through the night by 3 months, and 90% by 4 months! Now, this is a small group of responses (only 54), but it gives me reassurance that Babywise didn't just work for my twins, it can work for a lot of twins. And it gives me confidence to recommend twin moms at least look into it to see if it can help them out too.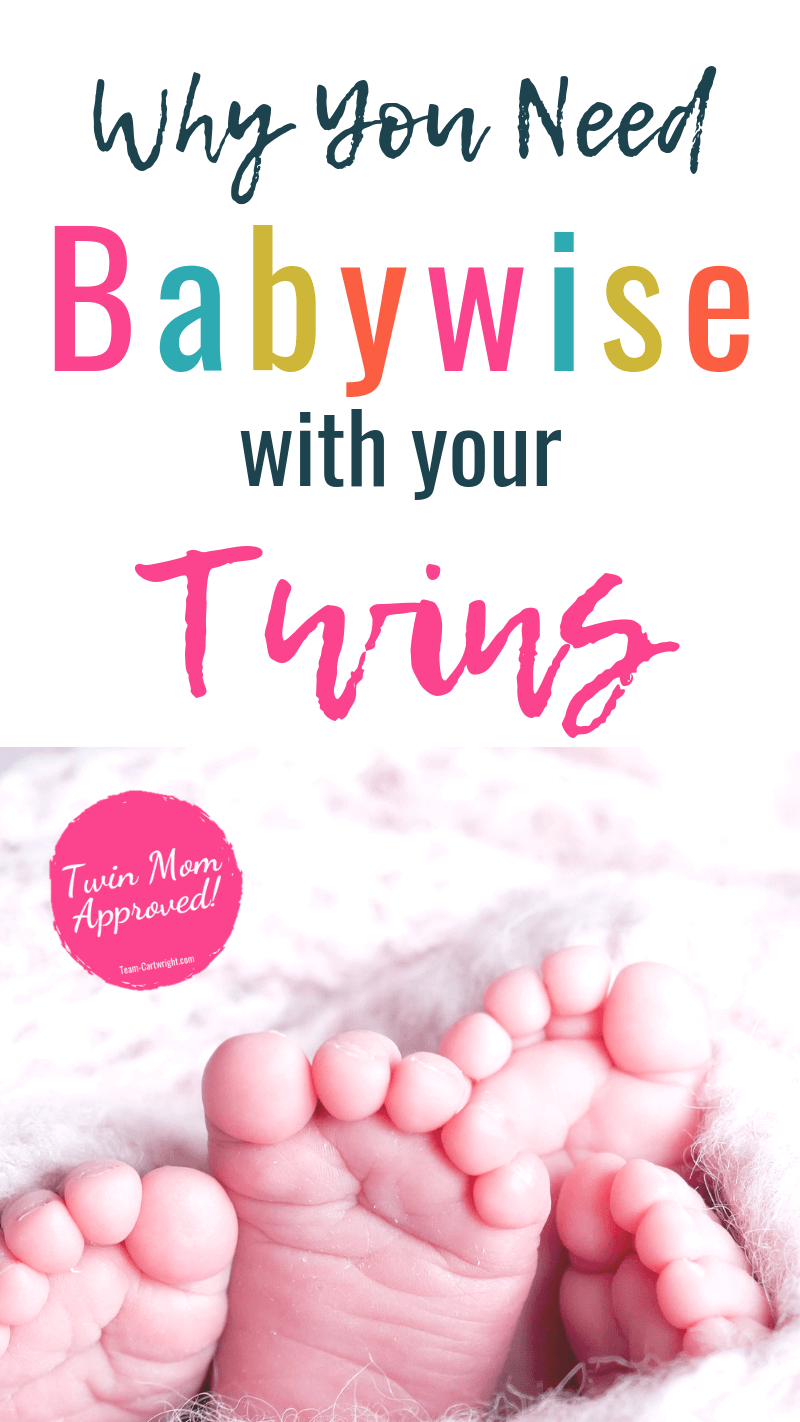 Additional Twin Resources
These resources will help you use the Babywise method with your twins.
Let us improve this post!
Tell us how we can improve this post?