If you are expecting twins you are probably in full-blown baby prep mode. You're researching, gathering supplies, and getting everything you think you will need into place.
A big part of caring for your twins to prepare for is how are you going to feed them. I knew I wanted to breastfeed my twins.
That seems so simple, you won't need much just your body. And you really don't need a ton of gear to nurse twins. But there are a few things to have ready to go to make breastfeeding way easier.
Here are the must-have supplies for breastfeeding twins.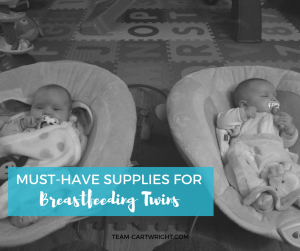 Amazon links are affiliate links. Please see my disclosure statement for more information.
Directly For Feeding
Breasts
Yeah, this is a bit obvious. But one of the great things about breastfeeding all you really need is your breasts. That's where the food comes from.
They are the most important thing you need, and as such you need to take care of them. When you have singleton if one nipple gets a blister or just too raw you can take a break from using it a bit.
Pump to still get some milk and keep up supply, but treat that breast until it feels better.
With twins? No such luck. Each breast is getting called to duty every meal. So treat your ladies right.
If you notice a problem or a pain, address it immediately. Don't be afraid to seek treatment if you think you have mastitis. Keep plenty of lanolin on hand.
Baby your breasts so you can feed your babies.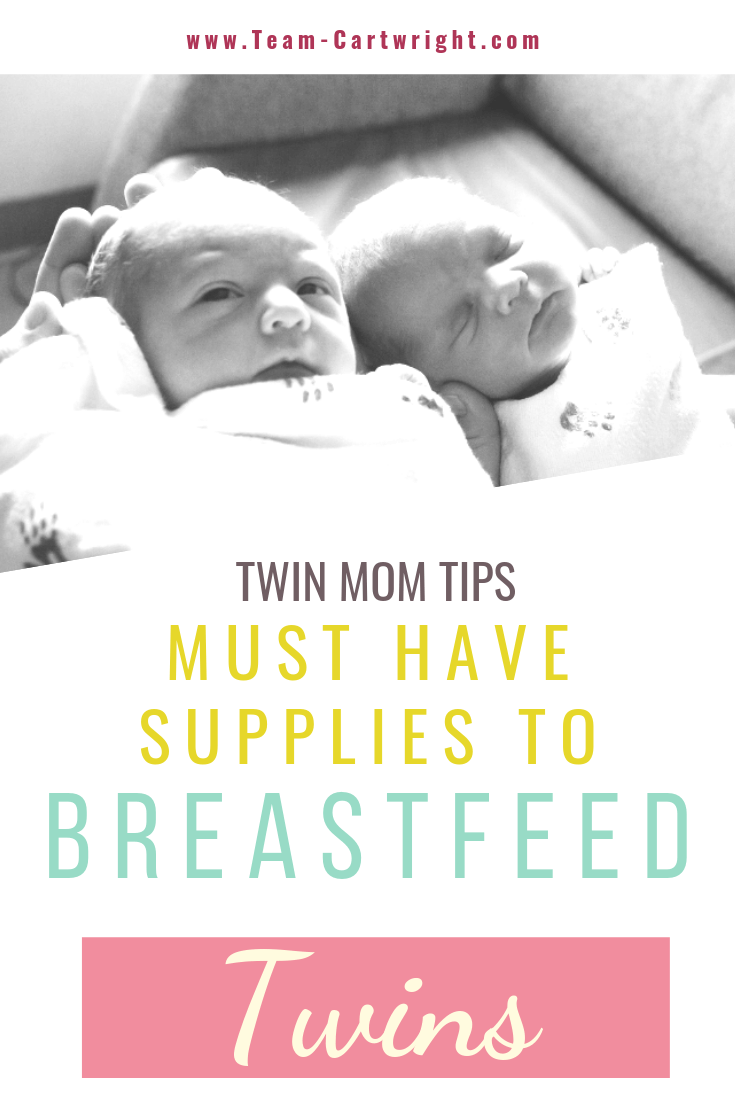 Want more tips? Here are my 11 tips and tricks for breastfeeding twins!
Nursing Pillow
I never used a nursing pillow with my singleton. It was easy to just hold him and still have a hand free if I needed it.
But with twins, the pillow was my favorite thing. I used the My Best Friend Twin pillow.
Why a nursing pillow? It provides a comfortable but stable surface for two babies to lay on while you nurse them. I didn't need to adjust pillows or struggle to get into position. The pillow made it easy to just get to nursing.
It also allowed me to be relatively hands-free. This is so helpful! I could help my twins as they nursed, dry up spit up, and help my then 2-year-old with small tasks.
Heck, I could scroll through my phone, which is very helpful for staying awake during the middle of the night feedings.
These pillows are a bit big, but they are worth any annoyance of storage or taking places. I used mine for almost every nursing session for 15 months. It is worth every penny.
Decide for yourself which twin nursing pillow you want. Here are the pros and cons of both—> Twin Z vs My Brest Friend: Which Twin Nursing Pillow is Best For You?
Burp Cloths
This might seem like a random one. I mean, of course you would have burp cloths if you have a baby. Twins probably mean you need a few more.
Trust me, you are going to want even more than that. And you are going to want several nearby while you are nursing.
Babies spit up and in the first few weeks of nursing you can leak or spray all over the place. You will have messes to mop up.
Getting newborns to latch and eat can be challenging, so the last thing you want to have to do is stop one of your babies once they are eating to clean up from the other.
I would place cloths over the pillow and under my girls' heads while they ate. This way if there is a mess you can pull out the cloth and keep nursing.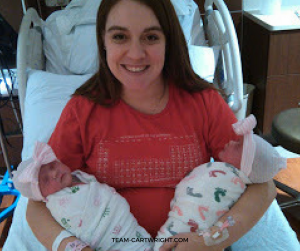 For Mom
Water Bottle
Nursing made me so thirsty! It is very important to keep drinking and not get dehydrated. Grab a big water bottle that makes you happy and keep it nearby.
Wondering how you are going to do this without help? Here are the logistics of breastfeeding twins!
Snacks
Hunger would hit me as soon as my girls started eating. And they took an hour to eat sometimes. Simple easy to eat snacks like string cheese or raisins are really helpful and easy to have nearby.
Support
Nursing has challenges and having support will make it way easier. Lactation consultants should be able to help with twins, but I met several who didn't have any actual experience with twins. Try to find someone who has worked with twin moms directly or is a twin mom who nursed her twins.
There is a La Leche League Facebook group just for twin moms that can provide help and support. Check out your local moms of multiples groups.
Or email me if you can't find anyone else. I would love to help you with your breastfeeding journey.
Talk to your partner, talk to friends, and ask for help when you need it.
---
More Must Read Posts
---
Back up Plans
Even if you plan to exclusively breastfeed you need a backup plan. What if you need to be away when your twins normally eat? What if you aren't comfortable nursing in public? How do you feel about formula?
It just makes sense to be prepared.
Feeling guilty about considering formula? Learn what twins can teach us about breastfeeding attitudes.
Pumping
Pumping is a great way to have breastmilk available when you are not. And pumping has its own needs and challenges. My friend Caitlin from Twin Mom and More has some great resources on pumping for twins.
She knows way more about it than I do. But some basics to be thinking about getting are a pump, a hands-free pumping bra, bottles, nipples, and milk storage bags.
Formula Feeding
The truth is that sometimes breastfeeding doesn't work. It is a good idea to think through this option before you face it.
There are so many emotions involved with feeding our babies, and I think it is helpful to think through all the possible ways to feed your babies before problems arise.
Would you feel better having some formula on hand in case you need it? Or would you rather not have it around to help you keep at nursing when it gets tough?
Whatever your decision the important thing is to be prepared.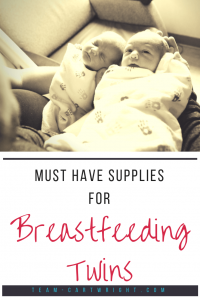 It is important to prepare for whatever method of feeding your twins you choose to use. I encourage twin moms to at least consider breastfeeding.
Yes, there are a lot of reasons why breastfeeding might not work. And your worth as a mother is not based on whether or not you breastfeed. But it is possible to nurse twins successfully. Have a plan, prepare yourself, and do your best.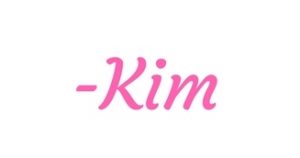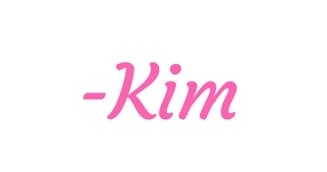 If you are looking for more information, these can help!
The Breastfeeding Twins Resource Guide
And here are more posts you might like: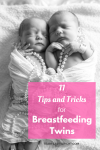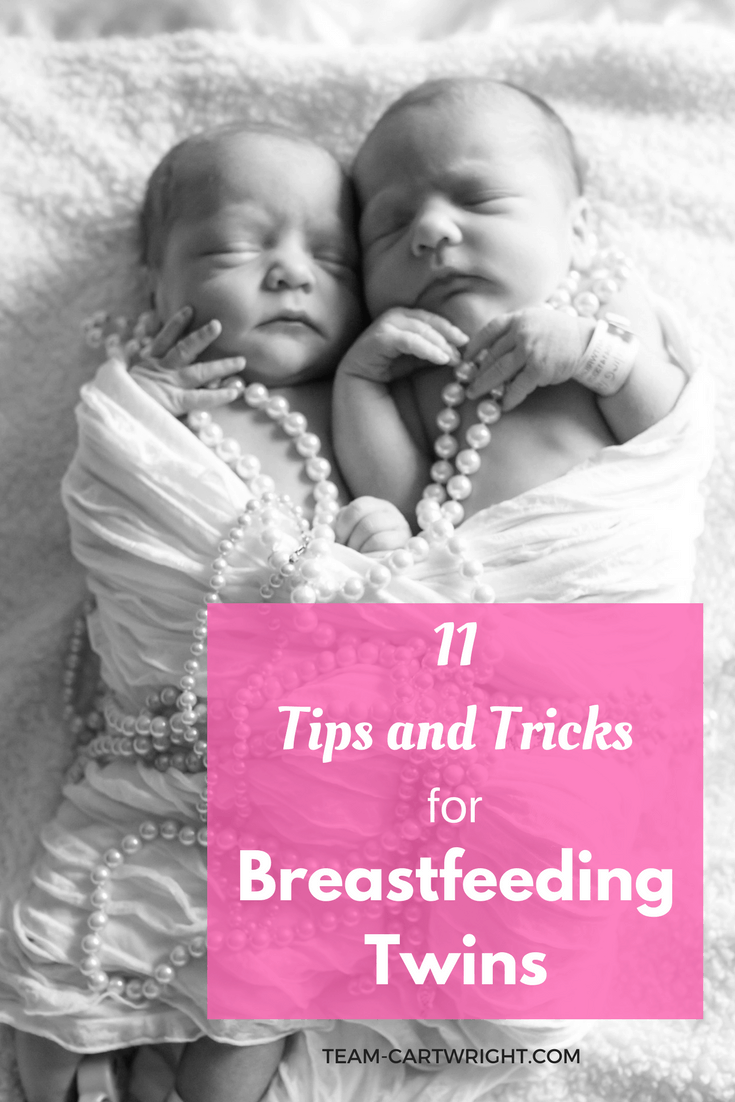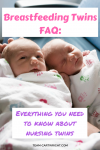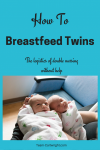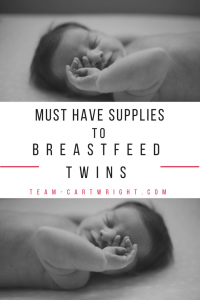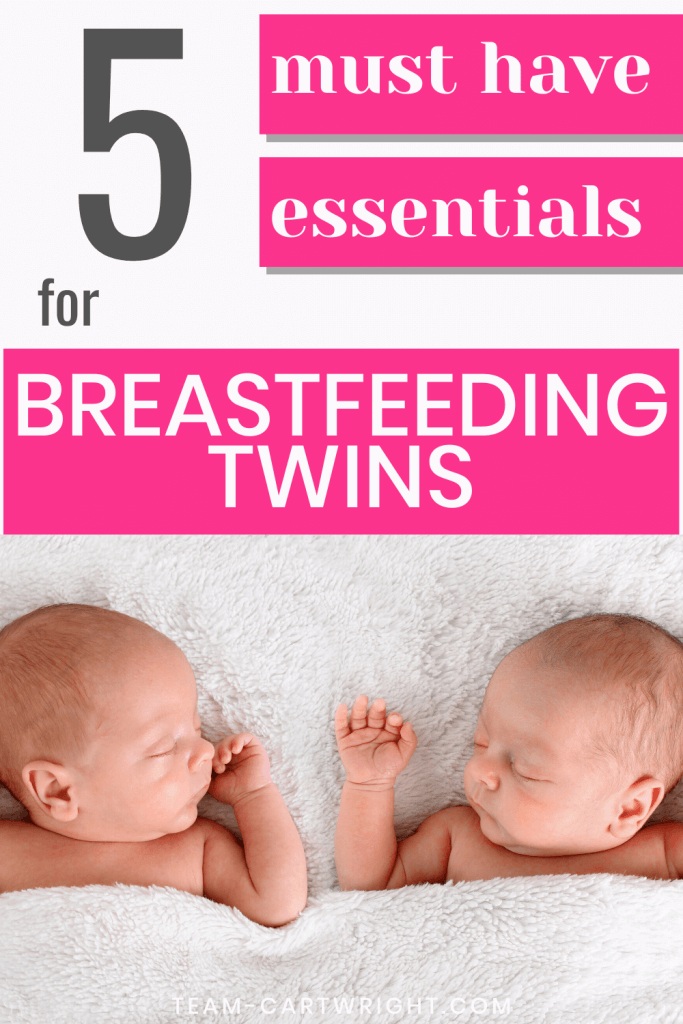 Let us improve this post!
Tell us how we can improve this post?