How to cope with twins and a toddler
Want to know something funny? When we decided to have our second child we joked about the fact that we didn't care if it was a boy or a girl, as long as there was just one in there.
Yeah, the universe took us up on all the challenges we threw down. I didn't want two under two, so instead, I got three under three. Super, right?
The truth though? It wasn't so bad. Having twins and a toddler was actually easier than I thought it would be. (Maybe that's the secret, convince yourself it is going to be to so horrible that any reality has to be better.)
I remember thinking if we could just make it the first six months we would make it, but we're three years in and things are better than I ever thought they would be.
Here is how we survived and thrived.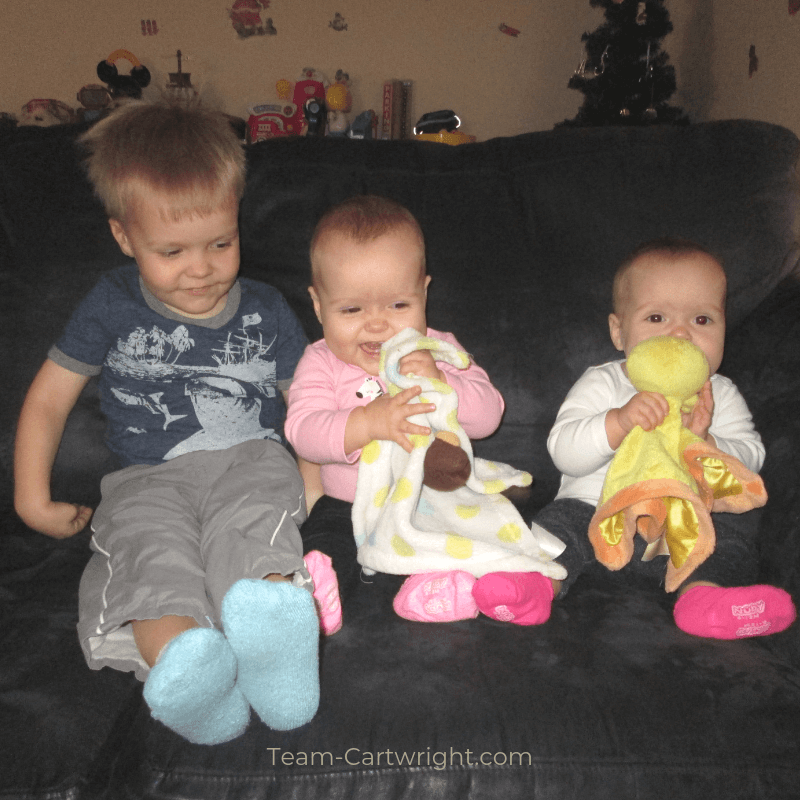 How To Cope with Twins and a Toddler
I had a toddler when my twins were born. I'm not going to lie, it's a bit of a handful sometimes. But it is very doable, and it really isn't as bad as you might think. (Or other people might make you think.)
These are some important points to help you get through this transition and embrace life with twins plus one.
1. Safety Is Key
I know this sounds obvious, but safety is number one. And that often means containment.
We embraced the baby gate life. I made our living room as safe as I could. Sure, there are a few things out for teaching purposes. For example, the kids aren't allowed to play with the remotes. But they are out.
The big things though, like anchoring furniture and access to cleaning supplies, are done. So all three kids are safe even loose in the same area.
Do this from the start. True, newborn twins can't get up and into trouble. But toddlers are really good at getting into mischief, and that it tough to manage when you are feeding two babies at the same time.
It is a bummer to limit your toddler's exploration, but there is plenty of time for that later. Safety first.
2. Embrace Some Screen Time (or at least let go of a little guilt)
I know not everyone loves for their little ones to watch tv. Screen time is something to be used carefully. But in those early days with my twins, it was a lifesaver, and I let go of a lot of guilt over screen time.
Breastfeeding twins takes a lot of time during the day. (Bottle feeding twins too!) That meant we couldn't get out for long stretches of time or that frequently. It also meant my toddler suddenly had a lot of times during the day with nothing to do.
I, of course, tried to plan ahead for this. I came up with busy bags and activities. We had books ready to go. And I did my best to engage with him while feeding my girls. But it was hard.
I was exhausted, and for the first few weeks at least, I had to really focus on feeding the girls. This is where television was a blessing. It kept Ben happy and next to me, safe and sound. (Remember the first tip: safety first.)
We watched educational shows and we talked through them. Seriously, we made 24-minute shows last through hour long nursing sessions. You can make this time beneficial to your singleton. (Learn how to turn this tv time into an interactive educational activity: Learning Through TV)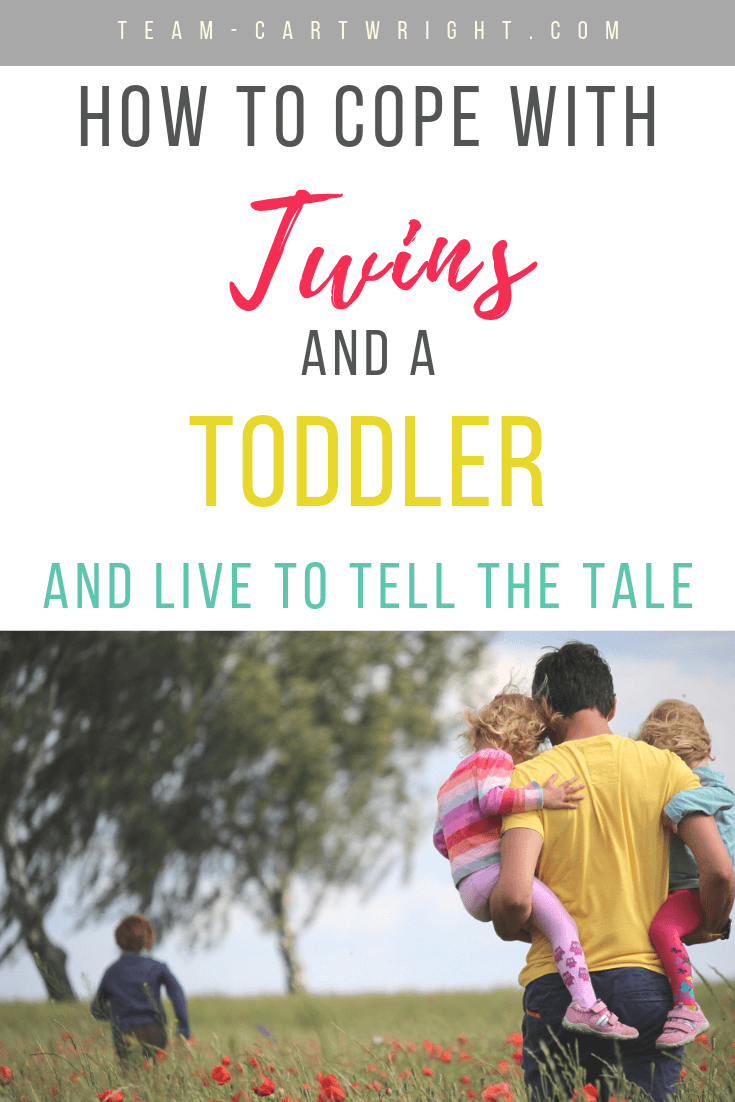 3. Get Those Anchor Naps Lined Up
My key to survival with baby twins and a toddler? Get those anchor naps lined up asap.
What's an anchor nap? These are the naps that will be a part of your days for the first few years of your children's lives. They anchor your day. (Yep, creative naming in action here.)
The main anchor nap is the afternoon nap. Ben is now 5 and sometimes still sleeps during this time, and he always has quiet time. At that same time, Ali and Sammy nap, even at age 3. So we are already 5 years in with this time and looking forward to at least another year of the afternoon nap.
So in total, I am spending 6 to 7 years of my life with an afternoon nap. That makes it worthwhile to spend some time on.
I worked as hard as I could to get my twins to nap at the same time as my toddler in the afternoon. And yes, we did it while breastfeeding on a schedule. (Learn more about anchor naps and getting your twins on a schedule: How To Get Your Twins on a Schedule)
It takes some work to get twins napping at the same time AND at the same time as a toddler, but it is worth it. I have 2 hours of kid-free time every day. Amazing. (And bonus, napping at the same time means nighttime sleep lines up too!)
4. Get Out of the House ASAP
What? Get out of your home with all three? Yes. As soon as you and the babies are cleared health wise, get out, all by yourself.
Taking three under three out by yourself sounds scary. But the truth is, it will never get easier until you start doing it. I know taking one baby out can sound like a lot and I'm telling you to take two, but trust me.
Start small. Just run through a drive through. Take a walk around the block. Go to see a friend or family. But go.
Getting out with twins and a toddler only gets easier if you do it. (Here are some tips to help you out: How To Get Out Alone with Twins)
5. Remember That Twins Can Be Easier
I know it sounds crazy, but it some ways having twins and a toddler is easier than having three kids of different ages.
First of all, twins have the same basic needs. They need to eat frequently and sleep a lot. Once you get them on the same schedule they are good. If you have kids at three different ages you might end up with three different bedtimes, different naps, etc. Only having one schedule is easier.
Secondly, twins are on the same level in terms of what is age appropriate. I have three kids but I only have to deal with two levels in terms of interests and activities. This means all three like the same thing sometimes.
My kids have shows and books they all enjoy. They all like to play at the same parks. Sure, my singleton enjoys some things that my twins are too young for, but most of the time it is way easier to find things to do that please everybody. (Find out how life gets easier with toddler twins: How Life with Toddler Twins is Easier)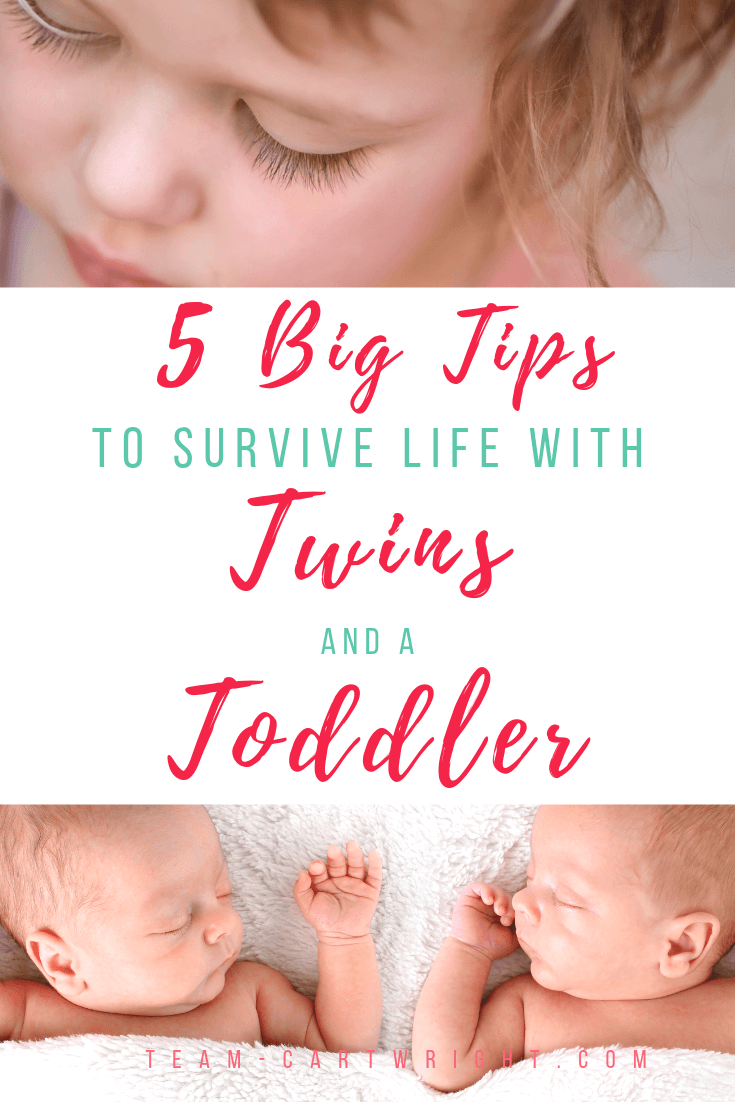 You've Got This, Twin Mom
To be perfectly honest, I was a bit overwhelmed at the thought of handling twins and a toddler. (To put it mildly.) But it really was not as bad as I thought it would be. And you'll get it down too.
These tips will help you find order in the chaos and not just struggle to survive. You'll be great.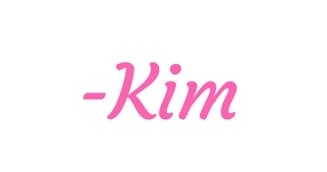 Here are more twin tips to help you out!
Breastfeeding Twins: The Ultimate Resource Guide
Everything You Need To Know About Twin Sleep
Twin Milestones: What To Do When One Twin Falls Behind
What To Expect from Life with Newborn Twins
Twin Z vs My Brest Friend Twin Nursing Pillow: Which Pillow Is Best?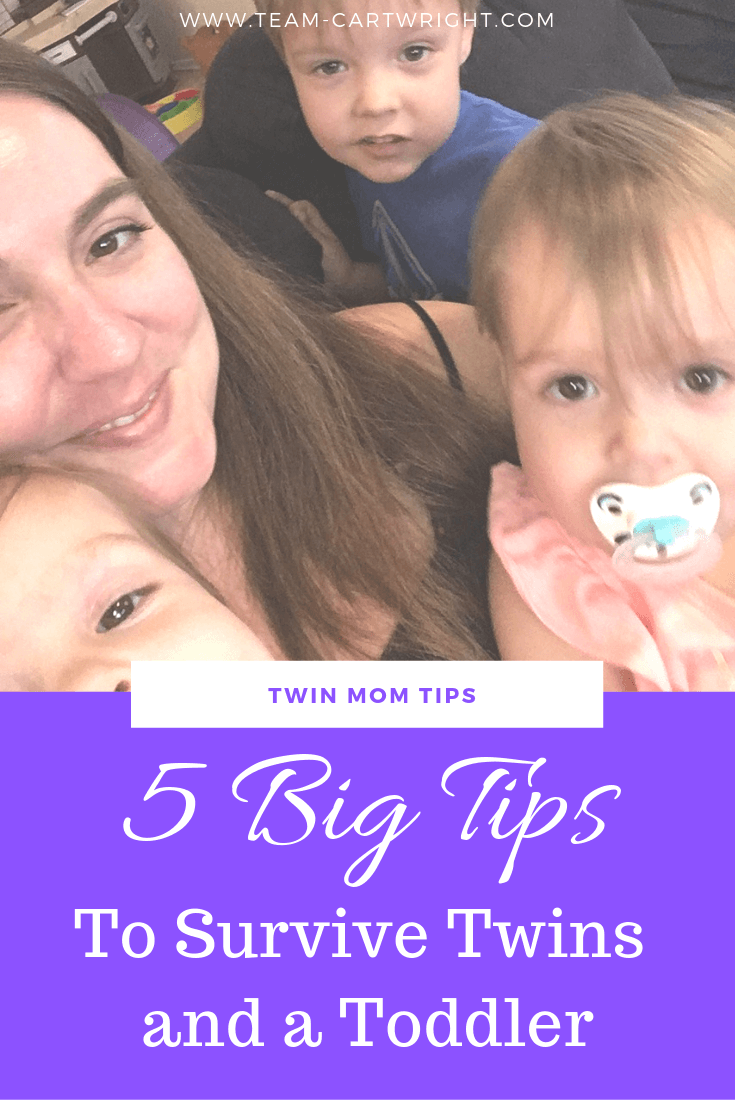 Let us improve this post!
Tell us how we can improve this post?