How to use television as a learning activity
Moms don't get days off. Sadly, we all know that. This doesn't mean we don't need days off sometimes. When we are sick, when we are pregnant, or when we are just plain exhausted we still have to parent. Those days are tough! All we want to and need to do is rest, but tiny humans still need us so badly.
Fortunately, we live in a time of great technology and can turn on the tv to entertain our kids. The guilt that accompanies those days can be real. But there are ways to use television as a learning activity and as an interactive activity, instead of a passive babysitter.
I personally went through a big period of depending on the television when I was pregnant with Sammy and Ali. I had a relatively easy pregnancy, but I was still pregnant with twins. That meant that I got tired quickly and sitting down was one of my favorite things to do. (Topped only by laying down.) Ben was only two-years-old at that time, and his idea of a good time was not sitting quietly while Mommy rested. It was winter and super cold, so playing outside wasn't an option. But television was. So we watched it.
I knew this was just a season, it wouldn't last forever. That didn't mean I wanted to just let my child stare at a tv for months at a time. Then once the girls were born I was couch-bound nursing for hours of the day. I needed to use this time as a positive instead of a brain dead waste of time. So I turned watching television into a learning activity. It is actually quite easy to do, and something I still do with the kids today. All you need is a kid show and a remote.
How To Use Television as a Learning Activity
Pause
A lot of children's shows try to be interactive. They ask questions and then give a pause for kids at home to provide an answer. The thing is, that pause isn't actually very long. I found that it does not actually give kids enough time to process the question and then answer it. So I paused the tv and give my kids a chance to actually answer.
Screen time really can be a season, so learn how to forget your guilt.
Ask Learning Questions
I would ask more questions than just the show asked. For example, if we were working on colors I would pause and ask what color a character was wearing, or what color a flower was. I would ask what letters were, what sounds they make, and we would think of words that start with that letter. Try counting what you see on the screen. Ask if they can find a certain shape. All the basics can be covered.
Explore Emotional and Social Concepts
Shows like Daniel Tiger cover all sorts of emotional and social development topics. Utilize this as well. Pause and ask what your child would do in that situation. What is the right thing to do? This doesn't have to be limited to shows highlighting these topics, you can do it with any show. Pause Paw Patrol and ask if a character was being kind or helpful. How did another character feel? Stop during PJ Masks and ask if the characters are being good friends to each other. You can focus on sharing, kindness, and helpfulness. These questions help children learn social skills, and it helps them develop empathy.
Learn how to teach your children to be kind.
Turn It Into A Movement Game
As Ben got better at answering questions, or if he was feeling particularly energetic, I would try to turn our questions into a game. I would have Ben name a color on the tv and then go and find a toy with that same color on it. This takes the understanding of basic concepts to a deeper level, and it encouraged him to get up and move around. I would also have him jump or stomp to count out numbers. Anything to keep him moving.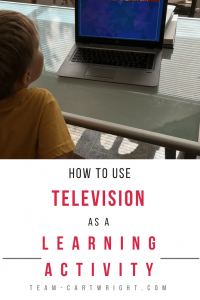 By doing this sort of pausing and questioning, we could make these little 24 minute episodes last 45 minutes. We were talking, interacting, and Ben was learning. And I was sitting and resting on the couch. No prep, no materials other than the tv, and a lot of fun. This sort of tv activity helped me get the rest I needed and still allowed me to help Ben learn.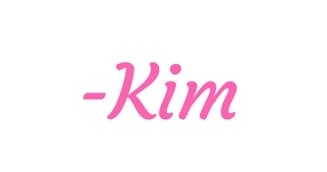 Here are some of our favorite shows for learning activities.
Super Why (PBS Kids)
Team Umizoomi (Nick Jr)
Blaze and the Monster Machines (Nick Jr)
Pinky Dinky Doo (HBO)
Daniel Tiger (PBS Kids)
Mickey Mouse Clubhouse (Disney+)
Sesame Street (HBO)
Nature Cat (PBS Kids)
Wild Kratts (PBS Kids)
The Wonder Pets (PBS Kids)
Color Crew (Netflix)
Word World (PBS Kids)
Peg + Cat (PBS Kids)
Odd Squad (PBS Kids)
Number Blocks (Netflix)
Alpha Blocks (Netflix)
Leapfrog Letter Factory (Netflix)
Emily's Wonder Lab (Netflix)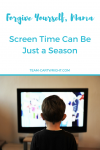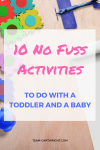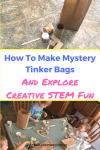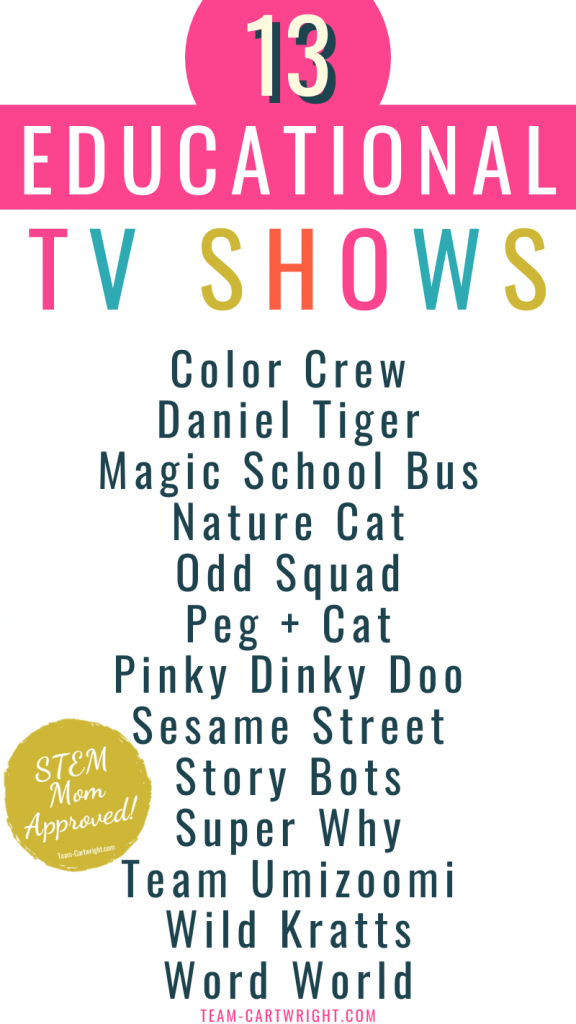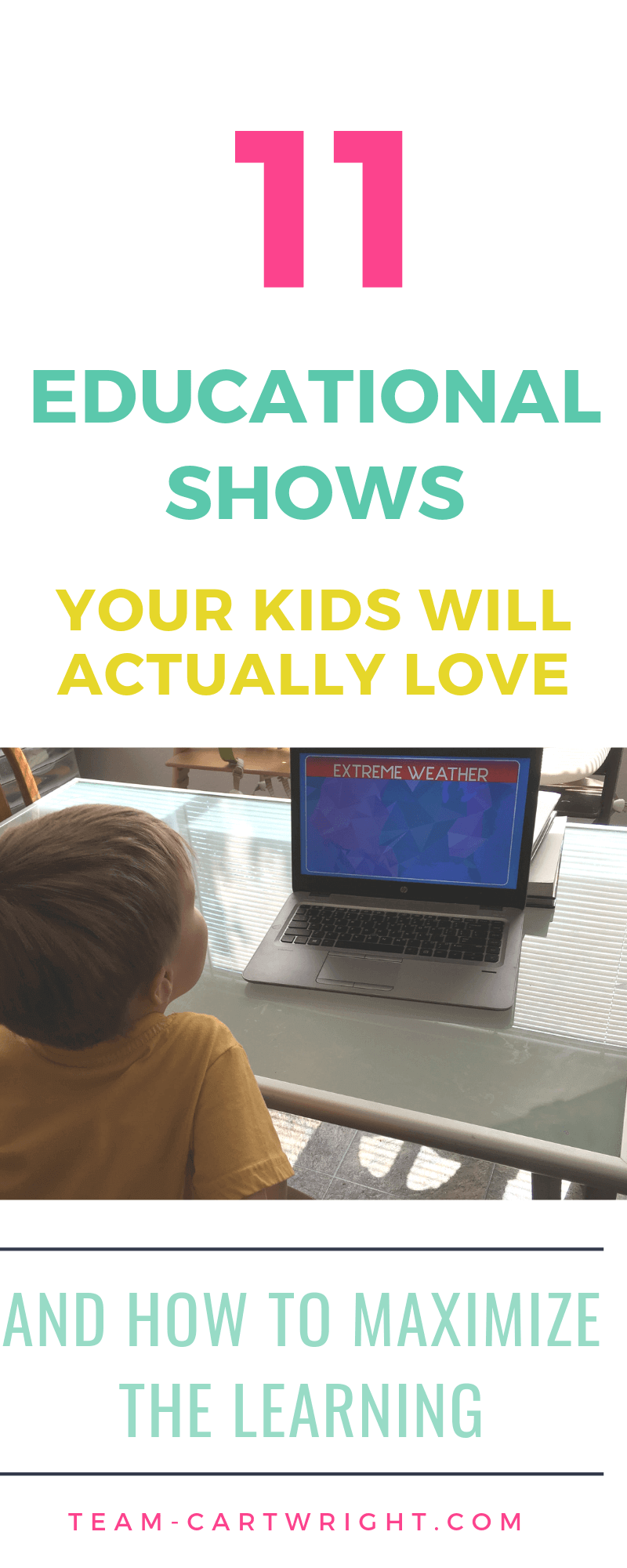 How useful was this post?
Click on a star to rate it!
Let us improve this post!
Tell us how we can improve this post?