Activities for Twin Toddlers: How To Get Out on Your Own
The toddler age is such a blast. Don't get me wrong, a baby is adorable and great for cuddling. But toddlers can run and play and are the silliest people ever.
I love taking my twin toddlers out to do fun things. A 2 year old has a zest for life, and twins just double that. This makes outings and activities so much fun!
But that zest for life can also be challenging when you are dealing with multiple children who are, well, toddlers. They are unpredictable at times and need special consideration in order to make outings successful.
Getting out with my toddler twins takes a little more planning ahead than when I just had a single toddler, but that doesn't mean it isn't doable.
It can be intimidating to take your twins to activities out of the house, but you can't just stay home coloring all the time. You and they need to get out! So here are 5 tips for handling activities with toddler twins.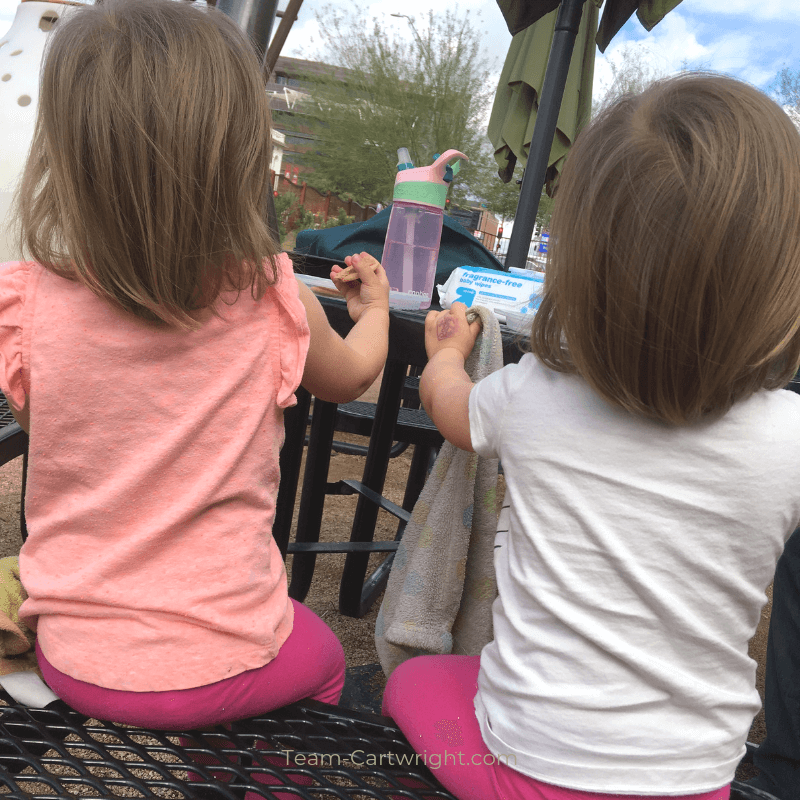 Tip to Handle Activities with Toddler Twins
I don't like to claim that twins create more challenges than singletons, but taking toddler twins out alone has certainly required more planning on my part then when I just took out my son at the same age. And it is more challenging than taking baby twins out by myself. This is what worked for me.
1. Practice Safety At Home
Make sure you practice your safety standards before you are out with your twins. Kids need to know to stop when you say stop. They need to know to listen and not run away. And they need to know to not touch everything they see.
These are all very big temptations for little ones, so it helps to work on the rules before you even leave your home.
Playing a version of red-light green-light or a stop and go game teaches your twins to listen. And having objects out that your kids aren't allowed to touch (but are still safe if they do) works on those impulsive tough everything tendencies.
Remember to practice simple things like walking with twin toddlers. Can they walk with you holding your hand? Do they know to not run off if you need to let go? Can they walk at the same tempo and not pull you in two different directions? (That takes practice.)
Walking around the block or even just taking walks around your living room can help your twins really understand these skills.
Consider the Safety of Where You Are Going
I admit I am a lot less spontaneous with outings with twins. I just need to make sure that where we are going is safe.
Why? Two kids, one mom. Every twin mom knows that math is hard. So I assess every place we go, especially if the reason for going is to let my twins run and play.
When we do an activity can my twins fully participate while I keep an eye on both of them? I consider the size of a venue, the number of exits, sight lines.
If we are at a park I can't be right with two kids at once, so is the equipment safe enough for my twins to climb on? Should I bring the stroller in case my twins get tired walking. (I am not carrying two toddlers around.)
It does take a little time to assess new places, but the more you get out with your toddler twins and do activities the better and faster you get at deciding if you can handle the outing.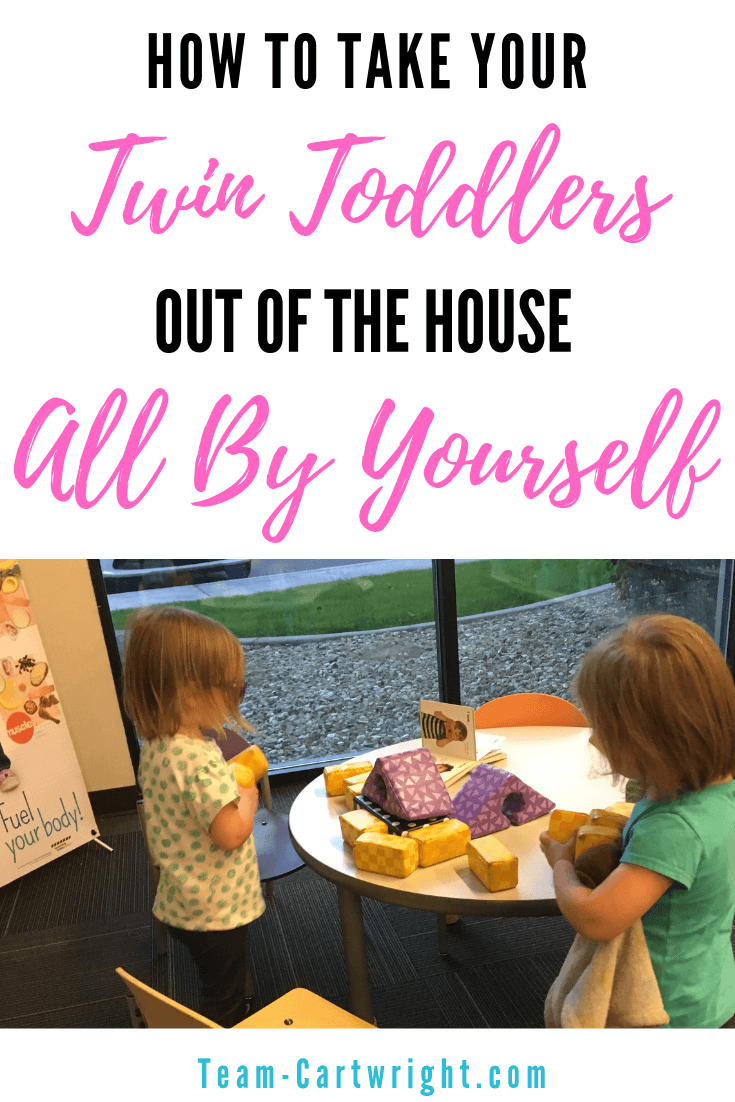 Ask for Discounts
People joke about twins being buy one get one, but we all know that isn't true. That being said, don't be afraid to ask for discounts places!
I have found a lot of play places offer up a sibling discount when you bring more than one child. I think they usually mean that if you bring in an older child you can get a break on the cost of the younger. And for some reason, a sibling discount isn't always applied when the siblings are the same age.
So ask for it! Ask if there is a discount for twins at the activity. Quite honestly don't be afraid to ask for a discount on other things too. Lessons, classes, etc. You are bringing in two guaranteed participants, so sometimes you can get a little bit off the cost.
Now, I'm not saying to be pushy or rude. Use your best judgment. But I have found that a polite, friendly inquiry about a twin discount can often work out for the best.
Start with Small Activity Outings
Start with small outings. Look, I get it. Getting out of the house to even do the grocery shopping with twins can be scary at first.
So do little things. Take a walk with your twins around the block. Then try the local playground. Head to the library next. Work your way up to the big places like play zones and zoos.
These little outings will help you figure out what you and your twins need to have successful activities outside the house.
Know Your Limits
It is okay to know your limits when it comes to taking your toddler twins out for activities. There are some places where I don't take my twins by myself. For example, water activities are a big thing for this. Safety for me dictates a one to one ratio of children to adults, so I don't take my twins on pool outings by myself.
Yes, it is important to get your twins out and it is important to be able to do that on your own. But you don't have to be a hero about it. If you feel a situation isn't a good idea, don't do it.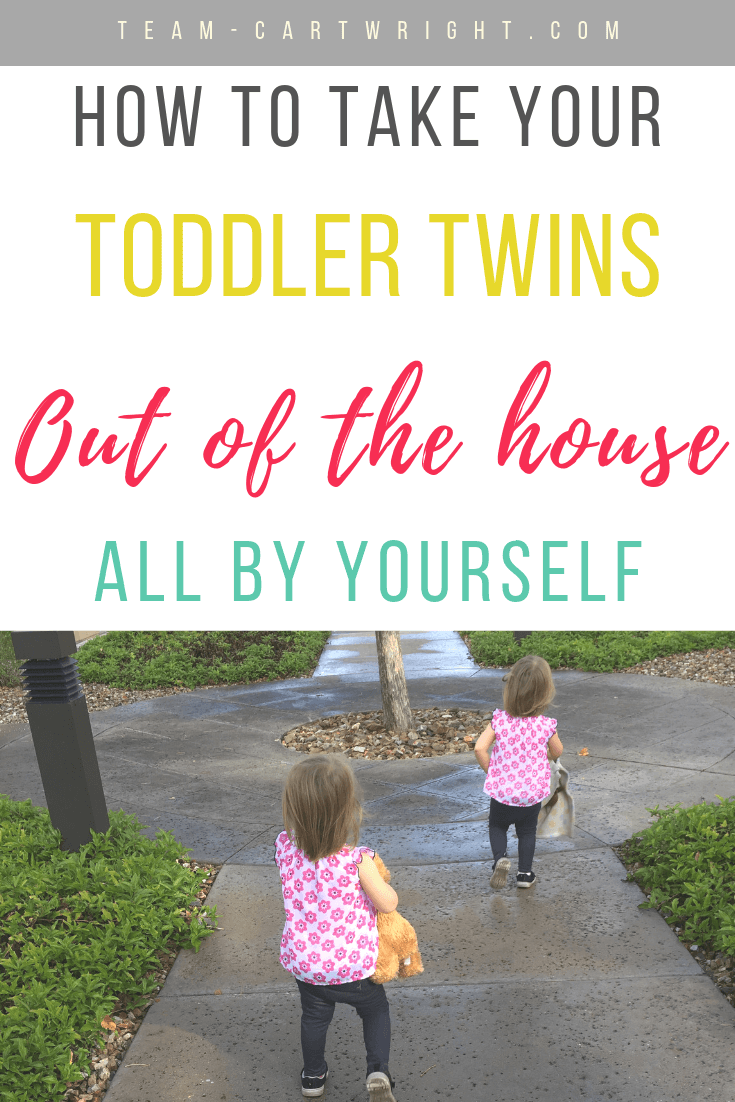 Get Out with Your Toddler Twins
Entertaining toddlers can be overwhelming (heck, raising twin toddlers can be overwhelming), but you can't just stick to activities for toddlers at home. Twins need to get out just like singletons. So grab your twins and go and do something!
Figuring out how to manage twin toddlers on my own took a little practice, but you find what works for you the more you get out. Before you know it you'll be taking twin toddlers out for activities like a pro.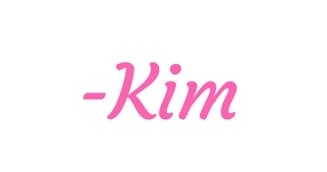 Here are some more posts to help you out!
How Toddler Twins Make Life Easier
How To Encourage Individuality in Toddler Twins
Twinemies: What To Do When Toddler Twins Fight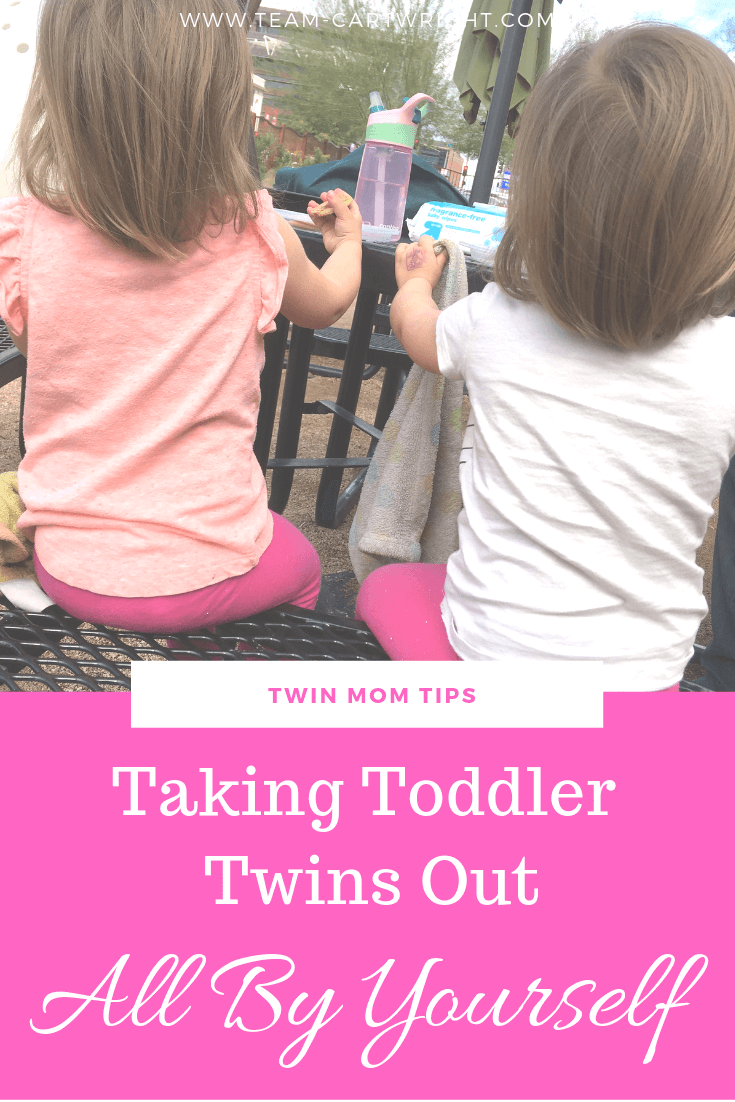 Let us improve this post!
Tell us how we can improve this post?