Preschool Sunshine Craft: Building Kindness and Fine Motor Skills
I have the sweetest associations with the song 'You Are My Sunshine.' I sing it to my daughters every night before bed, and I have since the day they were born.
One of my favorite parts of our routine? My son sings it to his sisters too. I don't think I'll ever get tired of that.
So I thought it just made sense to add some sunshine into our learning activities! This sun craft is super easy to put together. But it isn't just a fun way to pass the time, it really teaches kids too.
Here is how to make a preschool sun craft that works fine motor skills, kindness, and more.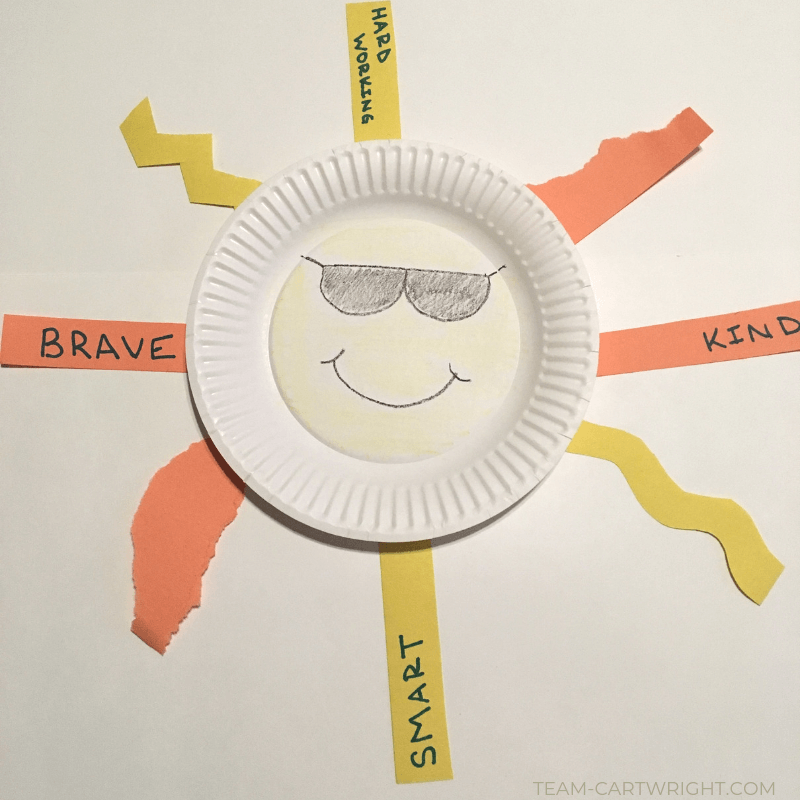 Easy Preschool Sunshine Craft
I like my art projects to have the potential to be pretty quick. Toddlers and preschoolers aren't exactly known for having the longest attention spans. One of the ideas behind this is that you can work through it at your own pace with your children. If they are into it you can keep it going, but you can also get it done in a timely manner.
Materials Needed:
1. Paper Plate
2. Construction Paper or Tissue Paper
3. Scissors
4. Glue
5. Markers or Crayons
To Make:
This is one of the easier crafts for kids to make. Here is the short version.
Use the paper plate for the main portion of your sun. Have your child color it, draw a face on it, write their name, etc. This is an open-ended process art situation. Whatever your child wants to put on their paper plate sun is perfect.
Now comes the fine motor skill part of this easy sun activity. We are going to make the rays of sunshine.
You have two main ways to make these rays. If you are doing this with younger toddlers have your children rip the construction paper (or tissue paper) to make the rays. (You may want to give only half or a quarter sheet at a time.)
Yes, ripping paper works fine motor skills! It is also an amazing sensory activity. Plus it's just fun. (Side note: ripping paper can be a great way for little ones to get stress out!)
If you want to work on scissor skills hand over the scissors and let your child cut out rays. Ben has been working on scissor skills this year in school, so I was all about giving him more of a challenge.
Draw lines on your paper to have your child cut along. Try curves, zigzags, and squared off lines. Not only does it increase the motor skill work, but it also makes for really unique sun crafts.
(Get more scissor skill activities: Easy and Fun Scissor Skill Activities and Free Printables!)
Once you have your rays ready to go, glue them to your plate! I recommend gluing them to the back of the plate. I find it has a neater appearance. But the point of this is to let my kid's imagination play, so that means they get to decide how it works.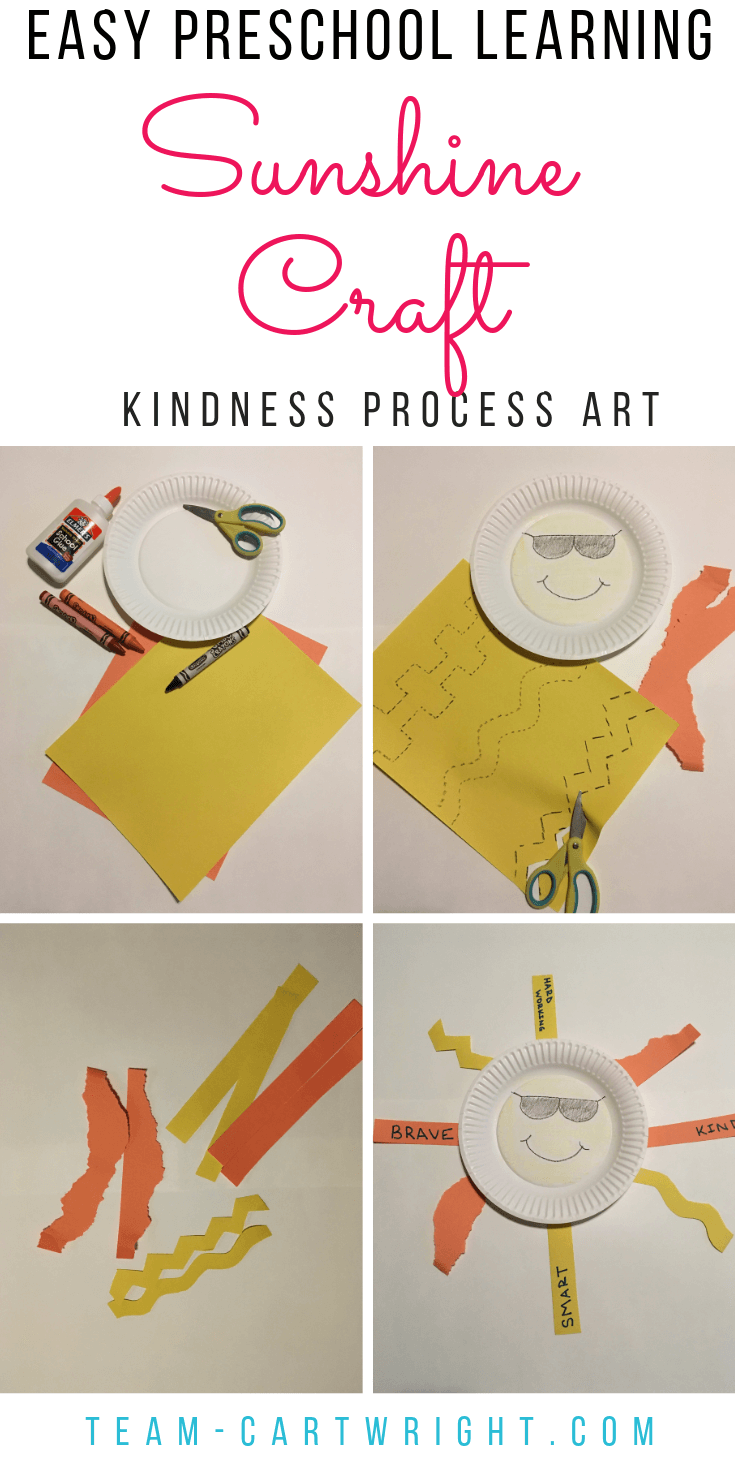 Teaching Kindness and Self Esteem Through Art
And that's it! You are ready to hang up your sun craft. You can totally leave the project just like this. But I wanted to take this a step further.
I love my children and always want them to remember that. I also want them to think with kindness for others and have healthy self-esteem. Easy, right?
Okay, this little activity isn't going to guarantee that my kids are always kind and always have confidence. But I think these concepts need to be worked on in small pieces at a time and done a lot of times. This summery activity is just one little step towards my higher goals.
Kind Words are Rays of Sunshine
As we were making our sunshine rays, I had the kids think of kind words that describe both themselves and each other.
Practice Kindness
Recognizing the good in others is a wonderful way to practice kindness. It can be hard for kids to see the world for a perspective other than their own. That's okay, this me-first mindset is developmentally appropriate. That doesn't mean we can't think about how someone else is feeling. (Did you sing that Daniel Tiger style?)
I think this is an especially good activity to build sibling relations. No, my kids aren't having sibling problems. But it never hurts to see your annoying little sisters in a positive light.
(Learn more about teaching kids to be kind: How To Encourage Kindness in Preschoolers and Toddlers. Get some good book recommendation here: The Best Childrens Books About Kindness)
Build Self Esteem
I also had my kids think of positive things about themselves. I feel like the world does everything it can to tear our kids down, and I hope having a strong base of self-worth can help combat that.
While we worked I asked my kids what they liked about themselves. My goal was to go more for non-physical characteristics, but there is nothing wrong with some of those too. (Especially with my daughters. Beauty isn't everything but the world is going to tell them they aren't good enough too soon.)
We took all these words and put them on our suns.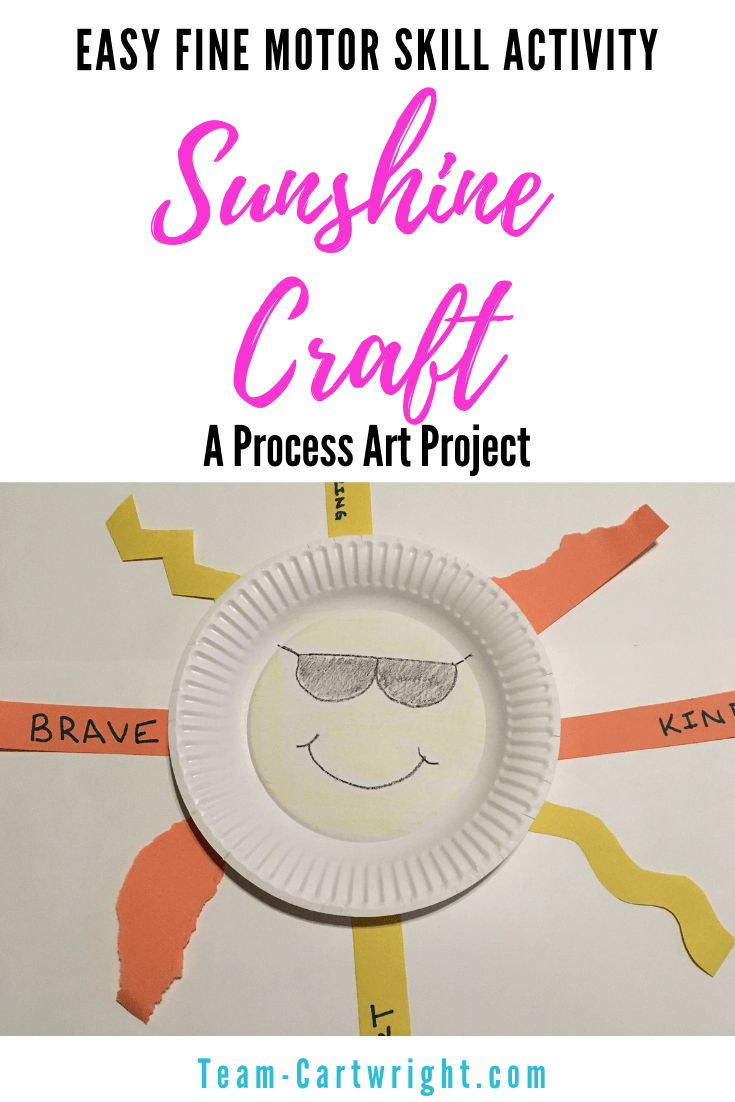 Sunshine Every Day
After our suns were done I hung them up on the doors of my kid's rooms. This way they can be reminded of all the joy they bring to the world. It's never a bad time for some sunshine.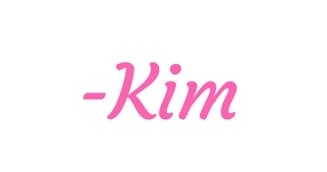 Get more fun and easy learning activities!
Moon Activities for Preschoolers
The Big Benefits of Sensory Play and Easy Activities to Try Right Now
Simple Sensory STEM Activities for Toddlers and Preschoolers
Monster Sensory Bags for Toddlers and Preschoolers
Toddler Learning Activities: Simple Educational Fun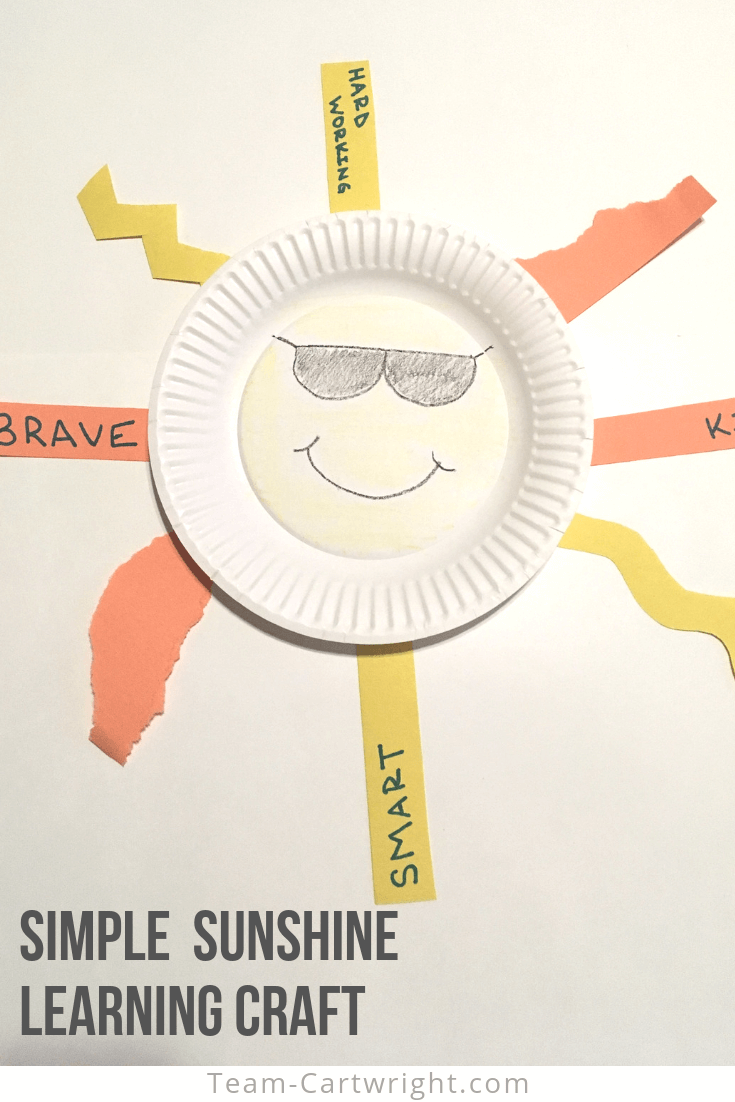 Let us improve this post!
Tell us how we can improve this post?