Sensory Activities for Toddlers and Preschoolers
Sensory activities are great for fun and learning. You can easily customize them to your child's interest. And they are great for sibling playtime.
Here are some fun and easy sensory play activities to try with your kids!
Sensory Activities for Toddlers and Preschoolers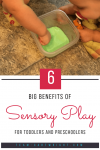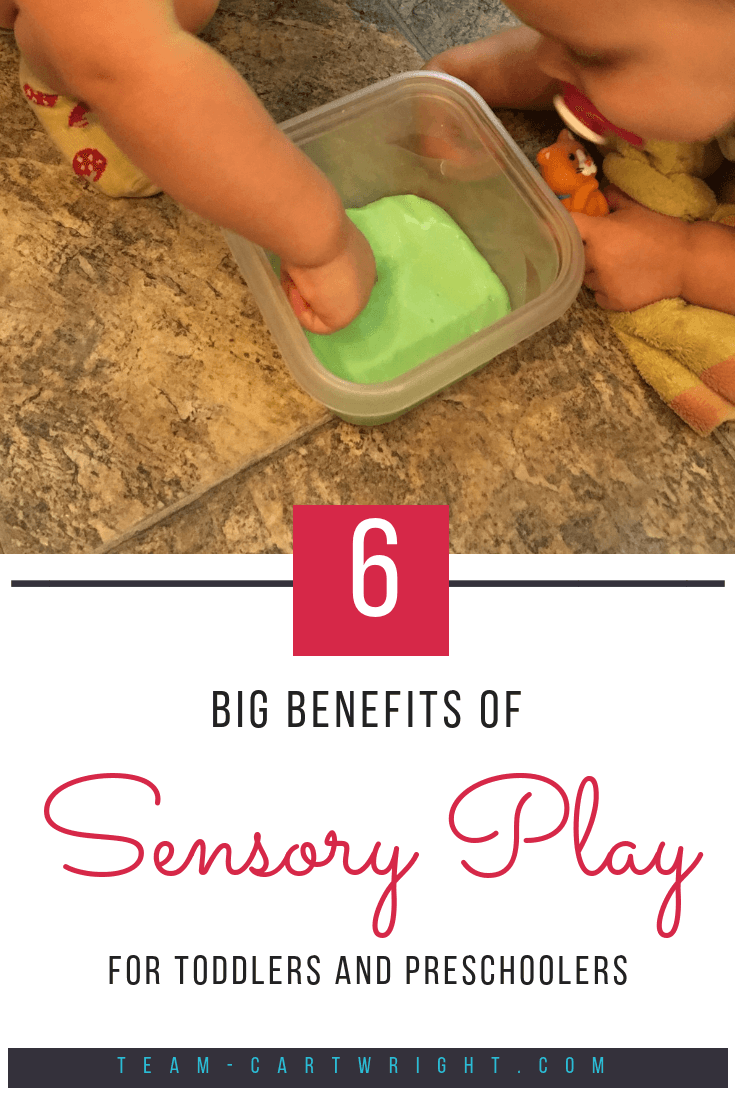 I love knowing the why behind the what. This is just that, why sensory activities are so important. Learn what sensory play is and get easy and fun activities that require little to no prep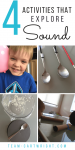 How do we hear things? Learn the science of sound waves and fun ways to share them with your kids! Activities like making rice dance, making a super simple amplifier, and making an echo. Listen for the fun!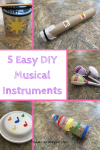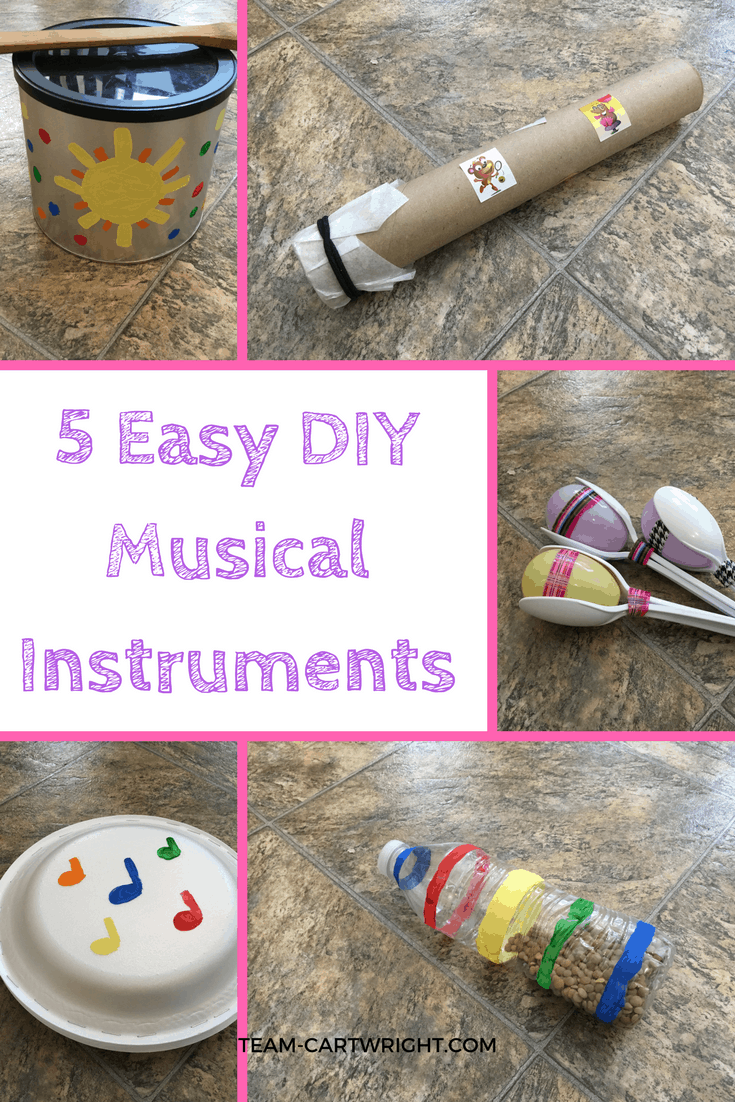 This combines art and sensory play. You can make your own instruments with your kids! In this post are 5 super easy instruments you can make with everyday household items. Compare sounds, learn about loud and soft, and have fun with rhythm play!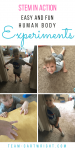 Sensory play works more than just our 5 main senses. It is also about body awareness in space. These experiments confuse your brain and challenge your thinking.
Learn 5 fun ways to challenge how your child thinks of their body awareness and get the science behind it. (These are great party tricks too!)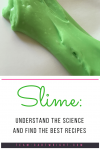 Oh yes, slime. I know some parents are not fans of this, but it is a wonderful sensory activity! This post will tell you how slime comes together (polymers!) and has some really fun slime variations.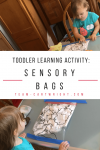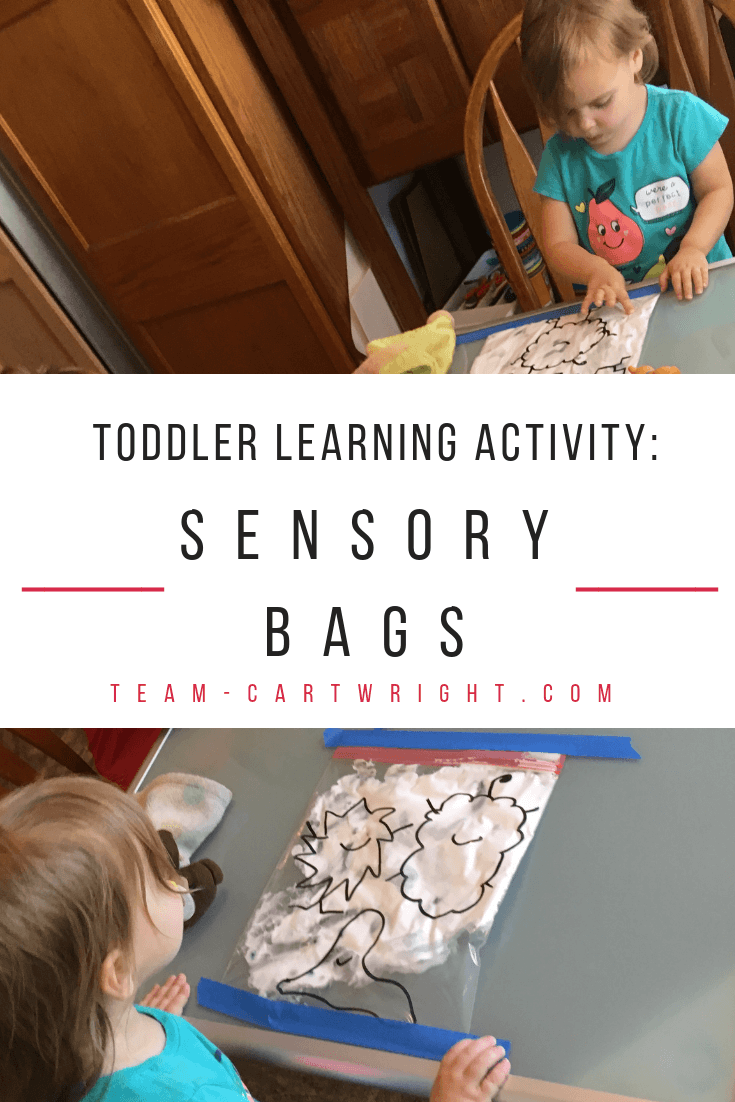 If making a mess isn't your thing, try this fun learning game! This is simple, customizable, and contains the mess. Easy clean up for the win!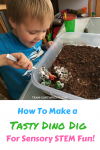 This one takes a little prep time, but it is worth it! You can create a dinosaur archeological dig for your kids out of jello. This is a tasty treat and would be perfect for and dinosaur birthday party.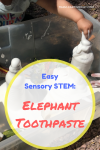 This is a classic explosion perfect for kids to play with. Create an exothermic reaction (this means it gets warm!) that results in a fun to play with foam. Learn some chemistry and have sensory fun.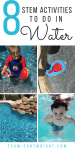 Did you know swimming or even bath time is a sensory experience? It is! Learn some fun ways to explain how fish swim, why boats float, and give a demonstration of waves.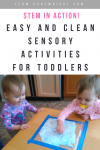 These sensory activities are a little more STEM-focused. Learn how to make an oobleck, create fake snow bags, and make lava lamp calm down bottles.
Let us improve this post!
Tell us how we can improve this post?