I don't really do Black Friday. I just do not see the appeal of getting up early after a busy Thanksgiving and battling crowds to try to get some hot toy. But I do enjoy a deal. As such, I did want to take a moment and share some of the deals I am excited about that you can get in on now, without even leaving the house. These are some of the best learning box subscriptions I have found, and some of the best Black Friday deals.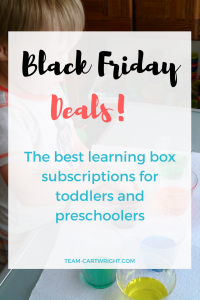 (This post contains affiliate links. All opinions are my own.)
One of my favorite gifts for my kids are subscriptions. They combine the joy of getting something year round with a more activity based gift. My kids love getting mail, and mail that is full of fun things to do is even better. As a bonus, they make things easy for me as a mom. I don't have to remember to create new activities or gather up supplies or anything. I just open the box and help out. It is wonderful.
I have two favorite subscriptions, and both of them already have their Black Friday deals going. This means you can get this gift knocked off your list before Thanksgiving! Both combine learning with fun, have different options to suit your kiddos' ages and interests, and most importantly they have different pricing to fit into your budget.
Steve Spangler STEM Kits
It's no secret that I love STEM and want to make it easy for parents to explore the STEM world with their kids. I love finding things we can use around the house, but sometimes it is so much easier to just have someone hand you a box with everything you need, including the directions. Steve Spangler kits are the best. And there are so many deals this month!
Steve Spangler knows his stuff and his boxes are full of great projects that will spark your child interest in science and technology and hold it. These are some of my all-time favorite STEM kits.
Kiwi Crates
I realize that not everyone has a love affair with STEM. It might not be your thing (even though I want it to be) and it might not be your child's thing. Or perhaps your little ones are just too young for that sort of kit. This leads us to another one of my favorites: Kiwi Crate. They have crates for ages 0-16+, making it easy to find one for your child. You can get crates that focus on art, playing, STEM, and more. Each crate comes with online resources for parents too.
I love these for the littlest of little ones. They have kits for newborns and babies. Now, I don't want to push regimented learning on kids too young. They need to just explore. But I will admit that once you get past the newborn sleepy period and your baby isn't just sleeping and eating all the time I get a bit challenged. I love awake time, but, well, what do I do with my babies during that time? I want to provide appropriate stimulation, but I had a hard time figuring out what to do. These crates make it so easy! I love easy.
These are two quality gifts to get your kids this year. (Or to recommend to grandparents!) They are fun for kids, and honestly, I really enjoy the novelty of having new activities for my kids as well. It helps prevent mom burn out from trying to come up with new ideas. And these are some great deals. I really recommend you check them out!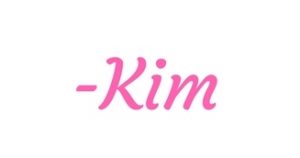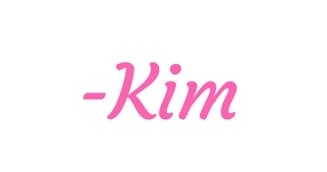 If you are looking for a little STEM to do right now with your kiddos, check out these posts!
Easy Preschool Science: 5 Five Minutes Christmas Activities
How To Make a No Mess Volcano (Easy Preschool Science Vol. 2)
The Real Preschool STEM Gift List You Need
And if you are looking for easy activities every week, follow Team Cartwright on Facebook to catch every Science Thursday project!
Let us improve this post!
Tell us how we can improve this post?