It's almost Christmas! I admit I am stressed, but it isn't as bad as I thought it would be. Just a few more things to check off my list and we are ready to go. One big thing I am excited about is all the time I get to spend with my family. In order to make this time happen, I am going to be taking a short break from blogging. But, I do want to leave a list of some of my best posts I think can help out this Christmas time. Here is my Christmas Survival Guide.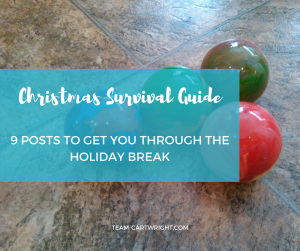 Sleep
Sadly, holidays don't mean our kids don't need proper sleep. Here are some sleep posts to help maintain that much-needed rest.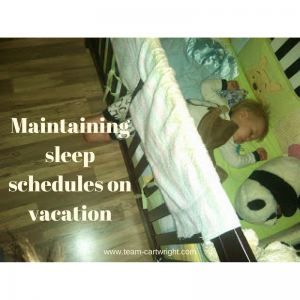 Maintaining sleep schedules on vacation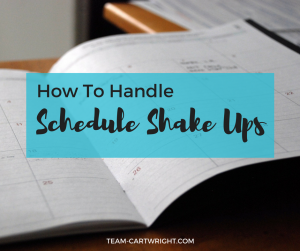 How to handle schedule shake ups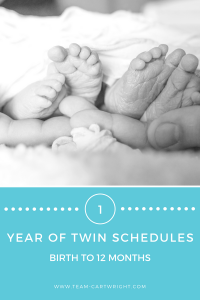 Dealing with Family
We all love our family, but that doesn't mean family gatherings are always conflict-free. Especially when child rearing is involved.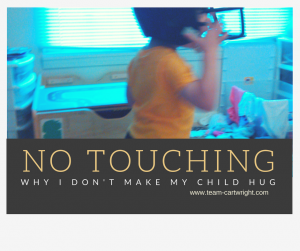 No Touching: Why I don't make my child hug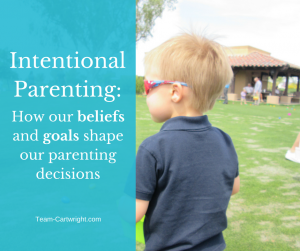 Intentional Parenting: How our beliefs and goals shape our parenting decisions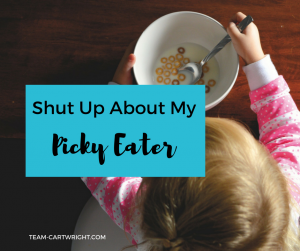 Fun!
I know, I know. The kids will be getting all sorts of new toys this holiday. But that doesn't mean you can't toss in some learning activities. You can also use some old favorites in new ways to keep up skills over the break!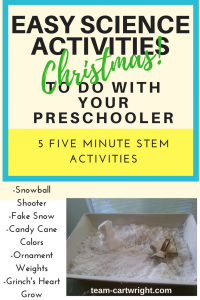 Easy Preschool Science: 5 Five Minutes Christmas Activities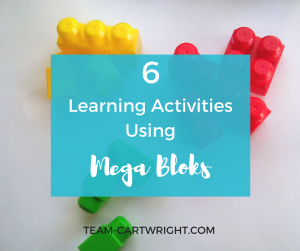 6 Learning Activities Using Mega Bloks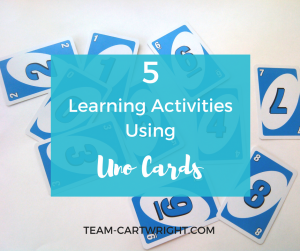 5 Learning Activities Using Uno Cards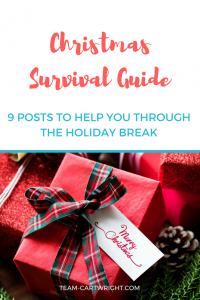 I hope everyone has a wonderful Christmas and I am looking forward to all that 2018 has in store!!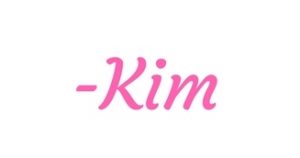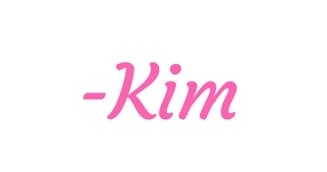 Let us improve this post!
Tell us how we can improve this post?