Last day of this BFBN week. I have really enjoyed how much I have learned from all the ladies. Today we have Emily from The Journey of Parenthood. She writes about ways to help prevent childhood fears before they even start.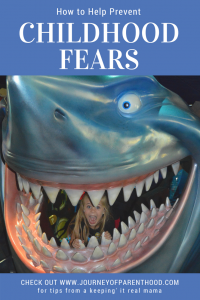 She writes:
"Many childhood fears are pretty common across the board: fear of the dark, fear of scary scenes in movies, fear of fast rides, fear of dogs, fear of being alone etc etc. Rather than waiting until your child expresses these fears and then trying to find a solution for them, there are ways to help prevent the fears in the first place. Easing their minds and keeping your life easier!"
Head over to The Journey of Parenthood to read more!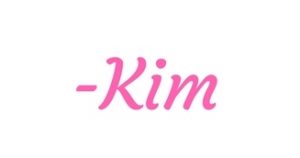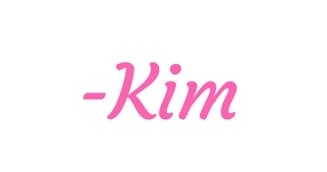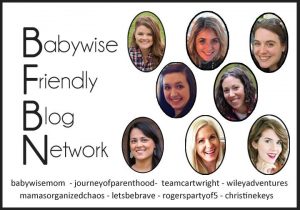 Be sure to check in every day this week for more from the ladies of the BFBN!
Monday: Chronicles of a Babywise Mom: What To Do When Your Child is Scared of the Dark
Tuesday: Mama's Organized Chaos: How To Ease Your Toddler's Fears
Tuesday: Let's Be Brave: 9 Ways to Teach Kids Bravery
Wednesday: Christine Keys: 3 Powerful Ways to Conquer Your Toddler's Irrational Fears
Wednesday: Wiley Adventures: Managing Fears at Bedtime
Thursday: Team Cartwright: Real Vs. Fake Fears: How To Distinguish Between the Two
Friday: The Journey of Parenthood: How To Help Prevent Childhood Fears
Let us improve this post!
Tell us how we can improve this post?