I wrote this post last year. It was my theme for the year and it is one I'm not going to let go of. When you hit on something good you keep it up, right?
A life goal I have is to always be growing as a person and working towards more. What that more is changes from time to time, but overall it is about being the best me I can be.
This mindset helped me tremendously this past year. Two-year-old twins plus a singleton kept me very busy. I worked hard to grow my business. We are still building our village here in our new state. And there is still just all the day to day life stuff we all have to deal with.
It's easy to get stressed out, feel defeated, and just feel left behind by life. This phrase brought me back to reality. I am doing my best, and I am blessed with all I have.
So I am working on my phrase for 2019, but I am not letting go of this one. I don't have to.
I get to.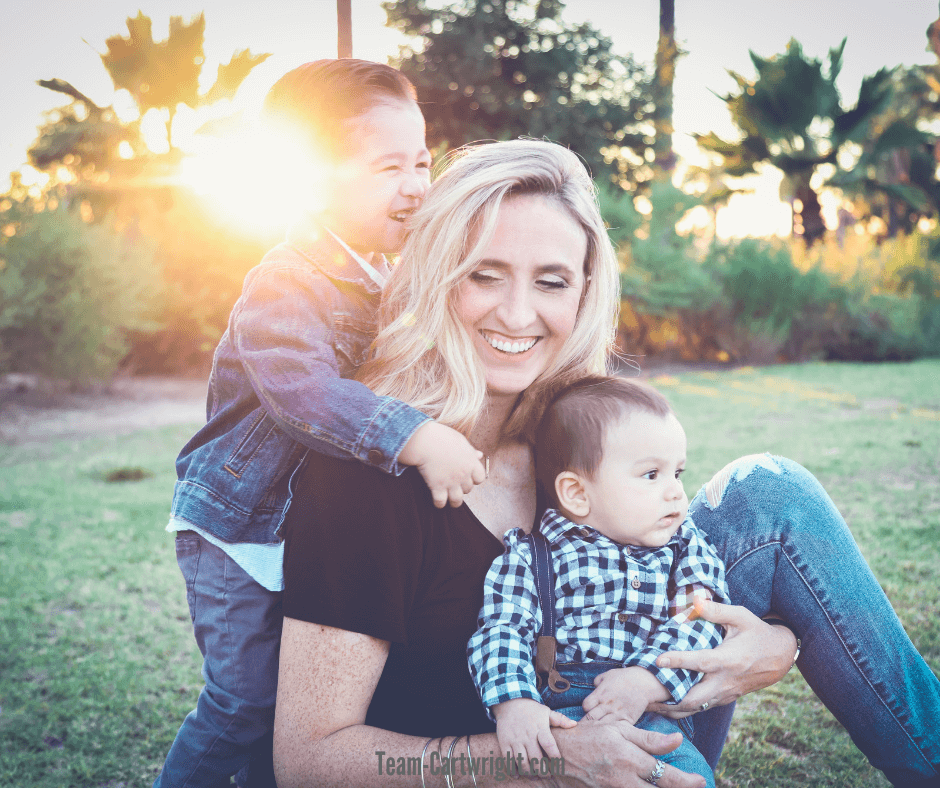 I Get To
Three little words, but they can make a big difference. Look, life is busy, this isn't going to change anytime soon. A lot of what we have to do in life are things that, well, we probably don't necessarily want to do.
I'm sure right now you can think of something you have to do tomorrow that you don't want to. Momming alone gives a laundry list of activities that need to be done that I wouldn't mind not doing. Making lunches, changing diapers, heck the actual literal laundry.
Then try to fit in everything else that we women are told we need to do just to be considered humans.
Anyone else get tired just thinking about it?
I can't change my to-do list. Well, I suppose I could. I could just not do things, but that doesn't really solve the problem, does it? Things still need to be done.
But what can change is my mindset. I don't have to look at the daily tasks as things I have to do. They are things I get to do.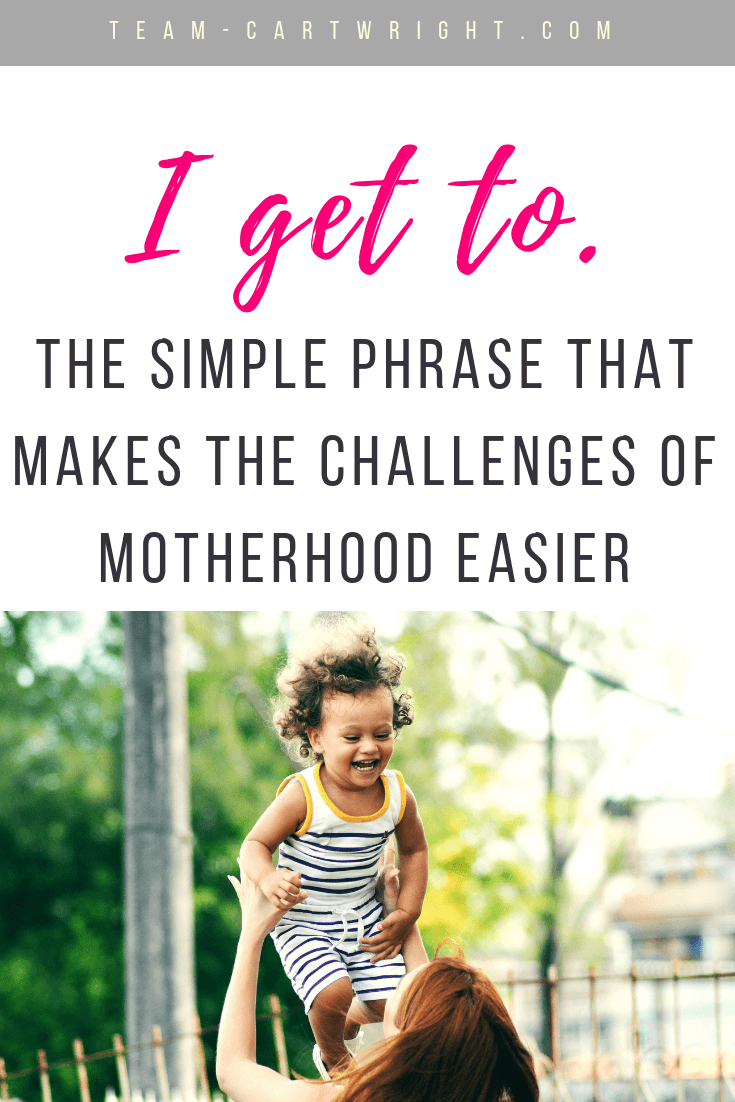 Yes, that little change in thinking is all it takes.
I get to clean up after my kids. They are here with me, and while they make messes I wouldn't want them to be anywhere else.
I get to comfort them when they cry out at night. Isn't it a blessing that I can be with them and calm their fears?
I get to work hard for my family. Being able to care for my family is the greatest blessing in the world, and every act of service I do for them is a reminder that I am fortunate enough to love them.
I know, it is a bit saccharine. But think about it. When you are looking forward to something, like a trip or a night out, people tend to phrase it as 'I get to.' If it is something they don't want to do you hear 'I have to.'
Which one would you rather frame your day with? I'd rather focus on what I get to do.
So this year, my goal is to change my mindset and remember that I get to do everything on my to-do list. I get to be there for my kids and my husband. I get to work hard, and I get to serve my family.
It's a little thing, but it really changes my perspective and gives me more joy in everyday tasks. I get to do this life thing as best as I can.
I'm going to challenge you as well. Try it out. Think of one thing you do not want to do. Something you dread having to do. Now say to yourself, 'I get to .'
Did it feel any better? Okay, maybe not right away, but keep trying. What's the harm, right? But I think you will find that these three little words can make all the difference for you too.
This year is going to be great because I get to.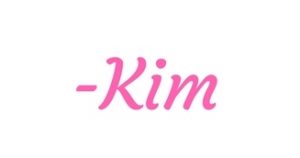 Looking for more ways to be intentional this year? Check these out!
Intentional Parenting: How our beliefs and goals shape our parenting decisions
How To Stay Mindful While Getting Twin Attention
Ask and Tell: Giving our kids the power to make good decisions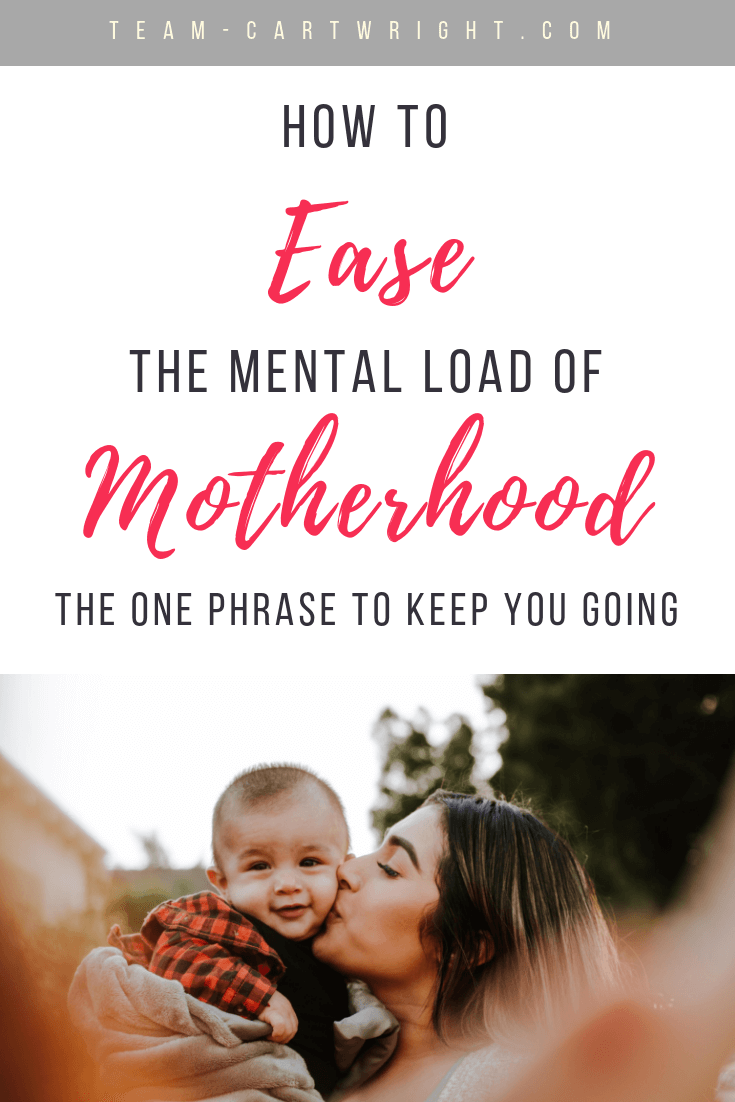 Let us improve this post!
Tell us how we can improve this post?