Have you heard of tinker trays? They are so much fun. Basically, you give your kids a tray full of, well, stuff and let them play. Tinker trays encourage creativity and are a great way to add some variety to your structured play. They can do so much more than that though. Tinker trays are perfect for STEM exploration. To add an extra level of fun I like to put a little mystery into it. Mystery tinker bags are always a hit in our house. They are perfect for toddlers and older kids, encourage creative thinking, and work on basic STEM skills. Making them a mystery adds to the challenge and excitement of the activity. Your kids never know what they are going to get in the bags! Here is how you can make mystery tinker bags and explore creative STEM fun.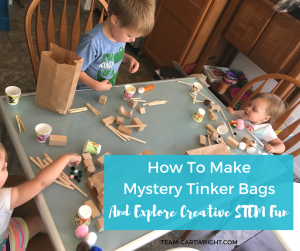 Why Creativity in STEM?
Wait, why do we need creativity in STEM? It can sound counterintuitive, but creative thinking is a crucial aspect of math and science. It enables us to create new solutions and innovate. These tinker bags encourage kids to follow their own imagination. A lot of STEM projects involve following very specific instructions. (This is sometimes referred to as cookbook chemistry.) There is nothing wrong with that. That style teaches valuable lessons. But you need both, the ability to follow directions and the ability to invent. These bags give children a chance to explore in an open-ended environment. There is no right or wrong way to do it. The mystery part is an extra dash of fun. You never know what materials you are going to have to work with.
How To Create Mystery Tinker Bags
You Need:
Paper bag or box
Random items from your home
Yep, that's it. I seriously walk around my home and see what I can put into these bags for my kids. I wish I could say that there was a more scientific process to it, but it really isn't that hard. Don't over think this! Alright, read on a bit and I will give some suggestions that have worked well for us.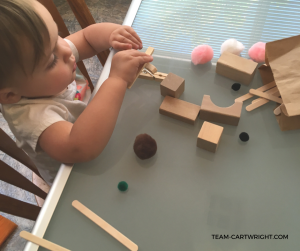 To Use:
Once you have filled up the bags let your children sit and explore with them! I do have my kids sit at the table to play with these. I think that helps them focus on what they are doing, and it helps contain the mess. Sometimes we use small objects that I don't want all over the house. Plus this helps encourage focus and builds attention spans. Encourage your child to do whatever they want with the items in the bag. They should have fun!
These are great for toddlers and older kids. Ali and Sammy adore sitting at the table and exploring anything that is in these bags. Ben likes the challenges I offer up to him. It can be tough to find activities for multiple age levels, but this one works.
Want more activities to do with your toddler and older child? Try these!
Theme Suggestions
While I admit I put random things from my home into these bags, I do try to use a theme. The goal is to encourage learning with these bags, and it is just fun to offer up a challenge to my children.

Tower Building
Bag Items:
Cups
Blocks
Popsicle Sticks
Toilet Paper Tubes
The goal is to create towers and buildings. Who can build the tallest tower? Can you build a long structure? What helps the tower stay standing?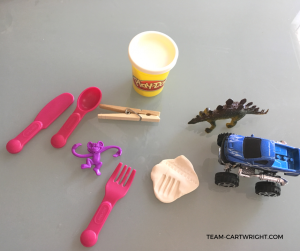 Texture and Fossil Fun
Bag Items:
Play-Doh or Clay
Clothespins
Toy Animals
Plastic Utensils
Flatten out the Play-Doh and use the animals to make fossils! Clothespins make a unique impression the clay. The utensils can be used to make different patterns and textures. Can you make a maze of tracks to follow?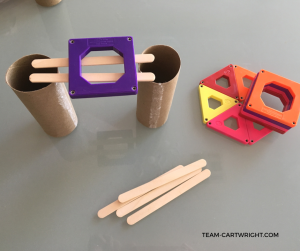 Bridge Building
Bag Items:
Toilet Paper Tubes
Blocks
Craft sticks
Magnet Tiles
Foil
How long of a bridge can you build? How much weight can it hold? Compare the strength of the rigid items with that of the bendable foil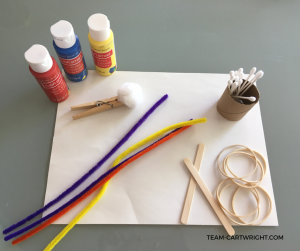 Paint Without Brushes
Bag Items:
Rubber Bands
Puff Balls
Q-Tips
Pipe Cleaners
Paint
Grab a piece of paper and some paint then let your child use the mystery items to paint. No rules except no traditional brushes. What sort of markings do they different items make?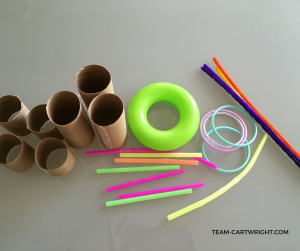 Cylinders and Circles
Bag Items:
Plastic Bracelets
Ring Toys
Tubes
Straws
Pipe Cleaners
Sometimes I like to use items with a theme, but then just see what my children do with them. These are all different cylinders and circles. You can string them on a string or pipe cleaner. Try stacking them. Or just compare their different properties.
Want more creative fun with your kids? Try these easy DIY musical instruments!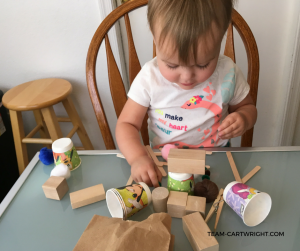 What To Put In Your Mystery Tinker Bags
These are just five of the bags we have played with. Here are some of our favorite items to consider for use in your bags. (Keep safety in mind for little ones.) If you run out of ideas hit up your local dollar store for cheap options.
Ribbons
Straws
Pipe Cleaners
Toilet Paper Tubes
Paper Towel Tubes
Foil
Blocks
Legos
Play-Doh
Craft Sticks
Puff Balls
Cotton Balls
Plastic Utensils
Paper Plates
Paper Cups
Small Tupperware
Kleenex Boxes
Ping Pong Balls
Tape
Q-Tips
Magnets
Paper Shapes
Egg Cartons
Rubber Bands
Yarn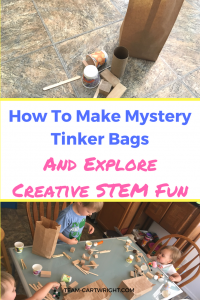 Make new mystery bags every time or go back to old favorites. This is the perfect activity to tailor to your children's ages and interests. Toddlers, preschoolers, and older kids can have fun with this. As an added bonus the bag lets you practice clean up time with littles. My toddlers love putting all their items away and are learning to clean up after themselves. Make as big or as little of a mess as you want. And your children are practicing sitting still and focusing on a single activity. We love mystery tinker bags for creative STEM.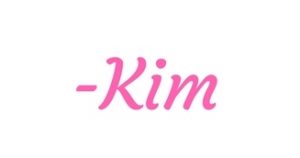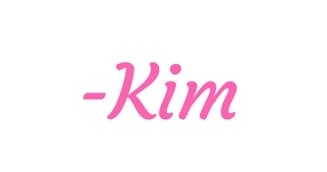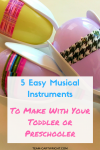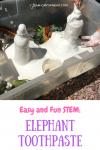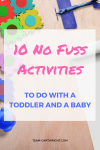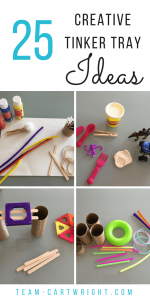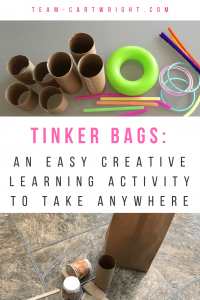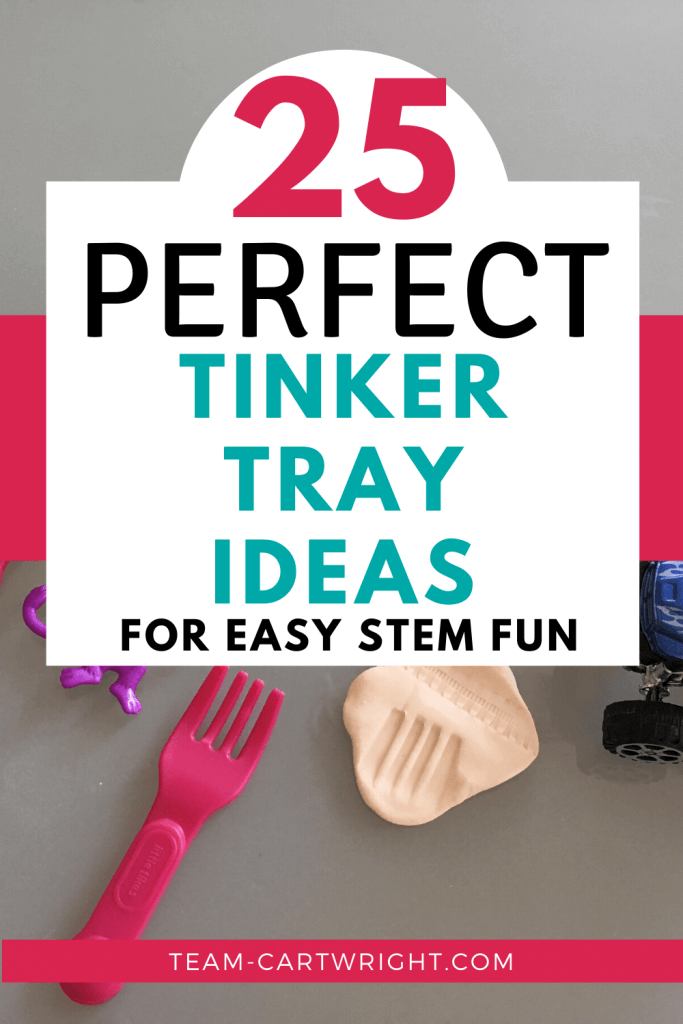 Let us improve this post!
Tell us how we can improve this post?