Second BFBN post of the day! A plus side to fear is that it gives us the chance to teach our children about bravery. And Natasha from Let's Be Brave is all about bravery. (I mean, it's in her blog name and everything!)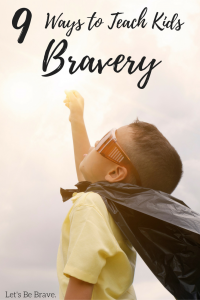 She writes:
"We value being brave so highly around here. We believe being brave is the basis for so many other important things we want to teach our kids – kindness, compassion, love as a verb. Things that can be unpopular or uncool at times, we want our kids to be brave enough to be and do those things anyway. It takes bravery to stand up for someone being picked on at school. It takes bravery to be kind to someone who isn't kind to you. It takes bravery to voice an unpopular opinion. We want our kids to be people who do what is right, even though it's not always easy. We want our kids to be BRAVE. Here are the ways we teach our kids bravery."
Head on over to Let's Be Brave to read more!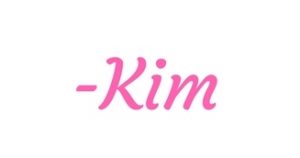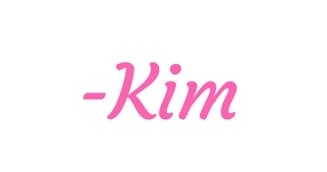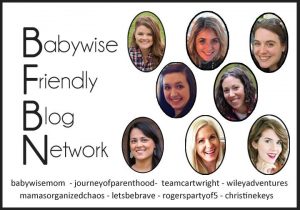 Be sure to check in every day this week for more from the ladies of the BFBN!
Monday: Chronicles of a Babywise Mom: What To Do When Your Child is Scared of the Dark
Tuesday: Mama's Organized Chaos: How To Ease Your Toddler's Fears
Tuesday: Let's Be Brave: 9 Ways to Teach Kids Bravery
Wednesday: Christine Keys: 3 Powerful Ways to Conquer Your Toddler's Irrational Fears
Wednesday: Wiley Adventures: Managing Fears at Bedtime
Thursday: Team Cartwright: Real Vs. Fake Fears: How To Distinguish Between the Two
Friday: The Journey of Parenthood: How To Help Prevent Childhood Fears
Let us improve this post!
Tell us how we can improve this post?