Day two of this BFBN week! The toddler years are busy and fun. They are also the time when first fears start to emerge. Katrina from Mama's Organized Chaos is discussing how to handle those fears today.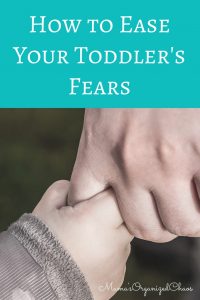 She writes:
"As toddlers learn about the world around them, they can start to develop fears and anxieties. It is a normal part of development, and just something that we need to help our little ones understand better. They need to learn about the items or circumstances that have become fearful to them, and they need to learn about coping strategies for fear.
Sensitive, passionate children, are likely to have fears that come along with their deep feelings. It is so important to help our toddlers through this time, and there are a variety of ways that we can help ease our toddler's minds."
Head on over to Mama's Organized Chaos to read more!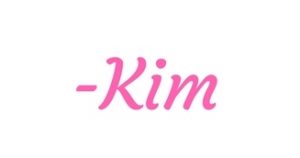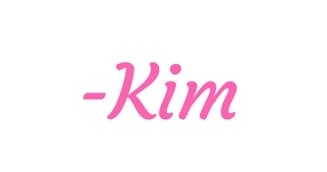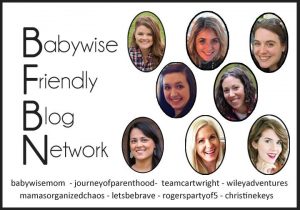 Be sure to check in every day this week for more from the ladies of the BFBN!
Monday: Chronicles of a Babywise Mom: What To Do When Your Child is Scared of the Dark
Tuesday: Mama's Organized Chaos: How To Ease Your Toddler's Fears
Tuesday: Let's Be Brave: 9 Ways to Teach Kids Bravery
Wednesday: Christine Keys: 3 Powerful Ways to Conquer Your Toddler's Irrational Fears
Wednesday: Wiley Adventures: Managing Fears at Bedtime
Thursday: Team Cartwright: Real Vs. Fake Fears: How To Distinguish Between the Two
Friday: The Journey of Parenthood: How To Help Prevent Childhood Fears
Let us improve this post!
Tell us how we can improve this post?