Happy Babywise Friendly Blog Network (BFBN) week! This is a week where all the ladies of the BFBN take turns looking at different aspects of a topic. This time around we are investigating fear. First up this week is Valerie from Chronicles of a Babywise Mom. She is talking about a specific fear that hits a lot of kids- the fear of the dark.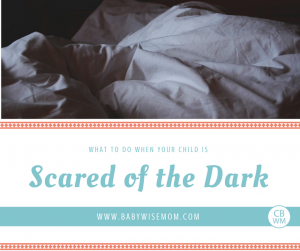 Valerie writes:
"We all have fears. Even we adults, who are rational, experienced people, have fears. Sometimes we adults have fear of the dark. When my husband is out of town, suddenly my dark house seems very scary. If I, as an adult, can be scared sometimes, it isn't surprising that children are at times scared of the dark.
Fears can be a normal part of development. As children get older and have imaginations, they can be scared of the dark. As you approach the situation when your child is afraid of the dark, try to remain patient and understanding. Remember that sometimes you are afraid of the unknown also and also that this is a normal thing. Here are some ways to help your child when she is scared of the dark."
Head on over to Chronicles of a Babywise Mom to read more!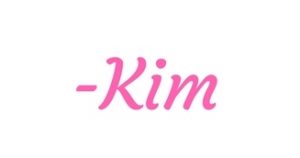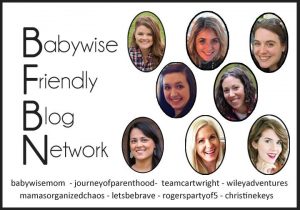 Be sure to check in every day this week for more from the ladies of the BFBN!
Monday: Chronicles of a Babywise Mom: What To Do When Your Child is Scared of the Dark
Tuesday: Mama's Organized Chaos: How To Ease Your Toddler's Fears
Tuesday: Let's Be Brave: 9 Ways to Teach Kids Bravery
Wednesday: Christine Keys: 3 Powerful Ways to Conquer Your Toddler's Irrational Fears
Wednesday: Wiley Adventures: Managing Fears at Bedtime
Thursday: Team Cartwright: Real Vs. Fake Fears: How To Distinguish Between the Two
Friday: The Journey of Parenthood: How To Help Prevent Childhood Fears
Let us improve this post!
Tell us how we can improve this post?