This is a sponsored post for Cars.com.
Twins are pricy. I know I've talked about the two for the price of one joke before, and twin parents know this is so not the case. Twins are expensive! One of the added things we realized we needed to buy for our twins was a new car. Now, I understand that a new car isn't a normal baby expense. But my car was just done. It needed more repairs than it was worth. Two babies just cemented that we needed more space too, which led us to look at minivans. Yep, I was going to drive a mom-mobile. And you know what? It is my favorite car out of all I have ever driven. Here are 3 reasons that a minivan is amazing.
Space
This seems pretty obvious, but a minivan is pretty big. You know what else is pretty big? A double stroller. We can fit our double jogging stroller into the trunk and still have some room for groceries. Yes, the stroller takes up most of the space. But there is still plenty of room in the car if we need more room. Oh, and I can easily fit three car seats in safely.
Sliding doors on the side
It can be tough to load and unload three little kids. I need to plenty of room to maneuver to get Ali and Sammy from the stroller to the car. The sliding door frees up more space than the traditionally opening one. I don't have to worry about my car doors banging into other cars. The doors on our van lock into the open position, so no worries about wind blowing them closed with the keys inside either. I can work with narrower spaces, which is very helpful.
People stay out of your way
I think people see a minivan and think Uh, oh. Soccer mom. Steer clear! You know what? I like that. I do everything I can to be a safe driver, but I don't mind at all if other people stay away from us on the road. Added safety is a good thing, whatever the reasoning behind it.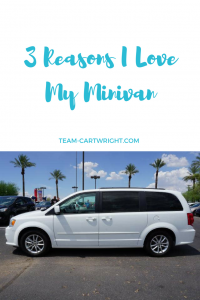 These are just three reasons that I love my minivan. At the end of the day though, you need to choose the car that works best for you. Cars.com is a great resource for finding that car. They even have car seat safety information for you. Do your research, make sure your car seat follows the most up to date recommendations, and find what you like! Just don't rule out the mom-mobile. They are pretty great.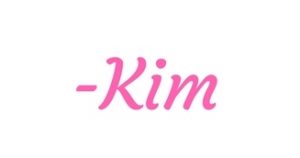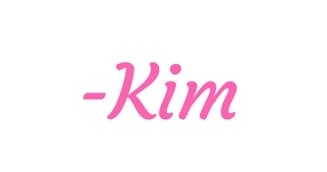 Let us improve this post!
Tell us how we can improve this post?