Ben is 4.5 and still has nap time every day. Yes, it is awesome. No, I am not just lucky. I will admit that my kids tend to be on the higher end of the sleep needs scale, but that doesn't mean I am just fortunate enough to have kids that want to nap all the time. My son doesn't always want to nap. He doesn't always fall asleep during his naps. But we have nap time every day. The nap years are coming to an end, but that doesn't mean he is ready to give up nap time up entirely. I'm not ready to give nap time up entirely. So we are doing a very slow transition to rest time. Here is how to transition from nap time to rest time.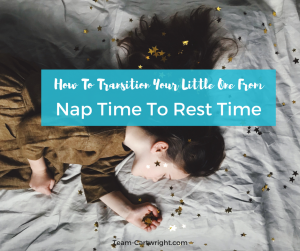 Making the transition from nap time to rest time
Keep Nap Time
Whatever you do, don't stop having nap time. Oh sure, for big events my four year old can skip his nap. But on an average day, he has nap time. There will be periods of time when your child just doesn't sleep during the day. If you aren't ready to give up nap time forever, don't give it up temporarily. No matter what happens my son stays in his room during nap time. Consistency is king with kids, and if you let them take a few weeks off of naps it will be even harder to start them up again. So power through the hard times. Remember you are the parent, you are in charge. Your child doesn't get to decide.
Call it Nap Time
This is a bit of a personal preference, but I think the nap matters. I call it nap time in part because Ali and Sammy still actually nap every day, so it just makes sense that we call it the same thing for Ben. More than that, it is psychological. My hope is that calling it nap time will set up the expectation that he will, indeed, nap. Rest time implies that other activities can be taking place. For now, my primary goal is still to get some rest into Ben during the time period, so nap time it is.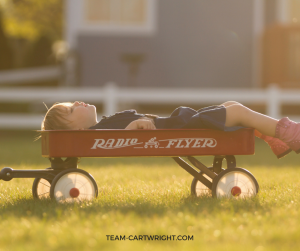 What about when they won't sleep?
This happens. I mean, I need to be realistic about this. At 4.5 Ben doesn't need to have daytime sleep every day. But the whole family benefits from the quiet rest time. Ben gets a chance to recharge, and I get a chance to recharge. So a plan is needed to handle those days when Ben doesn't fall asleep.
Start with quiet resting
The first portion of nap time is to be spent lying down in bed. Even if he isn't sleeping, Ben still needs to rest his body. He doesn't have to sleep, but he does have to stay in bed. He often still falls asleep during this time. On other days he talks and sings to himself. I do request that he doesn't get too loud. (He can't wake up his sisters in the room next door.) No, I don't worry about him being bored. This is a great time for his imagination to grow. I think it is valuable for children to have time being bored and to have time to think to themselves. I admit I love standing outside his door and hearing his conversations with himself.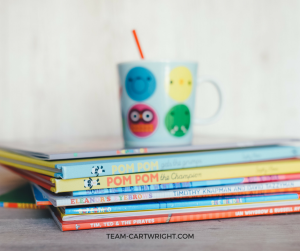 Move on to books
After about an hour or so of having to lie still, I let Ben pick out a couple of books to take into bed with him. He still needs to be sitting or lying down so his body is still resting. But he can do something a little more interesting to pass the time. This is a great way to foster a love of reading. He can learn but still be quiet in his room.
Allow quiet playtime.
Official nap time in our house is 2.5 hours long. The last 30-45 minutes I will let Ben just play quietly in his room. Again the quiet is for two reasons. One is that I do want him recharging, not getting all riled up. Two is that his sisters are sleeping in the room next door, and at 2 they still need their nap. Ben has plenty of toys in his room to keep him busy. He does need to stay in his room though. First of all nap time is my time during the day. I am better able to accomplish my tasks if Ben is safely in his room. Secondly, this is supposed to be a quiet time for Ben. If I allow him to play in the living room it will turn into interactive time with me. I have no problem playing with and interacting with my children, but we do plenty of that during the day. Nap time is not the time for that. And finally, it is still a special time just for Ben. He doesn't get independent playtime as frequently now that he is in preschool. This bonus playtime gives him the chance to problem solve on his own and learn how to entertain himself. These are important skills.
Sleep still happens
At any point in time during the nap period, Ben may still fall asleep. That's great! He still gets tired and this sleep is important. Regardless of when he falls asleep during the nap, I wake him up on time every day. If he sleeps past the end of nap time he has a harder time falling asleep at night. Even if he doesn't sleep, he comes out of his nap time happy and restored, ready to face his evening.
Bonus one on one time
The transition to rest time can sound tough, but it does bring a silver lining. The actual sleep time isn't as important, so I can grab a few extra minutes of one on one time with Ben. With three kids aged four and under, it is hard to get that time in. Sometimes I let Ben go to nap time a little later, or if he is awake I let him up a little earlier. It's usually just 10-15 minutes, and we read or play a little game. It doesn't take much, but that time to really connect with him adds up. It matters.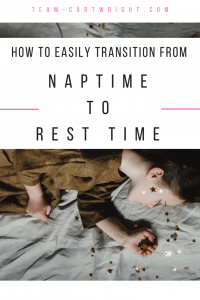 I know as Ben gets older he will sleep less and less during nap time, but we are going to retain rest time for as long as possible. The whole family does better when we take the time to mentally and physically recharge. As a stay at home mom, I know we also all do better when we get a break from each other. Taking the time to rest your mind and body is important to self-care, and I hope to teach my children that it is a worthwhile pursuit.
The transition away from nap time doesn't have to be a hard one. The whole family can benefit from an adjusted rest time that meets the needs of your child, and the needs of you as the mom.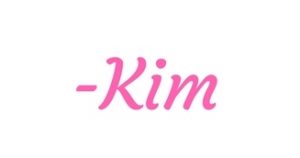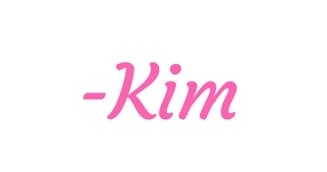 Looking for more info? Check these posts out!
Transitions: Moving From a Crib to a Toddler Bed
Transitions: Turning the Morning Nap Into Independent Playtime
Favorites: Independent Playtime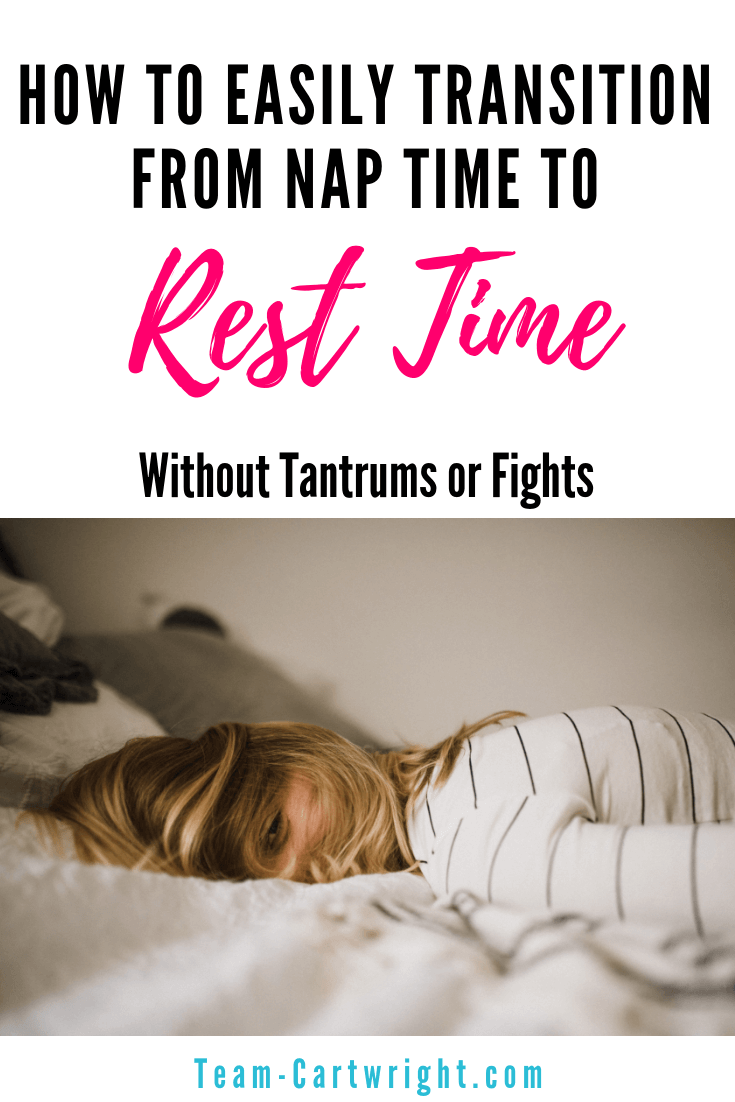 Let us improve this post!
Tell us how we can improve this post?