Preschool Tooth Brushing Activities
Teaching preschoolers and toddlers to brush their teeth can be a challenge sometimes. Ben absolutely hated toothbrushing for a long time. He has since come around, but it isn't always his favorite.
Ali and Sammy love brushing their teeth, but they aren't particularly good at it. (Not that I blame them, their two.) And they don't always like a lot of help.
I have found it is easier to emphasize dental health if we aren't actually in the moment of teeth brushing. As such, I put together a couple of preschool tooth brushing activities to help my kiddos learn how to brush and the importance of good dental health.
I'm not a dentist, but I think these little dental health activities will help your preschooler or toddler get into brushing their teeth.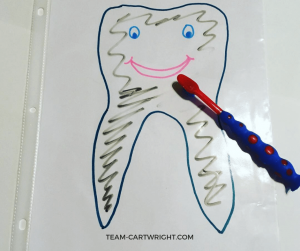 Amazon links are affiliate links. Please see my disclosure for more information.
Preschool Tooth Brushing Activities
This is one of my favorite activities to encourage my kids to brush their teeth. It is a fun and simple way to promote healthy teeth.
You Need:
Paper
Page Protector
Marker
Dry Erase Marker
Toothbrush
To Do:
Draw a big tooth on your piece of paper. I added a smiley face to make it more friendly and fun. Place the paper in a page protector.
Use the dry erase marker to color all over the tooth. Then hand it over to your child with the toothbrush.
Your child gets to brush the tooth! Ben, in particular, loved this oral health activity.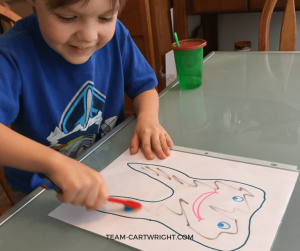 Why Tooth Brushing Activities
Why do little games like this instead of just having your child brush their teeth more? There is less incentive to fight with these. If your child doesn't want to brush their teeth than actually brushing their teeth can become a battleground.
Talking about and learning about oral hygiene in a safe location without actually having to brush one's teeth takes away the fear. It gives you a neutral ground to make your points and encourage your child to brush.
---
Check out these health and safety activities too!
---
Additional Tooth Brushing Activities
My favorite way to emphasize teeth brushing is to practice on something else. Pro tip: Go to the dollar store and get a couple of cheap toothbrushes to use on these activities.
Brush a Toy's Teeth
Have your child brush the teeth of a favorite stuffed toy or doll. The toy doesn't have teeth? Don't worry about it. Most kids aren't going to consider that an issue.
Have your child go through the process of brushing to see it doesn't hurt their toy.
Let Your Child Brush Your Teeth
This one may take a bit of bravery, but let your child brush your teeth. Sometimes refusing tooth brushing is about feeling powerless. Someone else is shoving something into your mouth, it isn't fun.
By brushing your teeth your child can see that it is safe. They can enjoy the role swap and see that it isn't meant to be torture.
Pick Out A Toothbrush and Toothpaste
Having a sense of ownership over teeth brushing can go a long way in making kids more open to it. An easy way to do that is to let them pick out the toothbrush and toothpaste they use.
You don't have to go nuts, there are a lot of budget items out there. But if having a character toothbrush makes my child happy to brush? Worth it.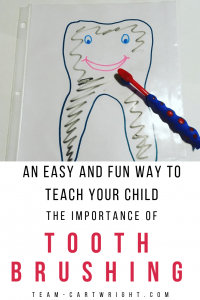 Read Books
As always, reading books helps open your child's mind to new ideas. Brushing teeth is no exception. These are a couple we got out of the library to read.
Watch Shows
I know screen time should be limited, but it can be an excellent tool at times. When kids see characters they enjoy brushing their teeth it can make them more likely to brush themselves.
Ask The StoryBots
StoryBots is a great show that teaches kids all about the world. They also have an excellent episode about what you need to brush your teeth starring the tooth fairy. My three children love this show, and it is a great encouragement to brush teeth.
This is available on Netflix and you can download it, perfect for watching without internet access.
If you have toddlers you know there is a Daniel Tiger for almost anything. This is no exception. There is a brushing song you can sing along with Daniel.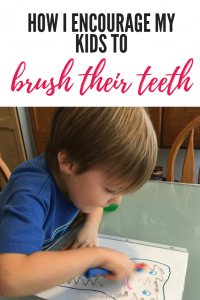 Keep Smiling
The goal is the have fun and teach your children about the importance of dental health. I know those baby teeth are going to fall out, but this isn't meant to be a single lesson about teeth. It's about setting your child up for healthy teeth for life.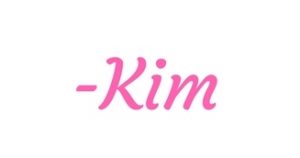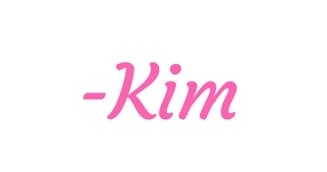 Free Printable!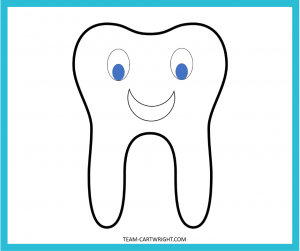 Here is a tooth you can print out to use with your children! Just click here—> Preschool Tooth Brushing Activities Printable.
Additional Info:
If your children want to learn about even more about teeth, look here—> All About Your Teeth
For more oral hygiene for kids information, try this—> Dental Health and Hygiene for Young Children
More learning activities!
Not So Messy Sensory Activities for Kids
Can You Clean Pennies with Ketchup?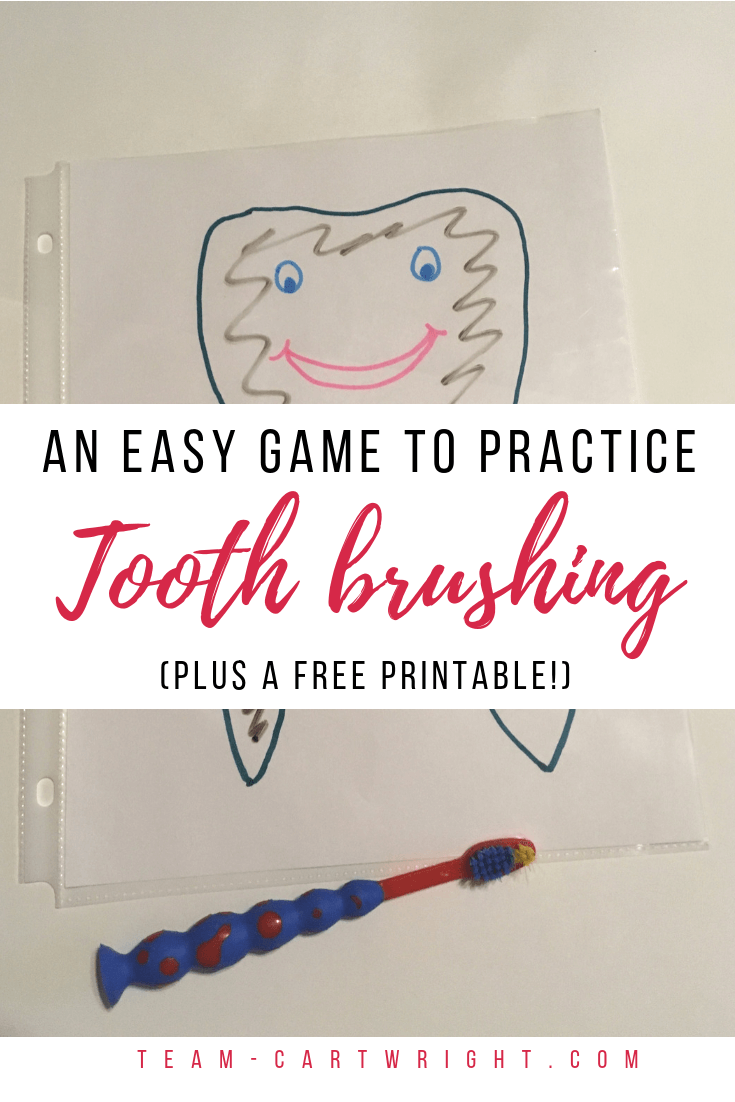 Let us improve this post!
Tell us how we can improve this post?