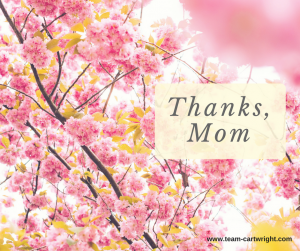 Dear Mom,
It seems like it never fails. We talk to you almost every day, either on the phone or through facetime.
The conversation is a broken and chaotic. One baby needs to be wiped down after breakfast, another needs to be stopped from pulling a book on her head.
The toddler wants to dance and spin in circles for you, but then runs to hide, leaving you staring at an empty room. I'm trying to corral them all and keep them from beating on each other, all while filling you in on all the mundane details of our lives.
Then suddenly the conversation is over. I'm still in the middle of the craziness that is three kids three and under. An hour later when things are calm I will realize that once again I forgot to ask how you are.
What are you up to? What is going on in your life? I promise myself I will do better. And yet the next day the same scene plays out.
The thing is, you never seem to mind.
You laugh at the chaos, probably remembering how it was when you had my brother and me as little ones. Nothing phases you. Not me running out of the room to help someone use the potty, not the girls wanting to do nothing but wave for five minutes straight.
\You just roll with it.
Thank you, Mom.
Thank you for being as enthralled with my children as I am. I know, they are your grandchildren, of course you love them. But you are genuinely interested in everything they do.
Who else would care about who got to throw the song cube at story hour? Or love that my babies are obsessed with itsy bitsy spider? Not only that but you will perform it for them on repeat whenever you see them.
You never fail to give all of your love and attention to my babies, even when I can't return the same level of focus. And you never seem to tire of all the details of their lives. I can endlessly discuss the pros and cons of baby led weaning, or review my internal debate on which preschool is best.
Most people would be bored to tears by these conversations. Not you. You listen, offer sound advice, and let me work through my thought process, never rushing me or making me feel like it isn't important.
Thank you for taking care of me as a child.
The years of having babies and little children are tough. They are physically exhausting, full of constant worry, and can feel underappreciated. I mean, we give everything in ourselves to these tiny humans who can never truly thank us. At least not any time soon.
I know I never fully understood the level of love and devotion that a parent has for a child until I had my own.
When I am up late, trying to sooth a fussy child, all the while wanting to be asleep myself, all I can think is that at one point you did this for me too. You paced the halls when you would rather be sleeping. You held me close when so many other things needed to be done. You put me first time and time again.
I'm sorry I never said thank you enough.
Thank you for taking care of me as an adult. You remind me to get enough sleep and drink enough water. I roll my eyes because, well, because you're my mom. Of course you tell me to do those things. After long days spent taking care of what feels like everyone but me, it is uplifting to know someone cares enough to take care of me.
I might not always follow your advice. Yet it does make me feel like I matter when someone cares enough to tell me to take care of myself. You take care of me emotionally as well, letting me vent about all the annoyances having little kids can create. I love my children with all my heart, but they can push my buttons! With you, I can let off steam without feeling judged myself and without worrying that you think less of the kids.
Thank you for seeing me as me still.
I am fully immersed in being a mom right now. It can feel like my only role is that of someone's mom. The thing is, I know that I am still so much more than that.
I still have goals I want to reach, and I still have dreams I want to fulfill.
Being a mother is a major part of who I am, but it isn't the only part. You still see that other part of me, that part that isn't just Mom.
The part that is trying to figure out what, despite having had a couple of careers, she wants to do with her life. The part that is interested in reading, math, and helping people- more than just screen time and diaper creams.
You respect the heaviness of the state of motherhood I am in, you reassure me that I am doing good work. But you never doubt that I haven't peaked yet, that I still have so much more to do and give in this life.
I am so excited that we get to recognize you on Mother's Day. I'd love to say it is going to be a wonderful day where you are adored and thanked for all you've done for me.
Let's be real though.
You're going to be recruited to read stories, change diapers, and hold little ones. The day is going to fly by and I'm worried I won't get a proper moment in all the action to say it, so I'll say it now.
We're blessed to have you in our lives. We love you so much. Happy Mother's Day.
Oh, and thanks Mom.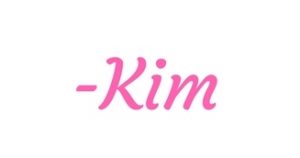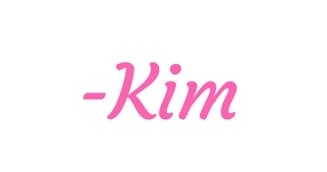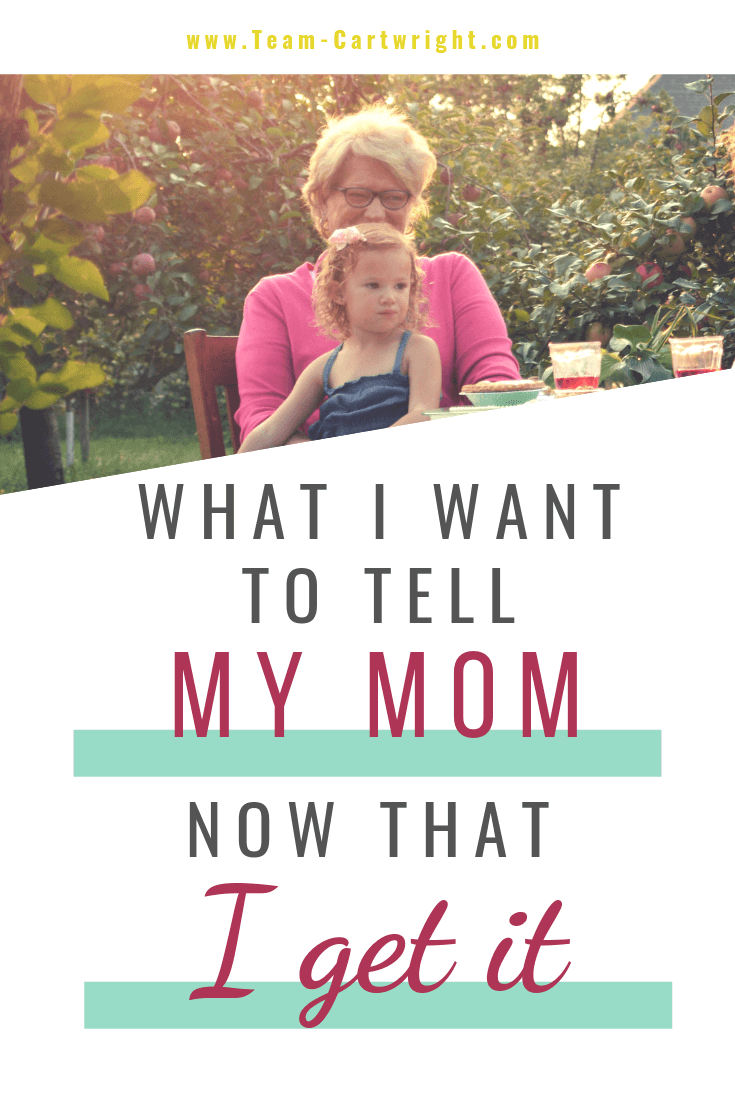 Let us improve this post!
Tell us how we can improve this post?