What holiday gift do your children want most? STEM activities.
Okay, maybe that isn't entirely true. But Christmas can be a great time to dive into some really fun learning activities and explore the world around you.
Here are some of the best STEM and learning activities your kids will adore doing this holiday season.
Note: We celebrate Christmas, so that's what a lot of our winter activities focus on. But Christmas isn't the only holiday going on. If you would like more winter holiday activities check out these great resources:
(And if you need some real STEM gift ideas I have the list you need. The list that tells you which toys can take a beating. The list of STEM activities that will actually keep your kids entertained for hours. And the list that will let you find the perfect STEM gift on a budget. Real mom suggestions here: The Real STEM Gift Guide Every Parent Needs)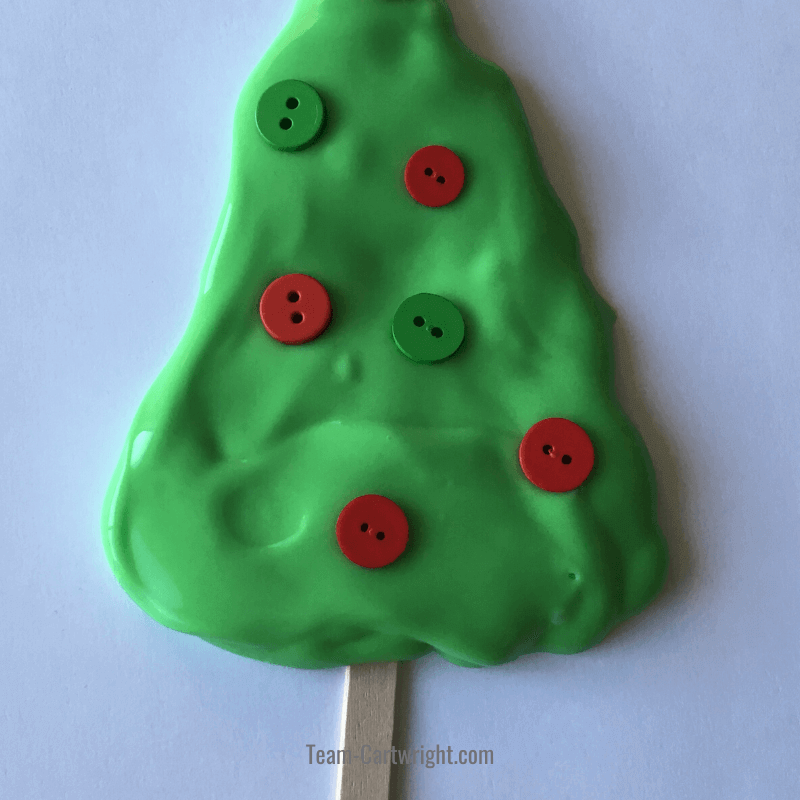 Nothing says Christmas like STEM! Okay, maybe a few things do. But embracing the holiday season is a great way to get your kids excited about science and learning!
These super fun holiday stem activities are just what your children need to get ready for Christmas and keep their learning skills sharp over the holiday break.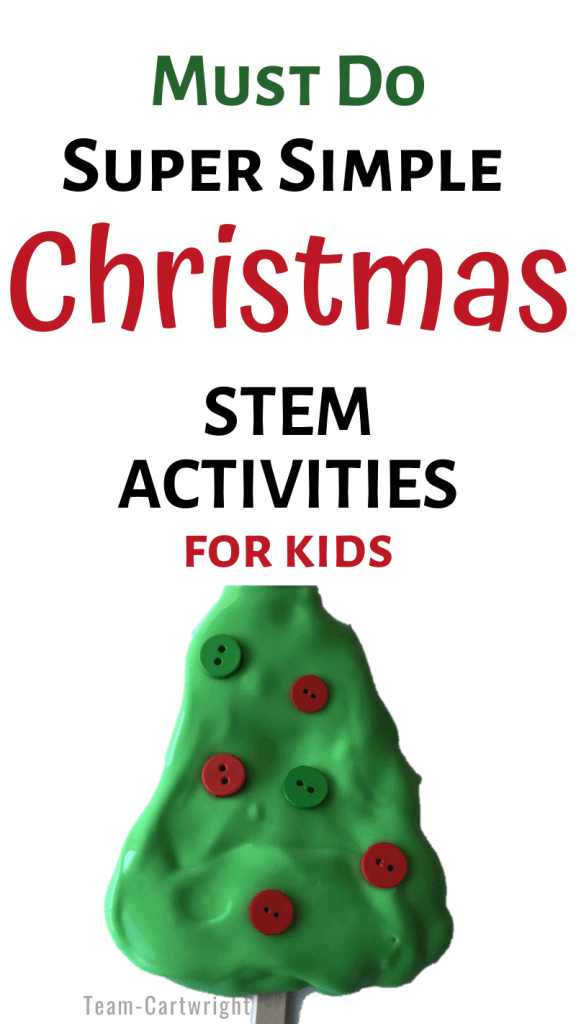 Let us improve this post!
Tell us how we can improve this post?