How to make paper dice with your kids.
Games are an amazing way for kids to learn. Taking turns, counting, strategy. And an important part of games is dice.
Dice alone are great ways to learn. Counting, number recognition, addition and subtraction. All of the number sense skills come out with dice. Don't stop with numbers. You can put any symbol that you want on dice.
The problem can be finding dice that have what you need on them. Or finding the dice that you have in the jumble of toys in the playroom.
That doesn't have to be an issue though. You can print up your own dice and make exactly what you need when you need it.
Here is how to make paper dice at home with a free printable pattern.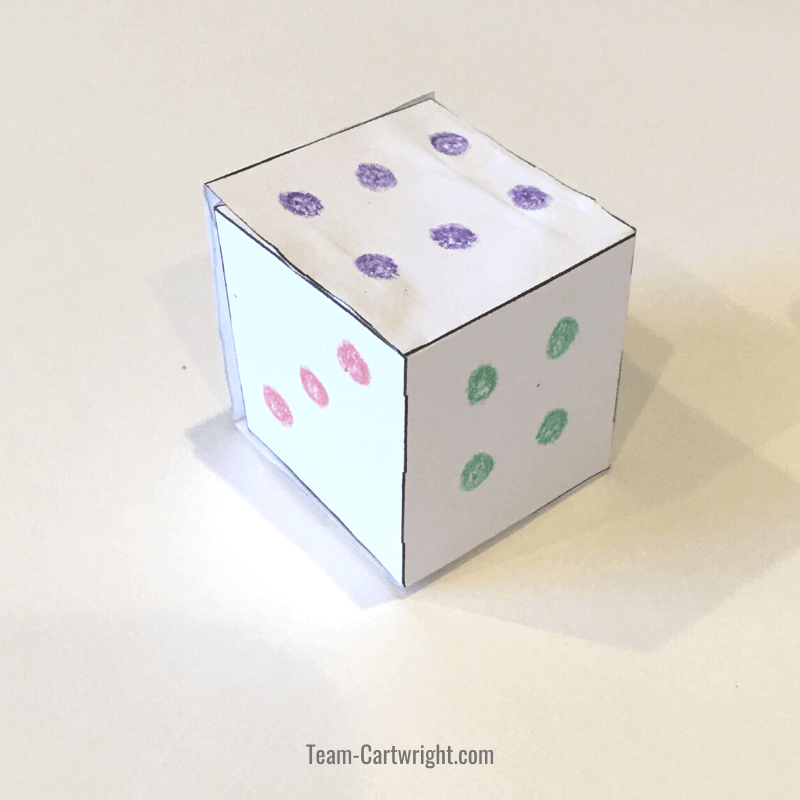 How To Make Paper Dice
This is a super easy fix if you need dice with specific markings or just don't want to buy one.
Supplies To Make Your Own Dice
Scissors
Tape/Glue
Printable Dice Pattern
Steps To Make Your Own Dice
Step one is to print out the pattern.
If you want to work on scissor skills with your child, this is a great chance for them to help out. Do know that the dice will be easiest to make and will roll best if the lines are cut straight.
You want to cut out the entire pattern.
Write in your numbers or symbols on the six big squares. This is a great chance to let your child color and personalize the dice!
Then fold the dice in on itself on the interior lines. Use the flaps to tape or glue your dice together.
Play with Your Dice!
It's that easy! I will say that an adult will probably need to help with the taping. It can be hard for little hands to hold everything in place. But once that is done you are ready for all the math games you can think of!
(And who knows, maybe it will get your kiddos interested in learning more about origami!)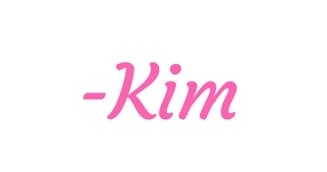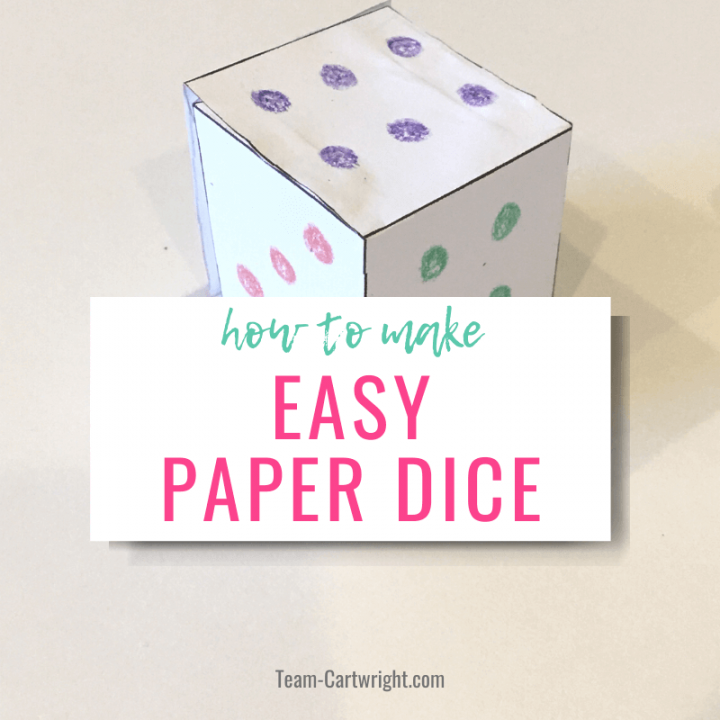 How To Make Paper Dice
Make simple paper dice at home for games and great math learning activities!
Materials
Paper
Tape/Glue
Markers/Crayons
Scissors
Instructions
Print dice template.
Cut along the exterior lines.
Draw your numbers or symbols on the squares.
Fold along the interior lines to shape the cube.
Glue the tabs to hold the dice together.
Play!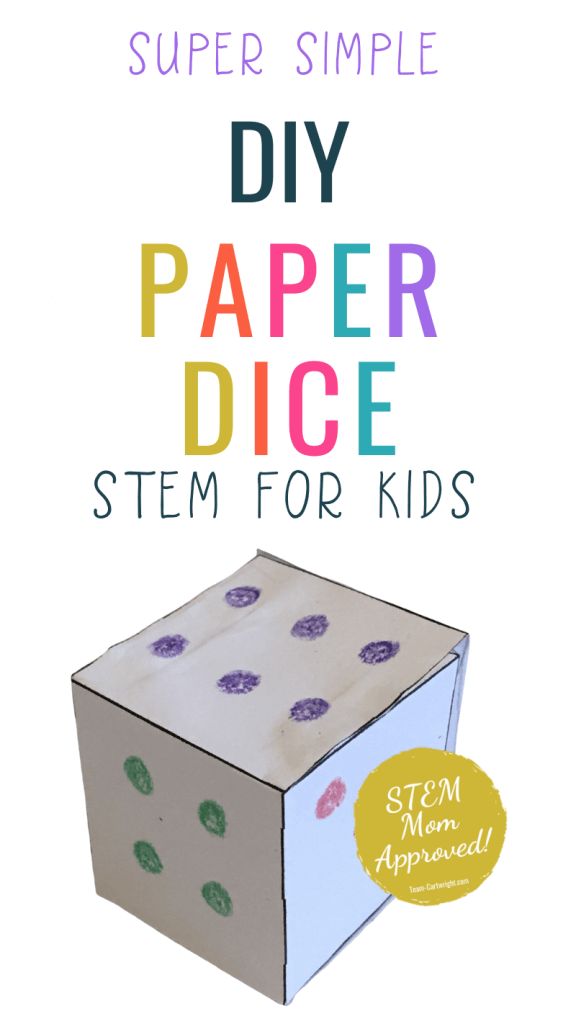 ---
Check out all the STEM and learning activities!
---
Let us improve this post!
Tell us how we can improve this post?