Thanksgiving can be a very hectic holiday. You just get done with the fun of Halloween, and you are really just starting to gear up for Christmas.
This is a bummer because Thanksgiving is such an important holiday. An entire day set aside just to remind us to be grateful? I think it has got to be one of my favorite days. (And all the yummy food helps. 😉 )
The one thing I really don't like about Thanksgiving is feeling like I have to cram so much into such a small chunk of time. Cleaning, cooking, baking, spending time with family, it adds up. And the kids are home from school.
The perfect solution? STEM activities and learning activities!
Yes, I know. This is my solution to a lot of things, but you need to be doing these activities with your kids. They keep your children engaged and having fun, which means they are keeping out of trouble.
Take a look at this list and let me know which activity you are going to try first.
Thanksgiving break needs STEM activities. Not only do they help your little ones work on important concepts, they also help keep your kids busy while you get ready for the big meal! You have got to try these.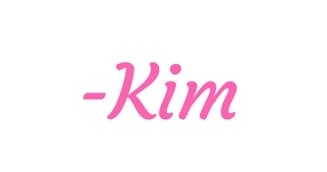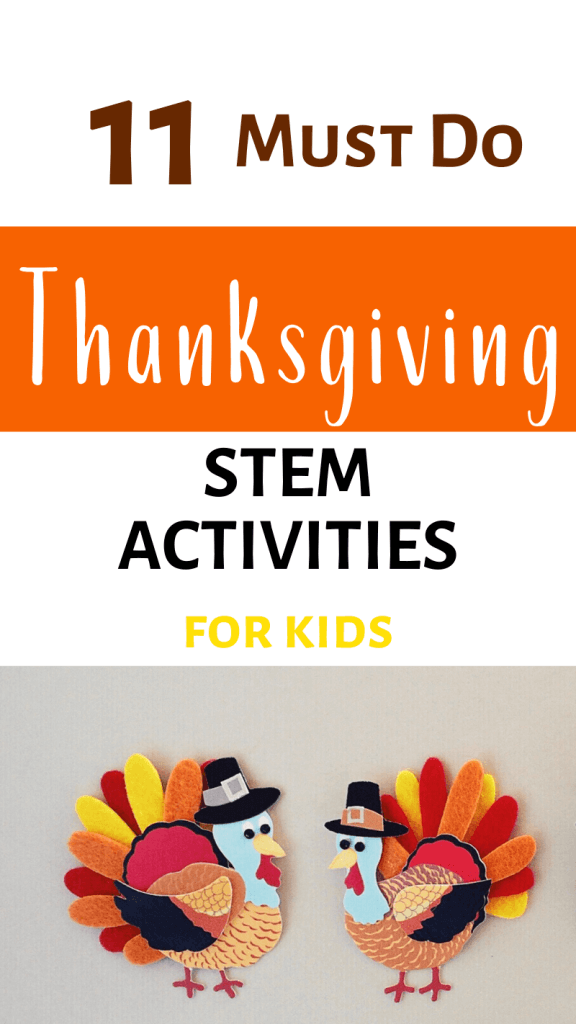 Let us improve this post!
Tell us how we can improve this post?