How to make Pi Day bookmarks and Pi Day bracelets
I don't think it is a secret that I am a bit of a math and science nerd. What can I say, I just love it all! Numbers, equations, chemistry, physics. I might not be perfect at it, but I love STEM.
So Pi Day is a good day for me. (Fun fact, it's actually my husband and my anniversary. No, we didn't pick the date because it was Pi Day. But I like it.)
Pi as a mathematical constant is a bit beyond the normal level of math activity for preschoolers or elementary school-aged kids, but I don't think that should stop them from getting in on the fun.
So we are going to make pi accessible to all little kids by making Pi Day bracelets and bookmarks. Here is how to make them, a little bit about why pi is such a big deal, and all the learning that goes on during this activity.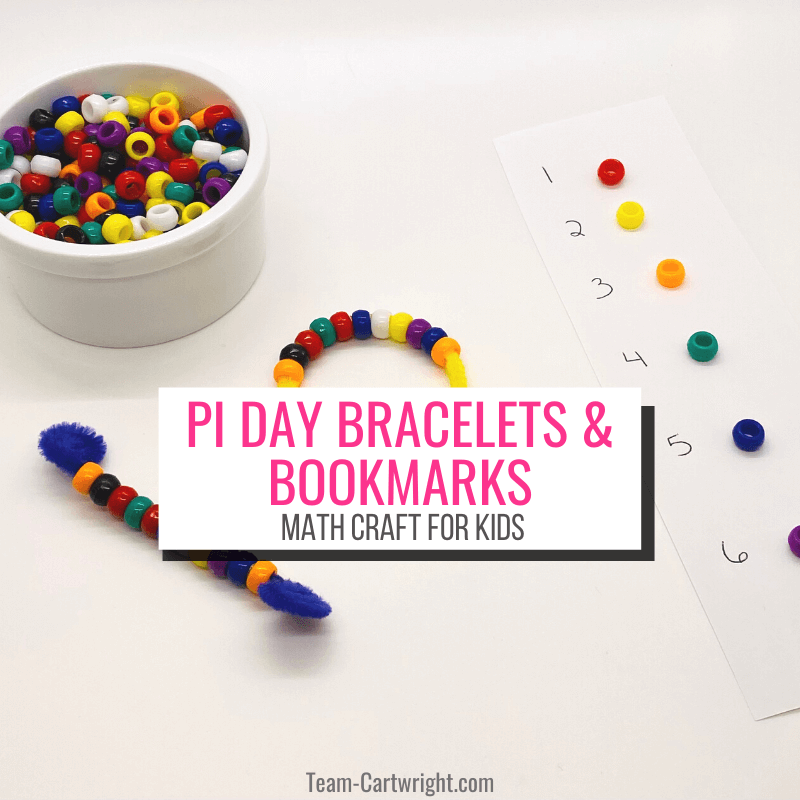 Pi Day Bookmarks and Bracelets
This fun Pi Day craft is pretty easy to put together. And once your children get the hang of it this can be fairly hands-off, which is always nice. You also get fun gifts to share with family and friends.
Supplies for Pi Day Bracelets and Bookmarks
You only need a few things for this craft. Here is what we used, but you can be creative in your supplies.
How To Make Your Bracelets and Bookmarks
This project is pretty easy, but it works best if you break it down into several small projects instead of one big one. I know, that makes it sound hard, but when you are doing crafts with little kids you know keeping it simple is best.
Sorting Your Beads
This first part is fun and educational in itself. You need to sort your beads!
Step 1: Gather up a collection of beads. We used multicolor beads, but if you have enough different shapes or sizes you could sort by that too.
Step 2: Assign one color to represent the numbers 1 through 9. So maybe 1 is pink, 2 is blue, etc. (Tip if you only have a limited number of colors to use: Stick to beading just the first 10 digits of pi. You don't need to assign colors to 7 or 8 this way.)
Step 3: Have your child sort their beads by color to match up with the numbers assigned.
Once you have your beads sorted you are ready for the second part.
Making Your Bracelet or Bookmark
Littles might need a little break before starting on the next step, but older children will probably be excited to actually make their math craft.
Step 1: Pick out your pipe cleaner of choice.
Step 2: Take one end of the pipe cleaner and roll it up a tiny bit. This will stop the beads from falling off the end.
Step 3: Start threading your beads! You will add them following the digits of pi.
The first 20 digits of pi are listed below. You can go to PiDay.org to get even more digits.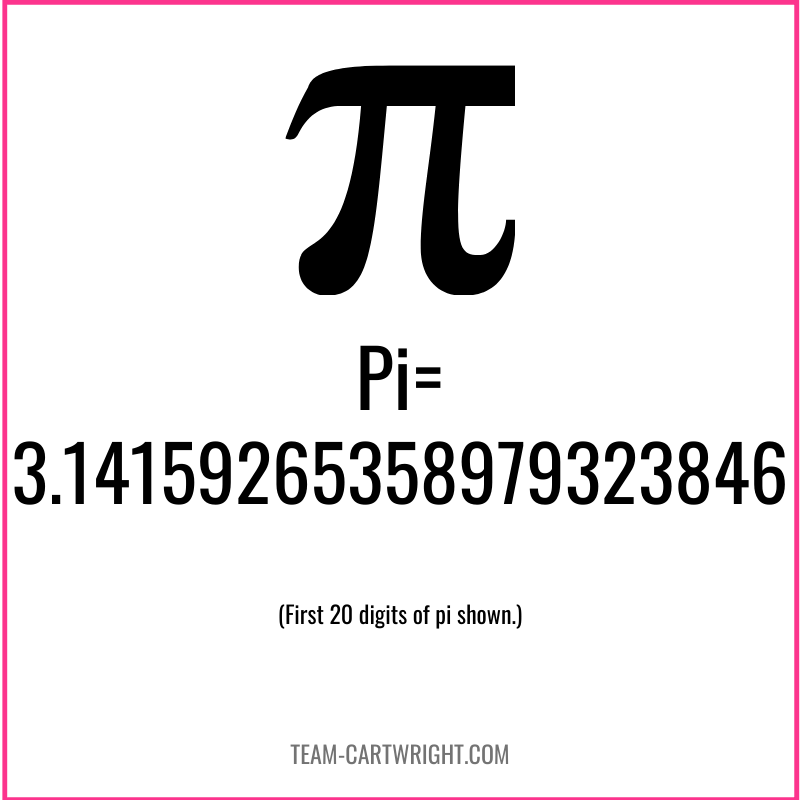 Step 4: Once you've gotten the digits you want on your pipe cleaner, or you run out of space, it is time to finish up. If you are making a bracelet twist the ends of your pipe cleaner together to make a circle. If you are making a bookmark just twist down the open end so the beads can't fall off.
Step 5: Enjoy your math bracelets and bookmarks!
Tips and Additional Ideas
Here are a few tips and extra ideas to make this even easier to do.
Different Supply Ideas
You don't need to use beads and pipe cleaners for this. We found those to be super easy materials to use, but they aren't the only options!
Instead of pipe cleaners, you could use string or a shoelace. (A shoelace can work really well because the aglet makes it easier to thread the beads.) If you are looking for just a short project you don't keep, you can also use some dried spaghetti.
If you don't have beads, you can still do this! You can use colorful buttons. If you have Froot Loops you can make that work too. (You might have to use colors more than once.)
Alternate Way To Make Your Pi Craft
Even if you have a lot of beads, you might not have 9 different colors to hit every digit. Or maybe you just want a new challenge. No problem, you can still do this craft.
Instead of assigning each digit a color, use any color pattern you want. Just use the digit value to tell you how many of that bead to add. So for example, start with 3 of one color beads. Then add 1 of the next color. Then 4 of your next choice color, and so on.
---
More Must Do Activities!
---
Safety
This is a pretty safe activity. But it is a good idea to keep an eye on your kids so they don't swallow any beads or stick them into their nose or ear or anything like that.
What Is Pi?
So we just made a cute craft. And that can be enough of an activity, but we put our beads on in a very specific order for a reason. What's the big deal about pi?
Pi is the 16th letter of the Greek alphabet. But it is also a very specific mathematical constant. Pi is the ratio of a circle's circumference (the length of the outside of the circle) to its diameter (the length of the straight line passing from one side of the circle to the other).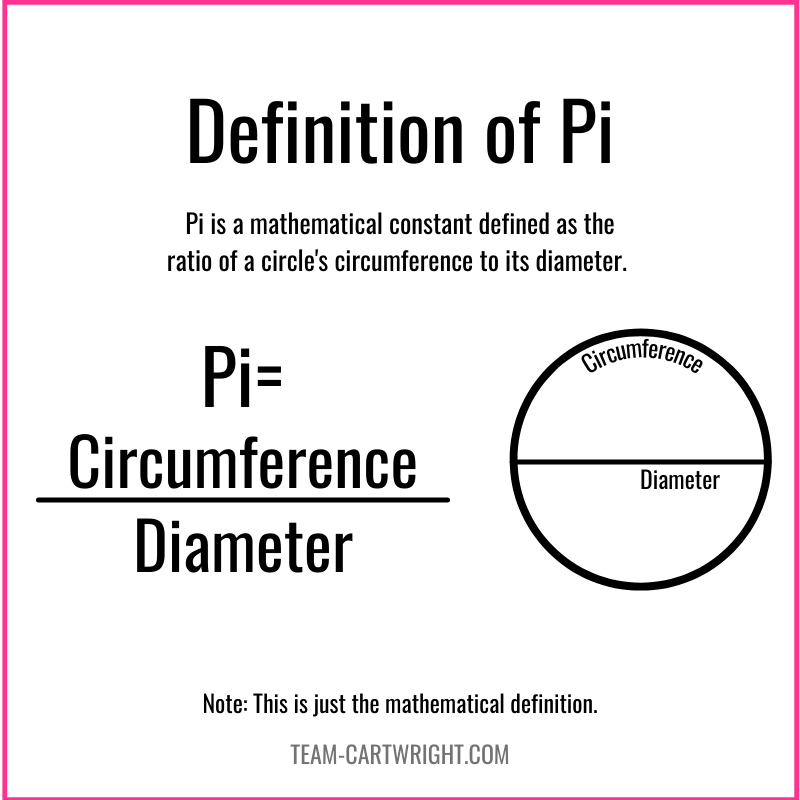 Yes, every circle, every time. It doesn't matter what size the circle is, divide the circumference by the diameter and you will get the same answer.
Pi is also interesting because it is an irrational number. Irrational numbers are numbers that cannot be written as a simple fraction of two integers. They are numbers whose decimal does not end and does not repeat. Yeah, this is more information than I would expect a young child to be interested in or remember, but it is still cool to know.
The important thing to know is that pi is a very important number in math and one that will pop up throughout their schooling. You can learn more about all the cool ways pi comes up in nature by clicking here.
What Learning Is Happening Here?
This activity is more than just a fun craft project. There is a ton of learning going on!
Fine Motor Skills
Having to thread the beads onto the pipe cleaner is a great way to practice fine motor skills! This is great practice for preschoolers. It is still good for kindergarteners as it exercises hand muscles which helps writing skills.
Counting Skills
This activity is full of counting! Your child can count out their beads as they sort them. They can also count as they add their beads to their bracelet or bookmark.
Number Sense
Pi is a great way to practice number sense! Number sense is the understanding that numbers have unique values and these values can interact. A big part of that is recognizing the digits on their own and not just repeating numbers in counting order.
For example, this means that your child can look at a 7 and know it means 7, as opposed to just being able to count 6,7,8. The digits of pi don't go in numerical order. Your child will have to practice knowing what the numbers are.
(Get more number sense information and activities here: Number Sense for Kids)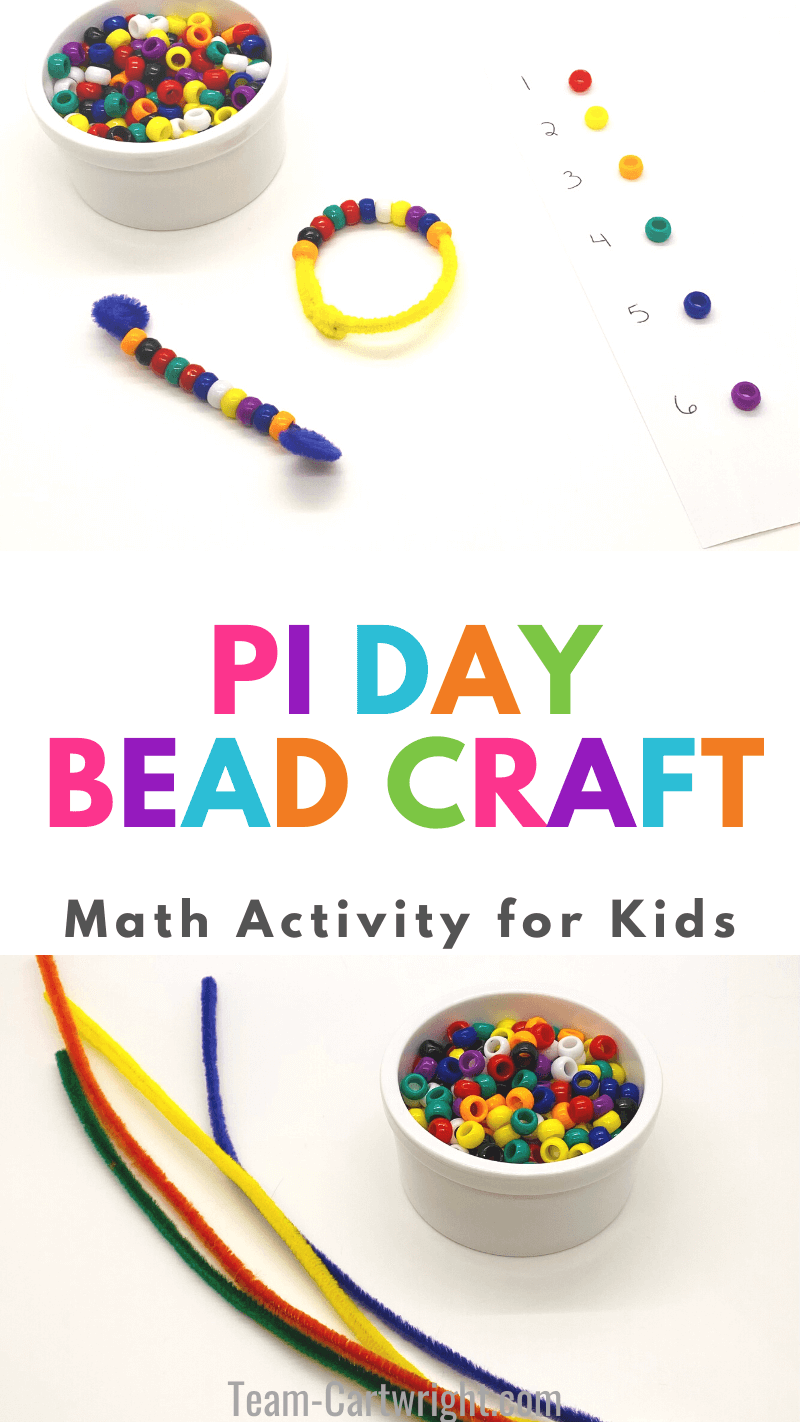 Patience
While this activity is pretty simple for adults, it takes a lot of patience for little kids! They have to sort their beads. They have to then get all their beads on their pipe cleaner in order. This works their patience.
Awareness of Pi
I talked about why pi is so important above. But as I said, even though I don't expect young children to understand just why pi is so important, it is still good for them to hear about it. This builds mathematical awareness.
Learning the vernacular of a topic at a young age can help eliminate the fear that can go with most STEM fields. If we have at least heard some of the STEM vocabularies before and have been exposed to it in a fun way, it's way easier to dive into these topics when we are older.
Learn more about getting past the fear and hatred of science and math and how important that is by clicking here.
Have Fun with Pi!
Whether you are super into math or just looking for an easy activity, your kids will love this one. Have fun with it, that's the most important part.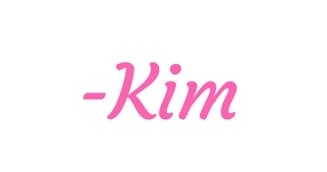 Let's find your next amazing activity:
Let us improve this post!
Tell us how we can improve this post?