Free printable St. Patrick's Day worksheets for toddlers, preschoolers, and kindergarten.
Are you a fan of St. Patrick's Day? I know it can be seen as just a big drinking holiday, but now that I have kids I am getting back into it in a new way. A fun, alcohol-less way.
What makes this green March holiday so much fun? It's no pressure! Seriously, after Christmas, New Year, heck Valentine's Day, it is perfect to have something that we just celebrate for fun. Do as much or as little as you want and just enjoy it.
And what can be more fun than math and learning activities? It's okay if you can think of a long list of things you'd rather do. But kids are naturally curious and a little St. Patrick's Day twist can be just what we need to add a little fun to our children's learning.
To make that learning fun easier I made five free printable St. Patrick's Day worksheets that your kids will adore.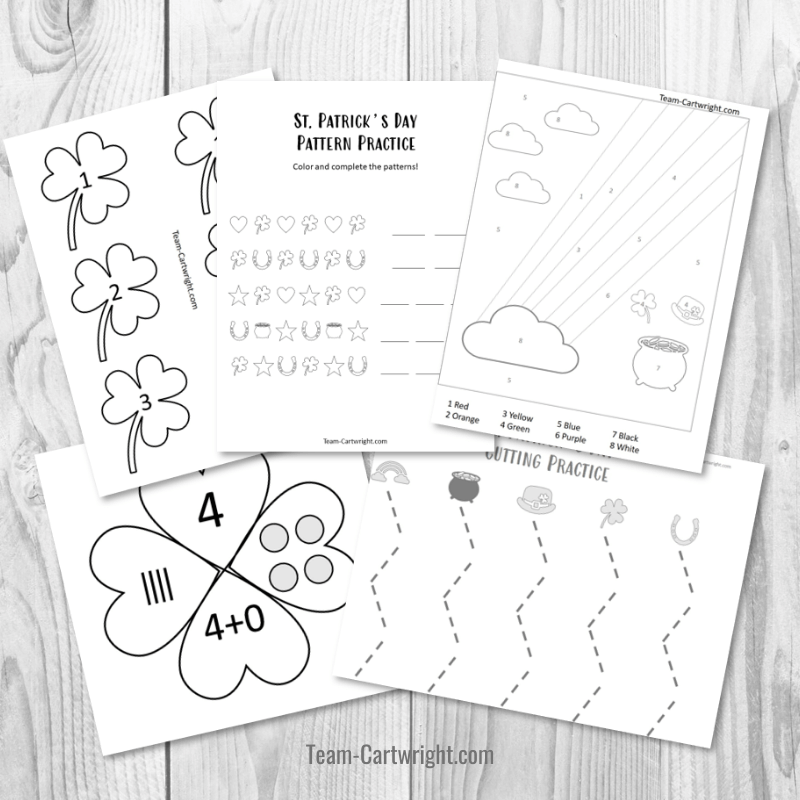 Free Printable St. Patrick's Day Worksheets
Learning with children has got to be fun. If it isn't there really is no point to the activity. So let's have some fun.
St. Patrick's Day Color By Number
Coloring is a great childhood activity. Not only is it a classic and screen-free, it develops so many skills! (Learn why it is so important here: Why Every Child Must Color.)
Color by number works a number of specific skills when coloring. It emphasizes the importance of staying in the lines, which is good fine motor skill work. And there is the obvious practice of recognizing and naming colors.
But the reason I love doing color by number is the focus on number sense. Kids need to recognize each number on its own, not in order. Recognize that number, match it up to the color assigned, and create a masterpiece! (Learn more about number sense here: Why Number Sense Matters)
This is a simple color by number that my kids really enjoyed. Grab it from the printable pack at the end of this post and let your kids create beautiful art!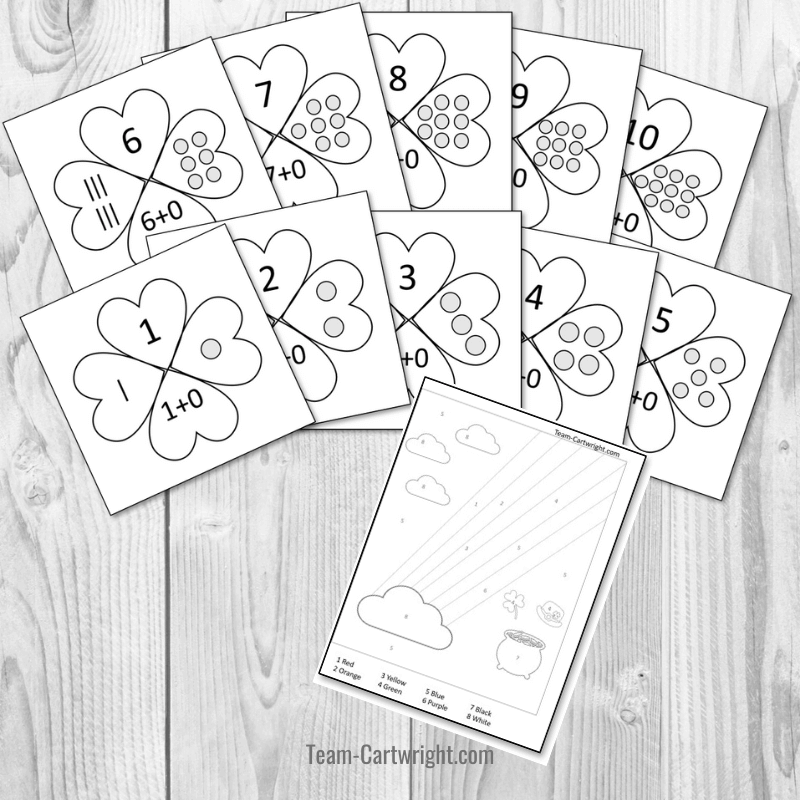 Four Leaf Clover Number Matching
Understanding that numbers have value means being able to recognize the different ways we can see a number. That includes the actual digit, groupings of that value, equations that sum to that number, and more.
To play this game start by printing out the four leaf clovers. Cut the four parts of each clover apart and mix them up. Your child gets to match up the values and assemble the clovers!
(The printable is in the pack at the bottom of this post.)
St. Patrick's Day Pattern Practice
Recognizing patterns and predicting what comes next in the pattern is an important part of reading and math. It's also a precursor to coding.
These are some simple and fun patterns your child can use to practice pattern recognition. Ask them what will come next in the patterns. They draw the symbols and color the whole page for more fun!
(The printable is in the pack at the bottom of this post.)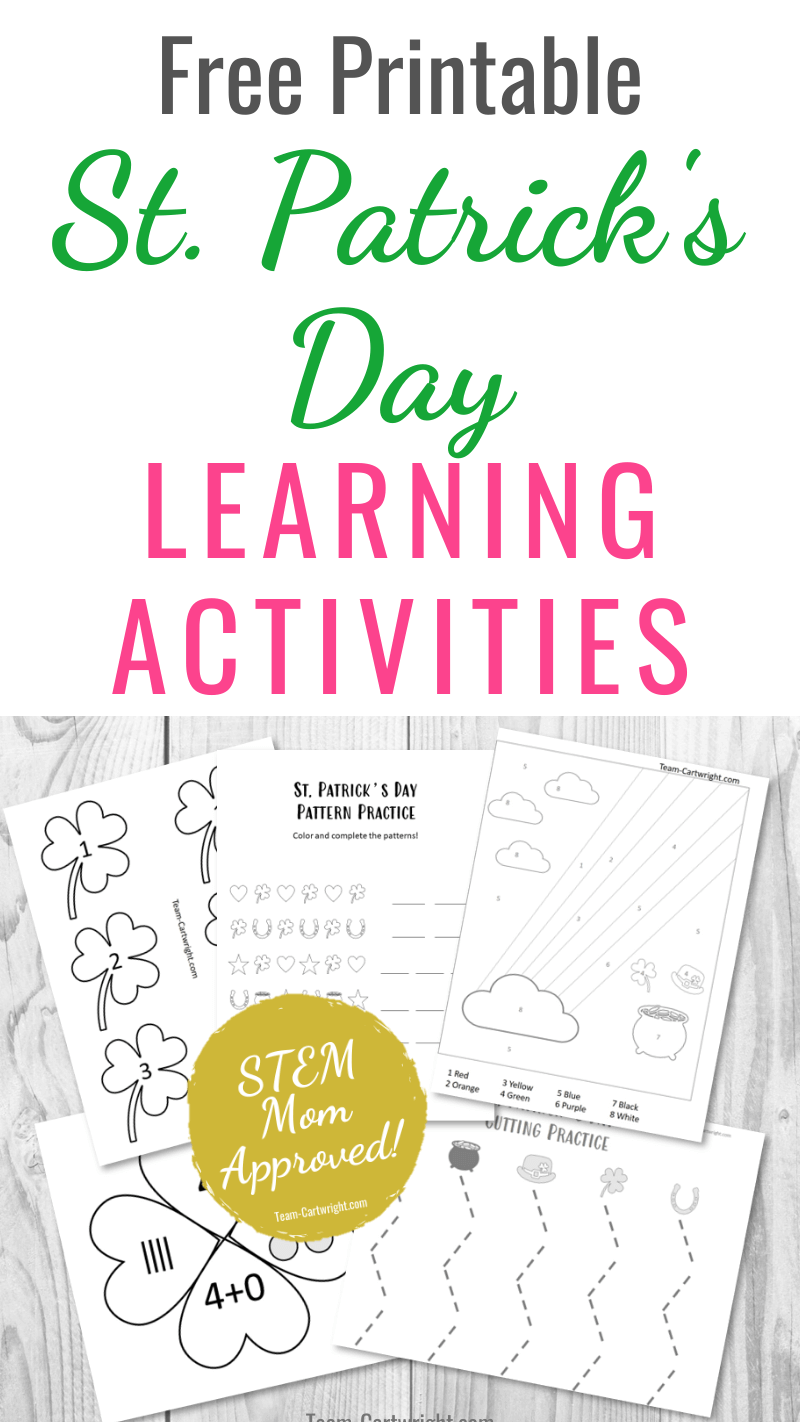 St. Patrick's Day Cutting Practice
Learning how to use scissors is a big milestone for preschoolers. It is also a scary one for a lot of moms. (Why am I giving my small child sharp instruments?)
The only way to get past the fear is to help your child learn to use scissors as safely as possible. One way is to use cutting practice sheets.
These fun worksheets encourage your child to work on their scissor skills by staying on the line. Start with the simple straight line then move on to the zig-zag.
(The printable is in the pack at the bottom of this post.)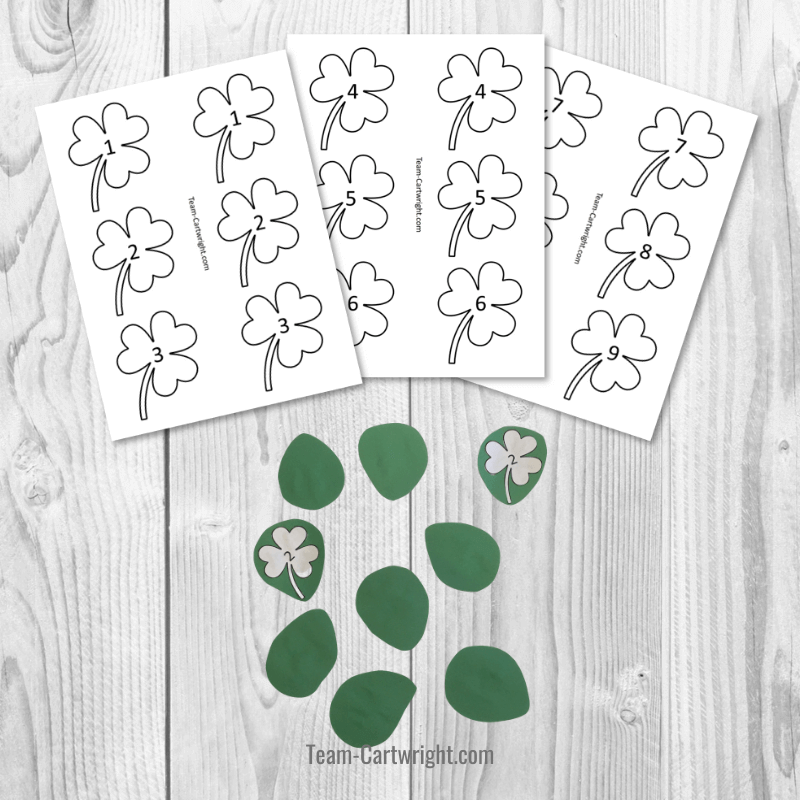 Shamrock Matching Memory Game
Memory games were one of my favorite things as a kid, and I am happy to be passing the fun on to my kids. These are simple games that encourage children to recognize matches and build memory skills. This increases observation abilities.
To play this game priint out the shamrocks. I glued them to green construction paper to make it a bit more festive and sturdy. Then cut out the shamrocks. Turn them face down on the ground. Then take turns turning over two shamrocks at a time. If they match you get to keep the match! If not, flip them back over and try again.
I like this type of game because your child can play it alone as a quiet time game. They can also play with you or a friend and work on game skills like taking turns, patience, and fair play.
(The printable is in the pack at the bottom of this post.)
St. Patrick's Day Printable Learning Activities
These are simple activities, but they are fun and help reinforce important learning topics for your children. Here are the big topics we covered:
Number Sense
Color Recognition
Fine Motor Skills
Counting
Addition
Scissor Skills
Observation Skills
Memory Practice
Taking Turns
Good Sportsmanship
Now the really important part: Print these worksheets!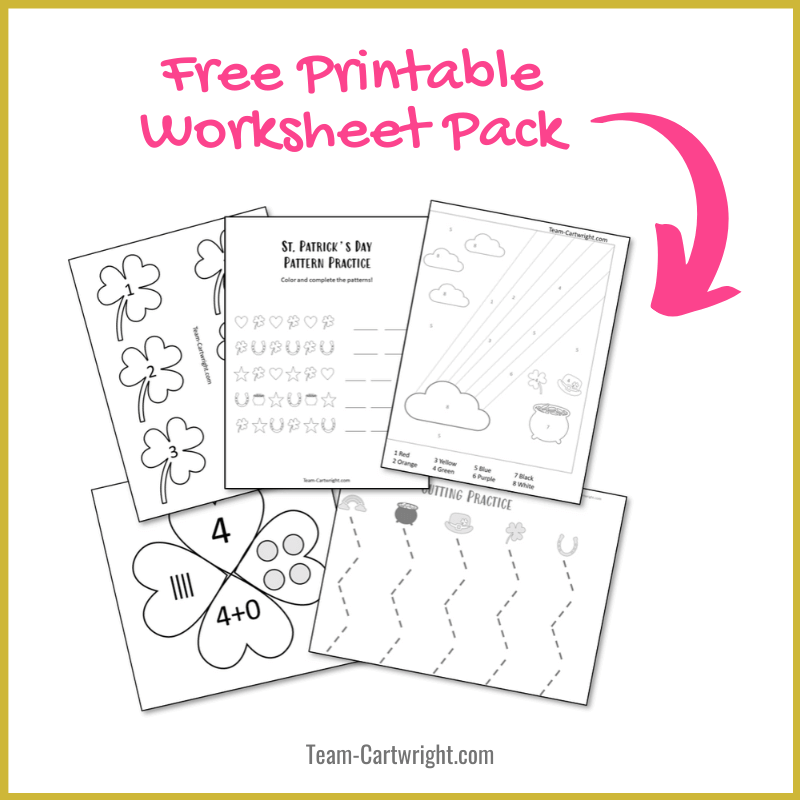 More St. Patrick's Day Learning Fun!
If you like these printable learning activities, you have got to try these St. Patrick's Day Activities: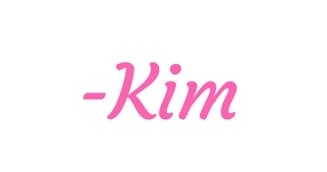 Let us improve this post!
Tell us how we can improve this post?