Easter Bunny Launcher: A Peeps STEM Experiment
10 Days of Easy Easter STEM!
Want to make a bunny fly? Or a chick?
Don't worry, no actual animals will be harmed. But some peeps are going to get some serious air.
While small and simple projects are amazing at teaching kids about STEM, sometimes it pays to go big. This is a big fun experiment. But don't worry, it's still simple to put together.
Today we are going to demonstrate the power of a simple machine, a lever. Levers are a big part of the world around us. They make doing work easier. And they are a staple of physics.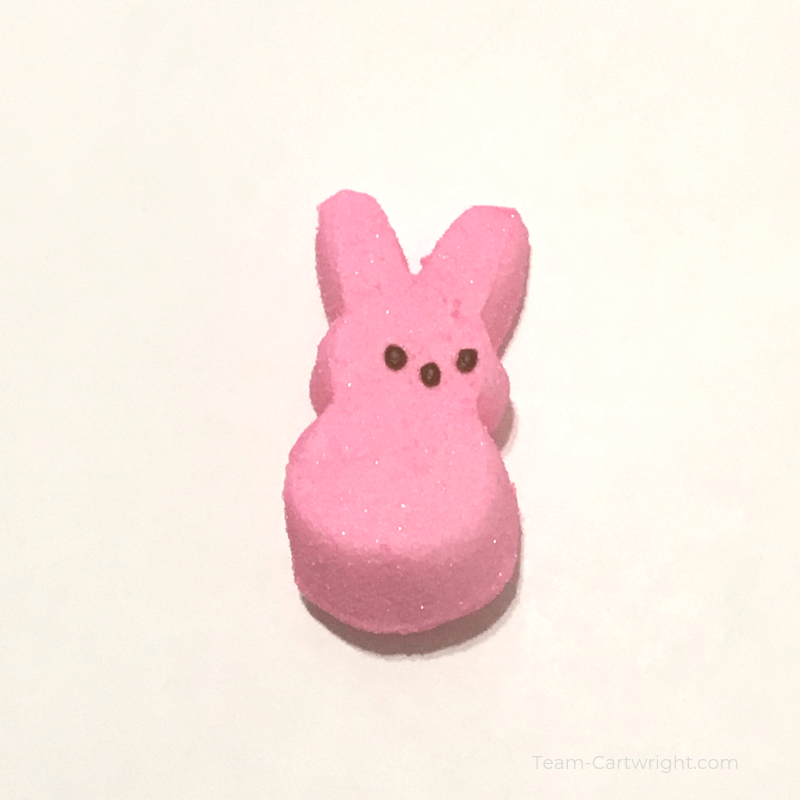 How To Make an Easter Peep Launcher
I admit it, I love peeps. Of course, I love really anything sugary, like a lot of kids. I also love how colorful they are. The bright color attracts attention and helps kids keep focused.
And this is just super fun.
(Note: You don't have to limit this to peeps. It works for any marshmallow year round. Peeps at any time or in summer to make a s'more shooter, it's all fun.)
Supplies For This Peeps STEM Experiment
It's actually really easy to set this up. (And don't worry, you will launch your peeps. Physics is awesome like that.)
Paper Towel Tube
Ruler
Masking Tape
Plastic Spoon
Peeps
---
More Activities To Try
---
How To Make Your Peeps Launcher
You need a flat surface to make this work, like a table top. I do recommend you do this outside. We have made launchers in the house and (knock on wood) never broken anything or hurt anyone.
But peeps are covered in sugar, and I don't want to have to clean that up. So take it outside.
Tape the plastic spoon to one end of your ruler so the bowl part of the spoon is at the very end of the ruler.
Tape your paper towel tube to your table. You want it to be fairly secure. If it rolls around it won't work as well.
Tape the ruler to the paper towel tube so they are perpendicular to each other. Using masking tape (or that blue painter's tape) is perfect for this. You can secure your ruler, but it is easy to take the tape off and move it around. This comes into play later.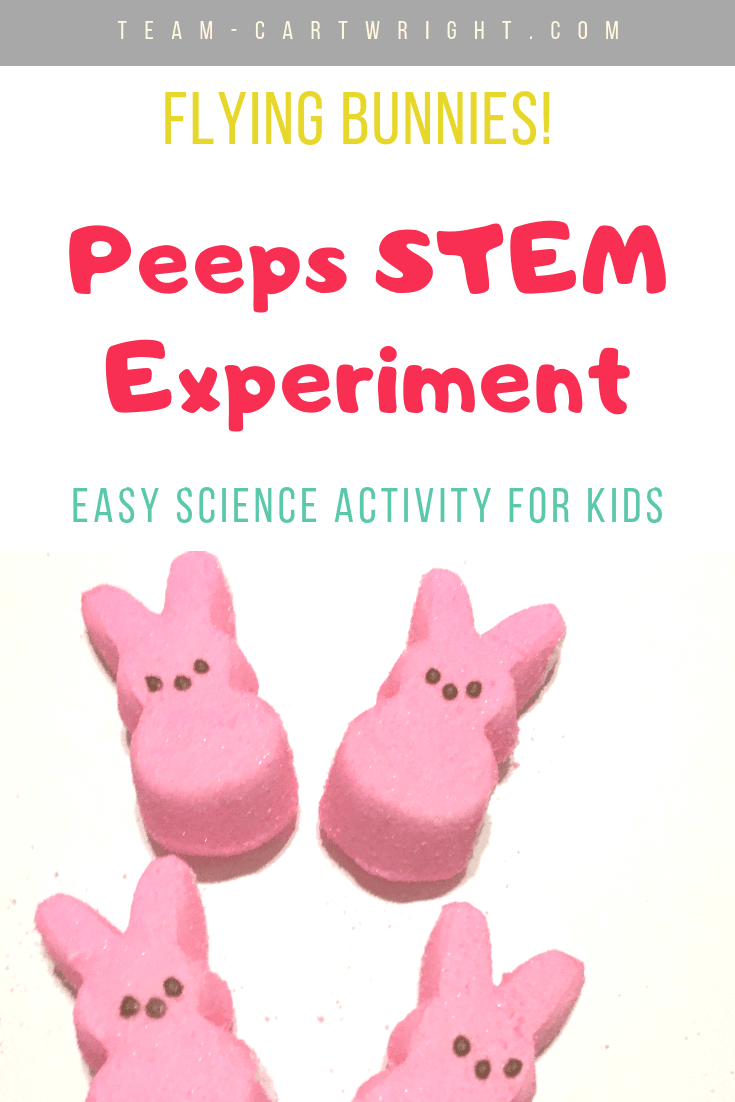 How To Launch Your Peeps
Time to make those peeps fly!
First up, safety. I know, our projectile is a sugary marshmallow. How much damage can they do?
But set a good example for the kids and make sure you aren't pointing it at anyone. Always aim away from people and anything you don't want to be broken.
Put the spoon and of the ruler down and load your peep into the bowl of the spoon. Then have your child push down quickly and firmly on the other end of the ruler.
Then watch that peep fly!
The Physics of this Peeps STEM Experiment
What you made here is a level. A lever is a simple machine used to lift heavy weights. A see-saw is a perfect example of a lever.
The point where the ruler touches the paper towel tube is the fulcrum. The lever works when you push down on the empty end of the ruler. The opposite end of the ruler pops up.
Levers work by taking the force you apply and changing it's direction. They also allow you to increase your input force. In other words, it makes it easier for work to be done. Think of a crowbar, that's a lever.
Learn more about levers here: Levers for Kids
Further Experiments
This is fun just as it, but you can try a lot of simple little experiments with it. Where the fulcrum is in relation to the ruler changes how the peep will fly.
Try moving the fulcrum closer to the spoon, then further away. Which peep flies futher?
You can also experiment with how much force you use to push down on the lever. Try a gentle, slow push compared to a quick hard push. How does the flight of the peep change?
Ben also likes to go for speed, so see how fast you can launch your whole arsenal of peeps.
Physics is Fun
We have made several lever systems (our little marshmallow on is a big hit), and they never fail to thrill my kids. There is just something awesome about shooting things into the air.
And I personally love this activity because even if you don't go into any explanation as to what is happening in terms of physics, your children are still learning. No, they might not know the vocabulary, but they are figuring out what happens with levers and will be able to apply that knowledge later in life.
Don't forget to come back for all the fun science experiments we are doing! You can check out the list here. Links will go live as the activities go up.
10 Days of Easy Easter STEM!
STEM
Remember that STEM stands for:
Science: Where toddlers and preschoolers learn to observe and start to understand how the world around them works. This is where kids learn to ask questions.
Technology: Where children learn to use the tools that help them explore this world. Yes, computers and screens are a part of this, but they are not the whole story. Simple tools like scissors and magnifying glasses are a part of it too.
Engineering: Where children start to explore how things work. It's building things like towers, and it is taking things apart to see how they fit together.
Math: Where children learn counting and number recognition. This is where we lay the groundwork of number sense. Number sense is the basic understanding that numbers have individual values and these values interact.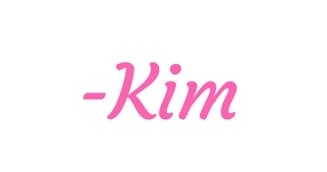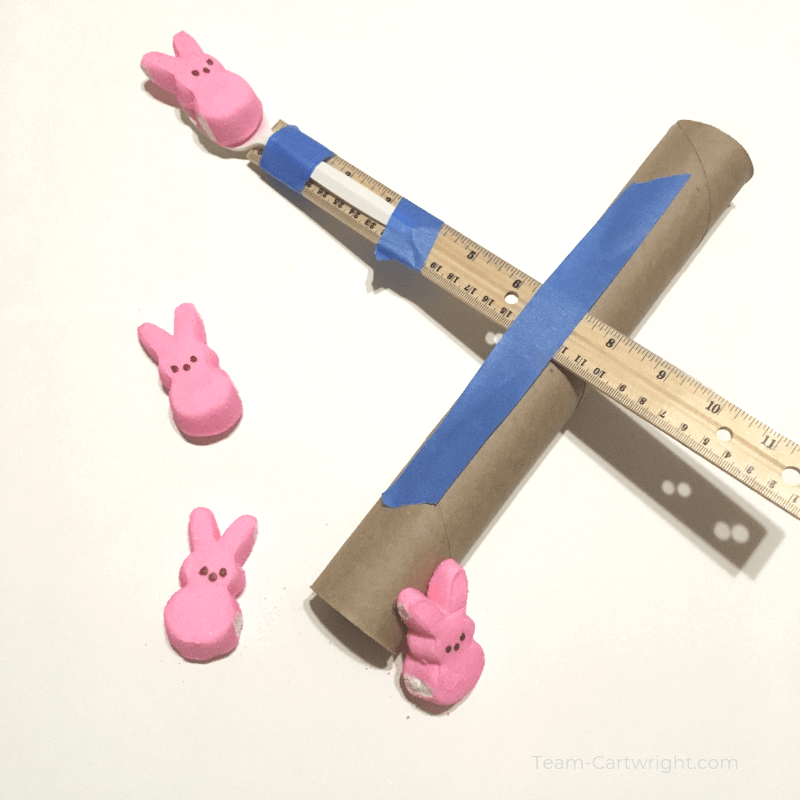 How To Make a Peeps Launcher
Send some peeps flying with a simple launcher! Learn about physics and simple machines while enjoying a really fun Easter STEM challenge.
Materials
Paper Towel Tube
Ruler
Plastic Spoon
Tape
Marshmallow Peeps
Instructions
Take your plastic spoon and tape it to one end of the ruler. (A spork works as well.)
Tape a paper towel tube to a table or other flat surface.
Finally, tape the ruler to the paper towel tube so it is perpendicular to the tube. Start by taping the ruler so it is split evenly on either side of the ruler, you can move it as you experiment.
Push the spoon end of the ruler down so the spoon is touching the table and load a Peep onto the spoon.
Quickly push down the other side of the ruler to let the Peep fly!
After you get the hang of sending those Peeps through the air, try moving the ruler so the spoon end is longer or shorter than the opposite end. How does it change the flight?
Notes
Safety:

While this activity is pretty safe, you are creating a projectile. Never aim it at a person's face and teach your children to never aim anything at someone's face.
Tips:
Peeps are fun for kids because they are covered in sugar. This makes them a bit messy to be shooting around the house. This is a great activity to do outside to minimize that cleanup.

Make your own geodes out of Easter Eggs!
Turn your Easter eggs into bouncy balls!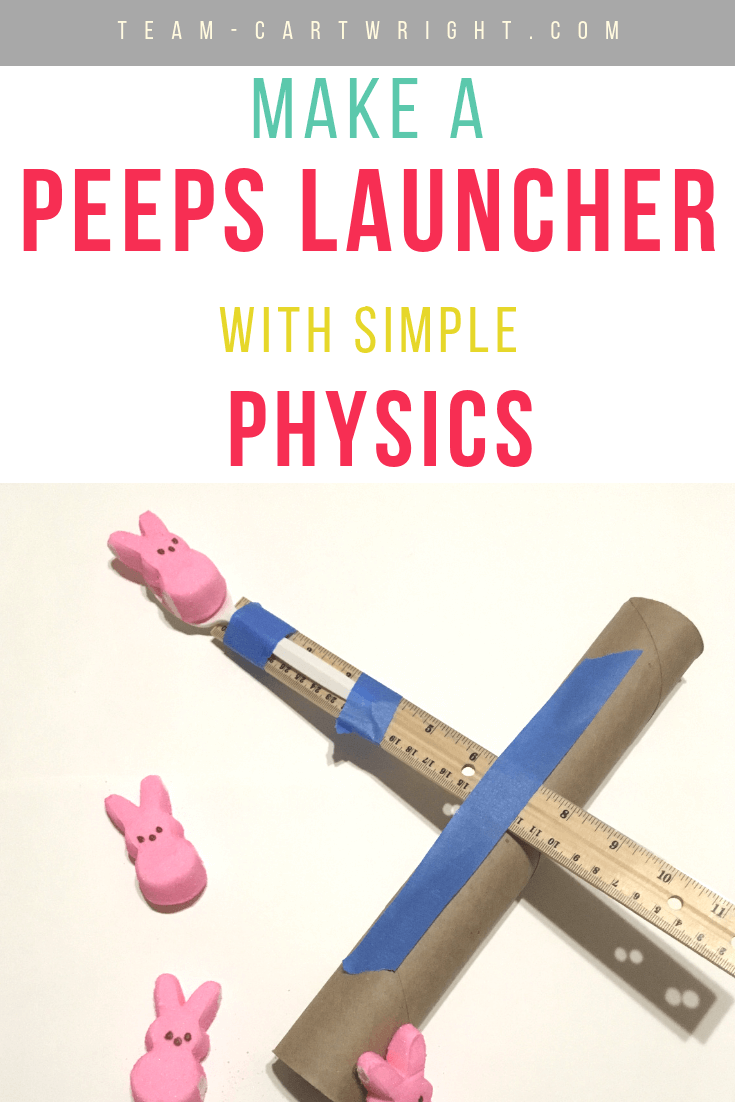 Let us improve this post!
Tell us how we can improve this post?