This post has been updated with more activities May 2020.
It's been an interesting spring to say the least. We, like most people, have been spending almost all our time at home. That means we have been doing all our at home activities.
We plan on staying home a lot more than usual in the next few months too. This is a big change from our normal breaks of library trips, splash pads, zoo time, and more. We have to find more things to do at home.
Anyone else getting a little burnt out on the at home activities?
I know I'm not alone in wondering this. But I have a good start on how to entertain kids 5 years old and under this summer.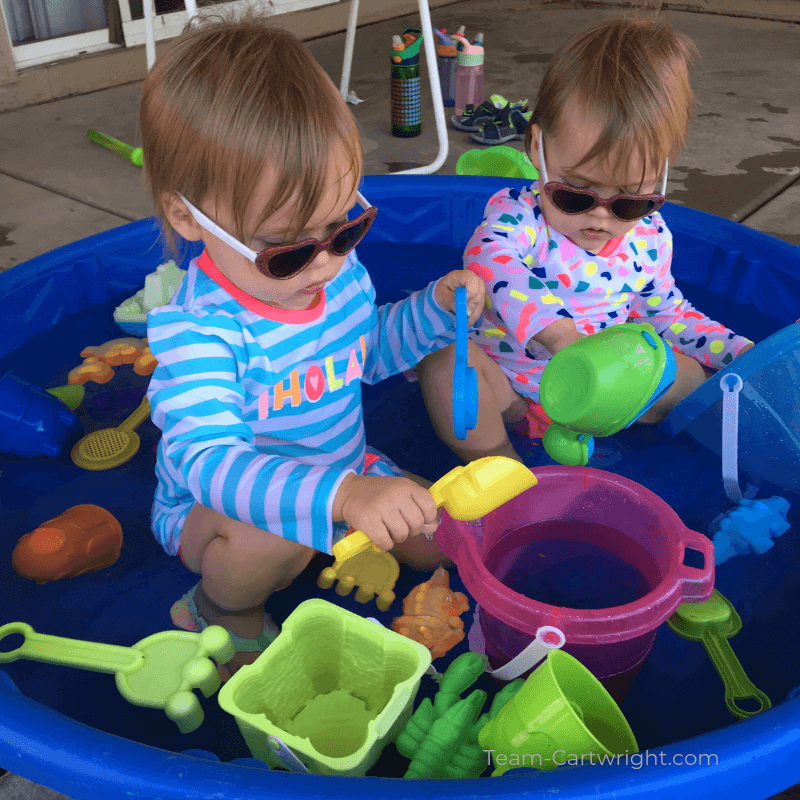 Preschool and Toddler Activities for Summer
I do feel as though some pressure is off now that distance learning is done. I want to encourage my kids to continue to learn, but I don't have to worry about getting the right assignments done and sent in. And we can focus on what my kids really want to learn about, which is much more fun and easier.
My favorite fun summer activities for preschoolers and toddlers are easy. Why? If they get too complicated you aren't going to do them. Simple and fun things to do with toddlers in the summer let you keep the laid back summer feel without your kids driving you up the wall.
This list of summer activities for preschoolers and toddlers will help you set up a summer of fun without stressing out too much.
Fun Summer Activities for Toddlers and Preschoolers
These fun summer activities for kids will help you have the best summer yet. Indoor fun, learning activities, outdoor toys and games, and a few additional tips.
Toddler Summer Activities
Toddler summer activities are best when they are simple, cheap, and fun. This list gives all that and more.
I know summer can feel like it is stretching out forever right now, but you can do this, Mama. These activities will help.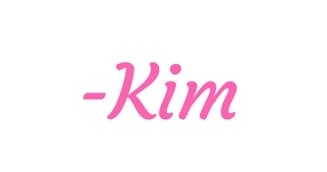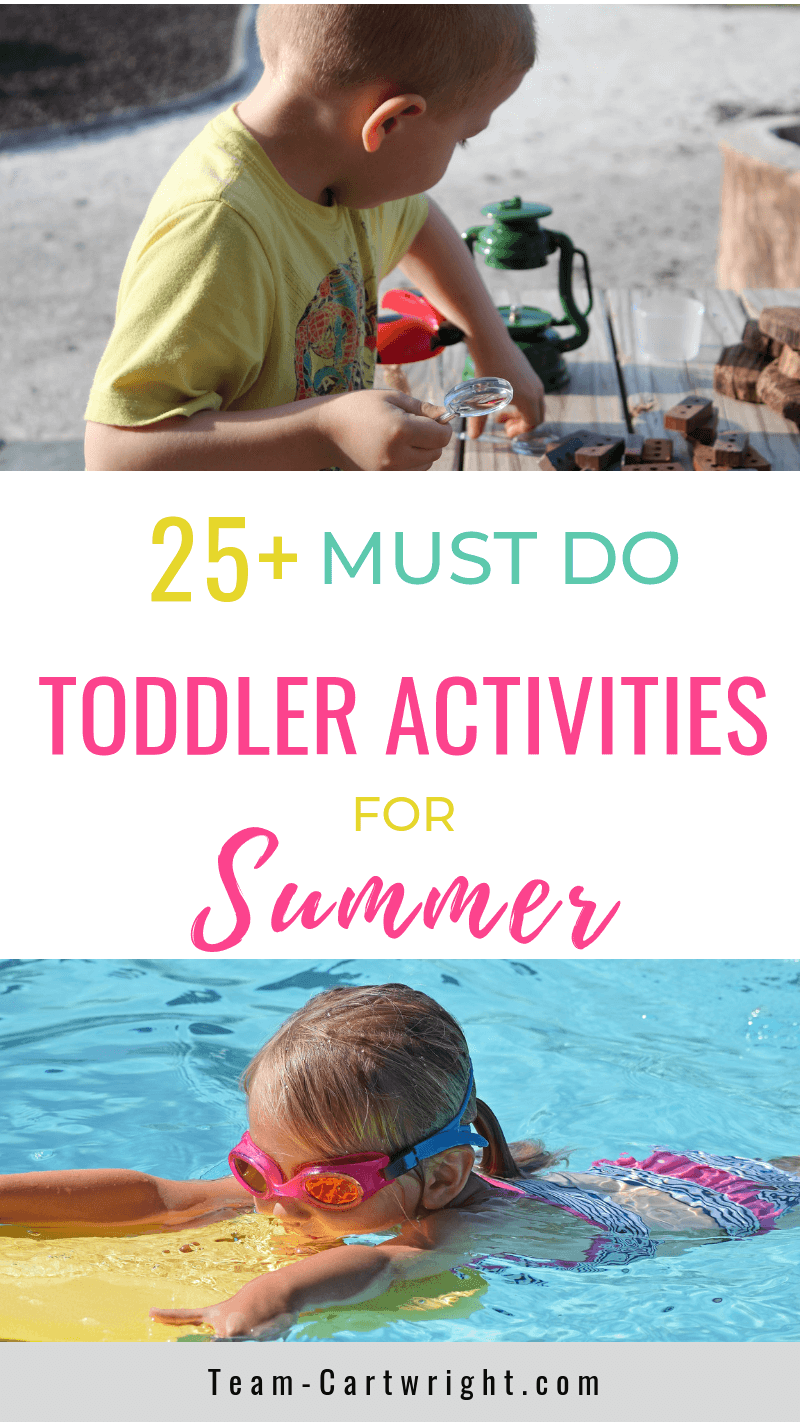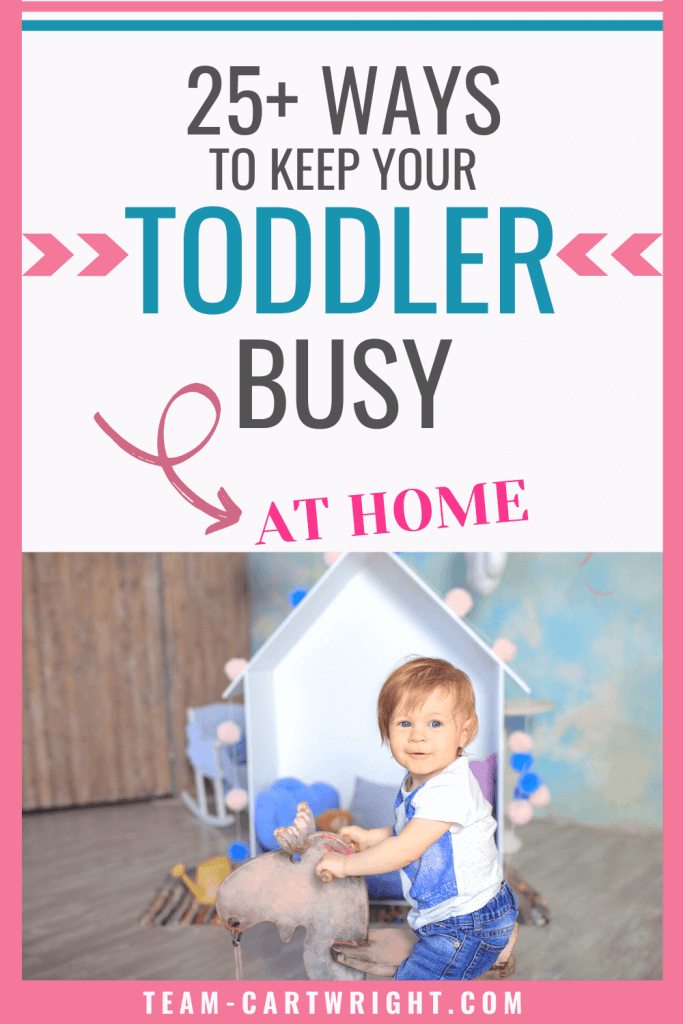 Let us improve this post!
Tell us how we can improve this post?